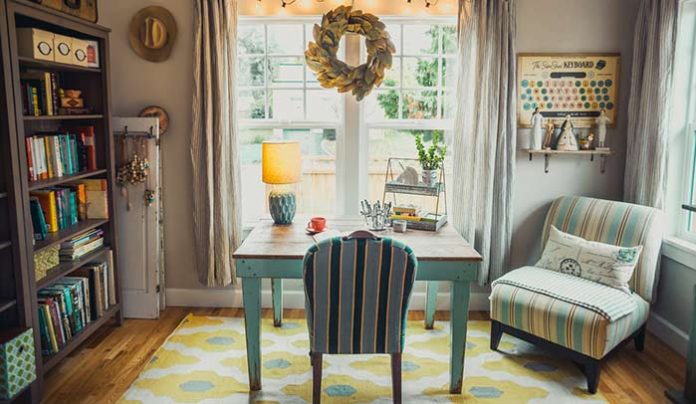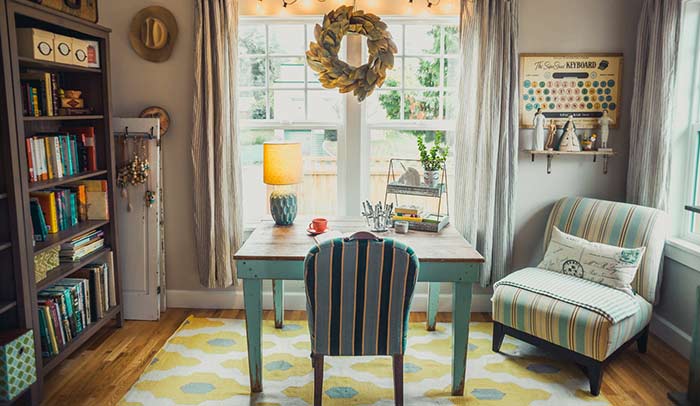 Today, vacation rentals are preferred a lot by families because of the extra space available and because they can save money. Can you believe that vacation rentals are beneficial to business travelers too? Here are valid reasons why business travelers should prefer vacation rentals.
Home Away From Home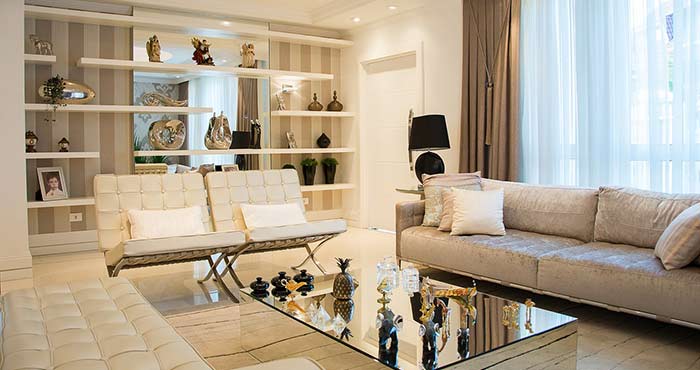 Business travels can really make you tired. Lots of business meetings and a tight travel schedule can make you stressed. After a long day of heavy work there is nothing like coming home and putting up your feet and relaxing. Why should you be deprived of this pleasure when you are on a business travel? Enjoy the comforts of your home although you are away from home by staying in vacation rentals.
Impress Your Client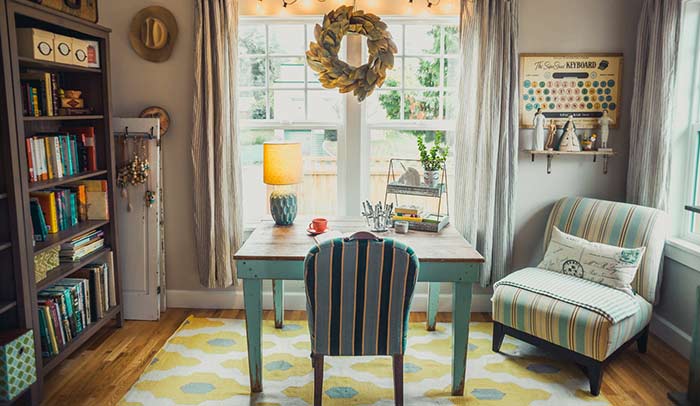 What do you usually do to grab a deal? You would take your client out for dinner, won't you? Don't you think it would be better to have a private dinner in your rental? You can make your client sign the deal by having a good chef cook a delicious dinner and by being a gracious host.
Take Better Care of Your Health and Diet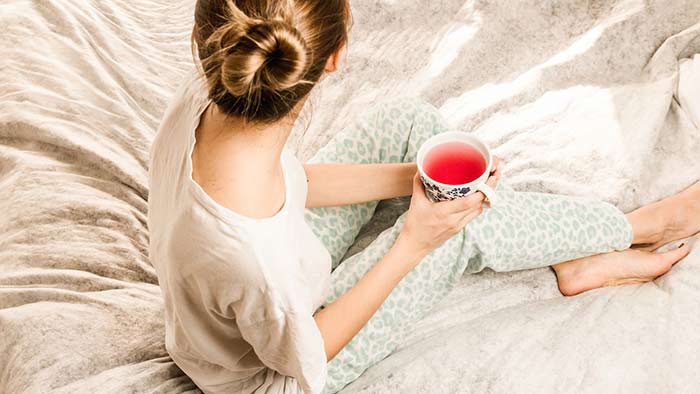 You ignore your diet and your health when you are traveling. You tend to eat foods rich in calories and gain a lot of weight. If you stay in a vacation rental you have the access in the kitchen. You can cook your own meals or have someone cook your meals for you if you have no time to cook.
Flexibility of Timing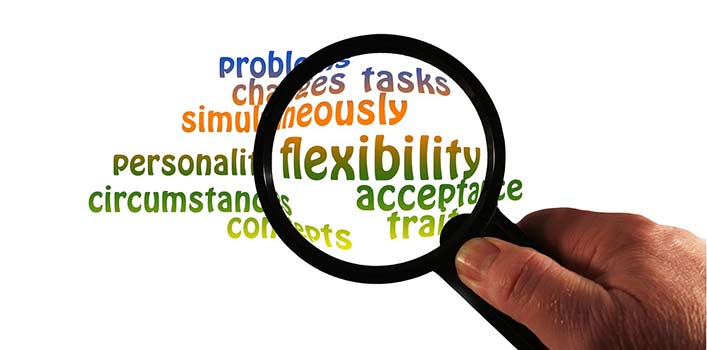 There is no need to hand over the keys in the reception when you go out and you needn't face the embarrassing situation getting back the keys after midnight when you come back. You can whenever you want and you can come back whenever you like.
More Space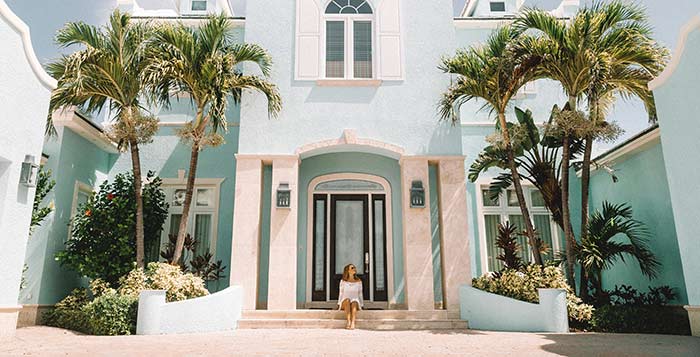 You can enjoy the comforts of extra space. You will feel more relaxed in a spacey vacation rental than in a cramped hotel room. If two or more colleagues are traveling with you, you can all share a single vacation rental instead of renting a separate hotel room for each and everyone. This saves money for the company.
Cheaper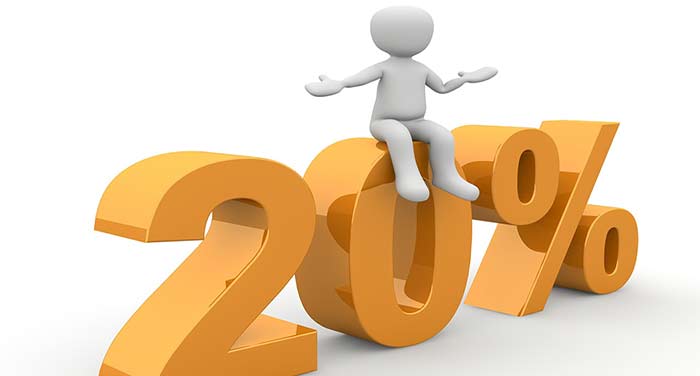 The prices of vacation rentals are flexible. Do you know the average size of a vacation rental and a hotel room? The average size of a hotel room is 400 square feet whereas it is 2000 square feet for a rental. The pay per square feet for a vacation rental is 50% lesser than that of a hotel.
Long Term Jobs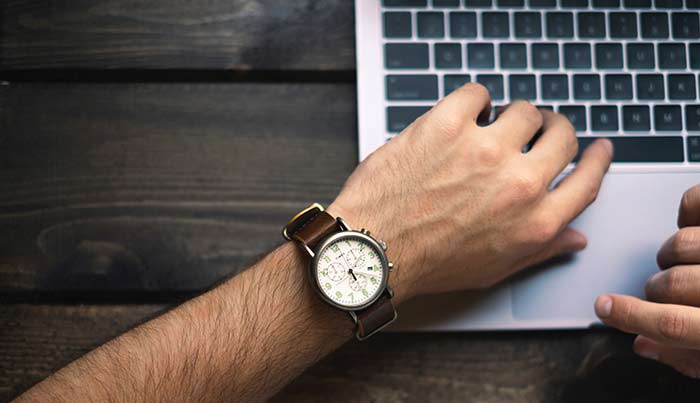 If your job will last for a day or two your stay in a hotel will not affect you much. If you have to stay longer, say for a couple of weeks, then you will start to feel that the hotel stay is draining away all your energy. Vacation rentals are an ideal choice for long term stays.
You will be able to enjoy fiscal, health and psychological benefits if you prefer vacation rentals when you are on a business tour.