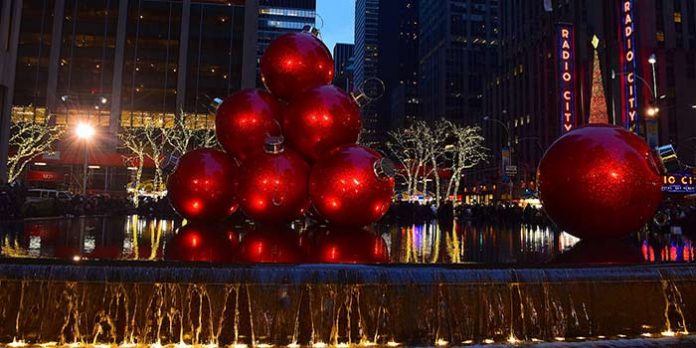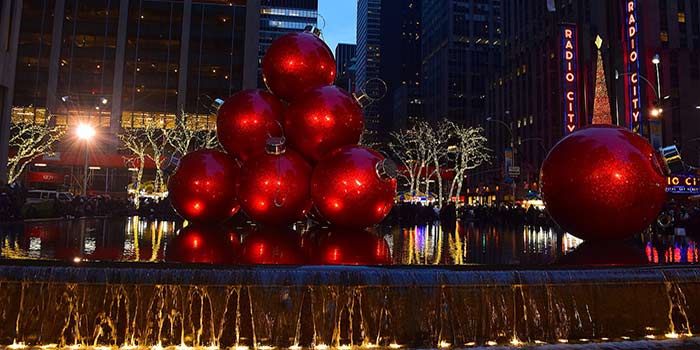 Gone are the days when people preferred to celebrate Christmas in 'Home Sweet Home'. Today more and more people prefer to travel during Christmas. Yes, it is a great time to travel and have fun. It is true that all places are magically beautiful and amazingly decorative during Christmas but there are a few important locations that are more fun filled and worthier of visiting than the others. Are you interested in knowing more about these places?
North Pole Town, Alaska
Visiting North Pole is an impossible dream for many. Don't worry. You can visit North Pole in Alaska in USA. The 42-foot high Santa Claus statue is the center of attraction. The Christmas-themed amusement park is a place of interest for the whole family and people of all ages. It is a haven for ice sculptors during Christmas because of its globally popular Ice Contest. It is unbelievable but it is fact that two million pounds of ice to give the feeling of real white Christmas. Are you an adventurous person with an interest for camping outside? If so, you are going to love the campground and tent sites. The town is bustling with fun filled activities throughout December.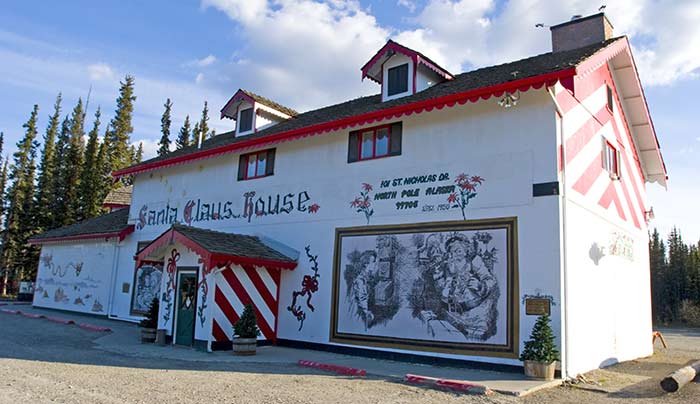 Santa Claus town, Indiana
This town is called the Christmas Hometown of America. Do you know that the world's only post office named Santa Claus is located in this town? It is of no wonder that the post office receives tons and tons of letters every year. It is fun to see hundreds of elves responding to the letters. Do you want to enjoy the experience of chatting with an elf or writing a letter to Santa? This is the best place to do it. Christmas themed entertainments and attractions are an added bonus gift.
New York
New York is unarguably one of the most popular holiday destinations in the world.  There is no doubt about it. However, there are people who are averse to the busy and fast life of New York. Even the worst New-York haters are going to love the city during Christmas because it is transformed into an illuminated wonderland during Christmas. The streets are covered with sheets of snow to add to the excitement of skiers and skaters. The city is decked with beautiful Christmas trees that leave the visitors awestruck.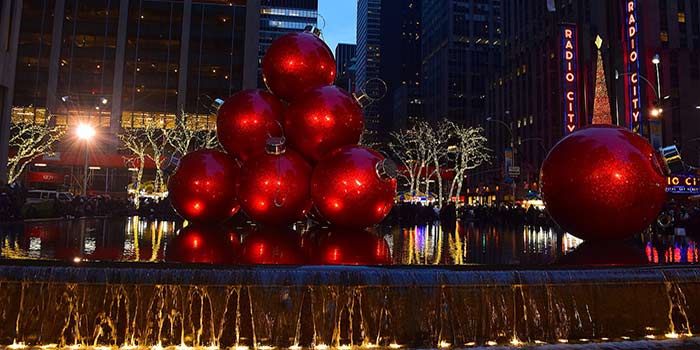 Chicago, Illinois
Chicago is one of the best places to celebrate Christmas. People flock from all over the world to watch and enjoy the special Christmas events like tree-lighting ceremony, lights parade and special Christmas events and exhibitions. Ice skating in the parks of Chicago is an unforgettable experience. The beautifully decorated trees are a treat to the eyes.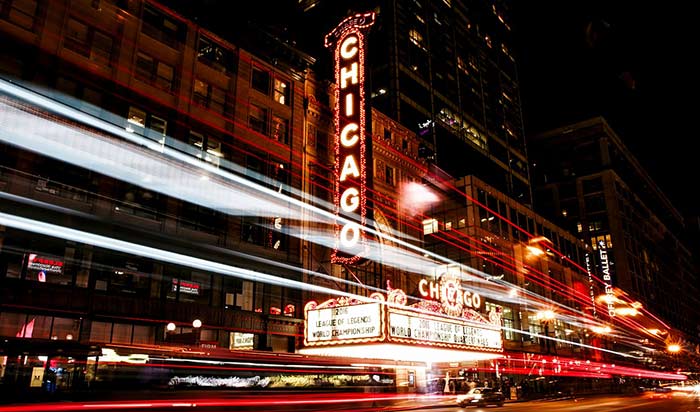 Florida
Florida is the right place to celebrate Christmas if you are a beach buff and if you want to enjoy a warm Christmas. Stretches of sandy beaches, the Walt Disney world are the most popular attractions in Florida apart from the small town called Christmas, just a few miles of drive from Florida.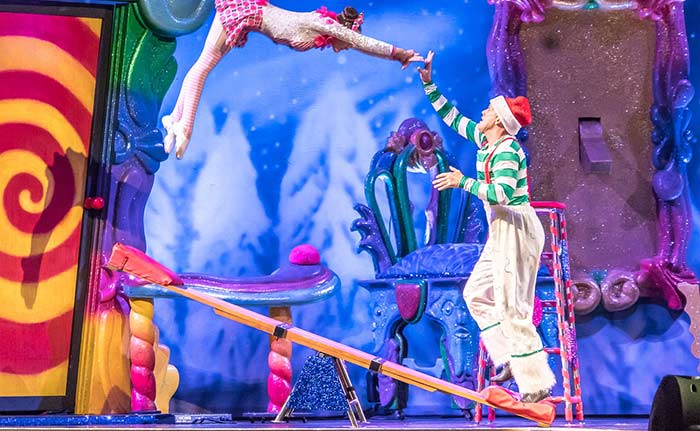 Enjoy the Christmas spirit in one of the best places and make the upcoming Christmas an unforgettable one. Choose the right place to suit your likes and interests.
Find the best Vacation Rentals from around the USA on Tripinn.com