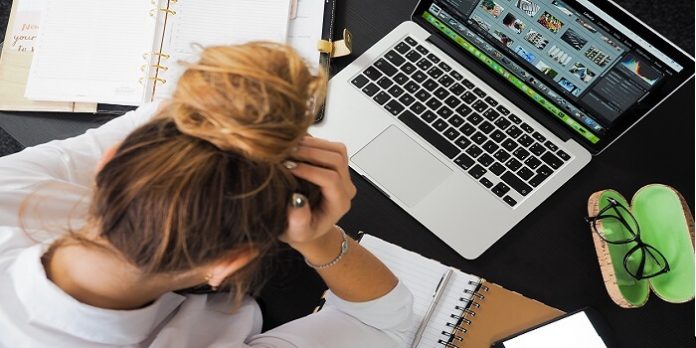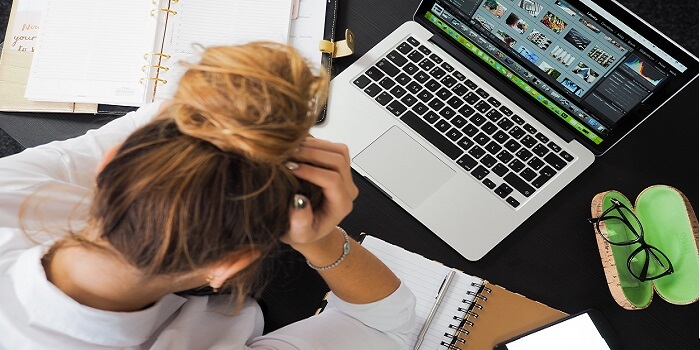 Are you traveling for business? Are you worried about how you are going to cope up with your travel stress? Yes, business travels are not easy like travelling with a partner but the good news is that you can get rid of your business travel stress and actually enjoy it if you follow a few vital tips.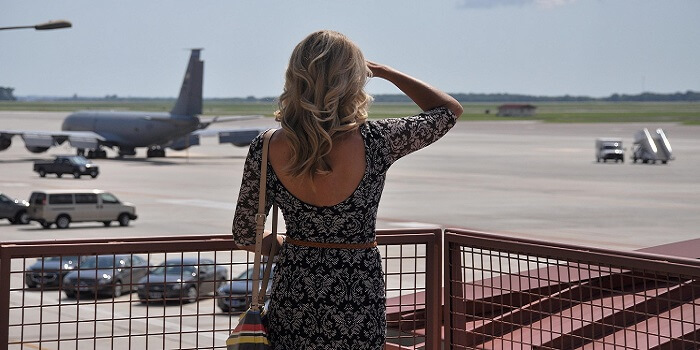 First, you should know why business travel is stressful?
Planning for meetings and the right schedules can be stressful.
If you are under financial strain it will surely increase your stress. Things To Keep In Mind While Travelling On Low Budget.
If you are concerned about how you are going to handle difficult clients it will make you stressed.
Setting up unattainable goals and unrealistic expectations can increase your mental stress.
Lack of sleep is one of the main causes for travel stress.
Dehydration and unhealthy food are also culprits.
Being glued to your laptop without any exercise will not only increase your mental stress and also physical stress.
Are you traveling to an unsafe destination? Concern about your safety is an important factor for travel stress.
Don't you know the language of the destination you are going to? This can again add to your stress.
Are you traveling to a place where you will not be able to get fast internet connection? This can be very troublesome when you are on a business travel.
Homesickness can also be a cause for work travel stress if you miss your family.
Now that you know the causes of business travel stress let's now proceed to find out how to deal with it. Vacation rental choice is good idea for business traveller why?
How to deal with work travel stress?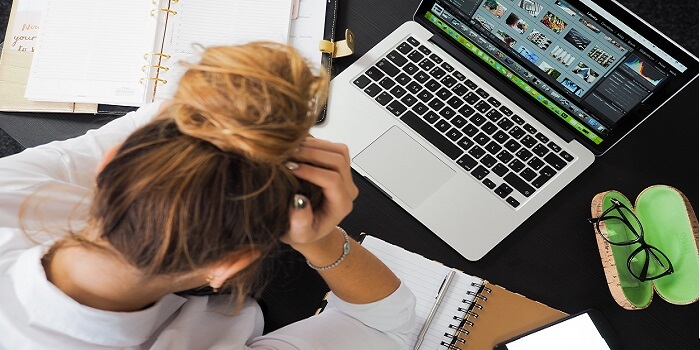 How to deal with stress caused by travel planning – This is the first step in your business travel and it starts before you start traveling. Plan every detail with care. Make a checklist on things to be planned and do one at a time. You can get the help of your partner or colleague in making the travel plans. Wrong planning can affect your business travel in many ways. If you are too busy to make the plans hire a travel agent or a planning service.  Let them do it for you. This will reduce your stress to a large extent.
How to deal with stress caused by lack of sleep –  Untimely flights are one of the main reasons for lack of sleep. You should book tickets in flights that are during normal hours of the day. It is true that the tickets in flights during abnormal hours would be cheaper but your sleep is more important if you do want to avoid stress. Overstress will affect the success of your business trip. Avoid irregular sleeping patterns. Relax and sleep well when you are on work travel.
How to deal with stress caused by unhealthy food – Most people think that house rentals are the right choice only when you are on a vacation and only when you are traveling with your family and friends. It is not so. You can book house rentals even when you are on a business travel. You can have healthy home cooked food. You can pack freshly cooked food when you leave the house rental. Fresh healthy food will keep you physically and mentally healthy.
How to deal with stress caused by dehydration – Drink plenty of water. Carry a water bottle wherever you go. Limit your caffeine and alcohol intake.
How to deal with stress caused by language barrier – How to deal with stress caused by language barrier.
How to deal with stress caused by unrealistic expectations – It is a fact that you should dream big to be a successful businessman but you should remember that setting unattainable goals is not realistic and is just stressful. Positive thinking is important but be prepared for facing negative aspects also.
How to deal with stress caused by safety concerns – Make a thorough research on the safety of the place. If there are rumors about terrorist attacks find out if they are true. If there are possibilities of natural disasters contact the locals before you start traveling. If it is true it is better to cancel or postpone the trip.
How to deal with stress caused by homesickness – Again, booking a house rental rather than a hotel can be helpful. Vacation rentals are homes away from home and are sure to decrease your homesickness. Are you feeling stressed because you are concerned about your family? Make sure you do everything to keep your family members comfortable before you leave. Today you can make free video calls wherever you are. Make regular calls to make sure everyone is doing well at home.
How to deal with stress caused by lack of exercise – Take walks whenever possible. Take stairs instead of elevators. You can do exercises in your room. Set up a daily routine for about 15 to 20 minutes. This is enough to keep you healthy and active.

How to deal with stress caused by difficult clients – Make sure you talk to them politely. Listen to them attentively. There is no need to agree to whatever he says. You should acknowledge but not agree to everything. If all your patient efforts and politeness are in vain, don't hesitate to end your business relations with them. Your emotional drain is not worth the revenue. Just move on.
Next time you go for a work travel don't forget these essential tips. Make it a stress free trip. Enjoy your travel.