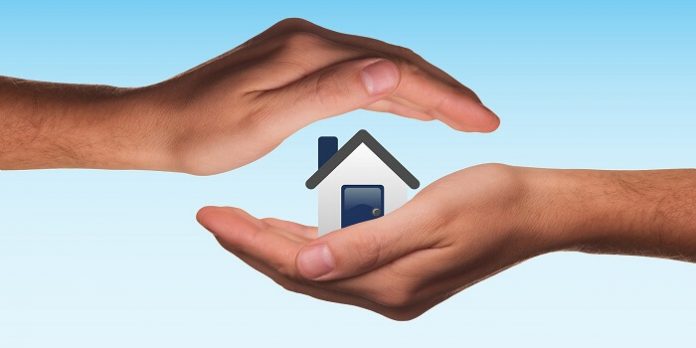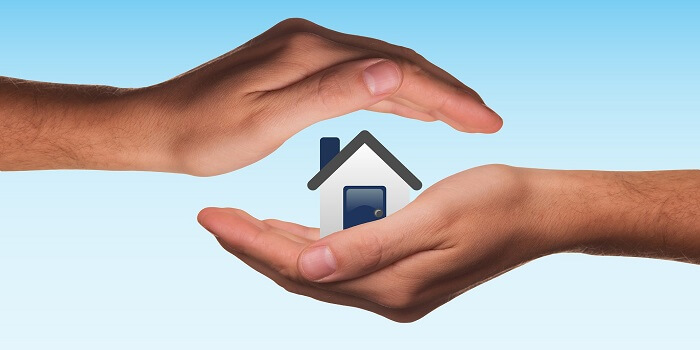 Tickets are booked. The best house rentals are booked in advanced. Suitcase is packed. Everything is ready for your long waited holiday trip. But have you taken any safety measures to protect your home when you are away? Protecting your home when you are away is as important as planning for your vacation. You should make sure that your home is protected from break-ins, thefts and vandalism etc.
Top tips to protect your home while on vacation are right here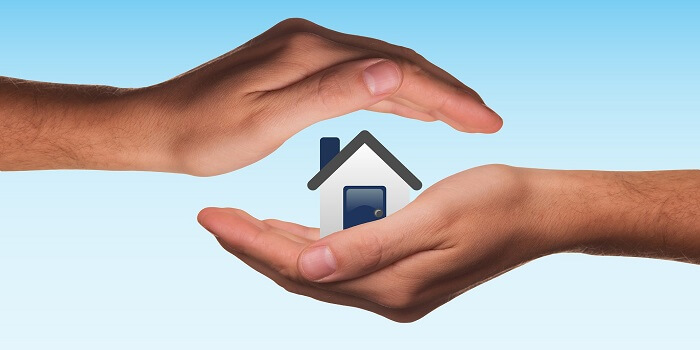 Stop your newspaper delivery – If you have piles of newspapers at your doorstep it is sure to invite criminals. They are indications that you are not in town. Stop your newspapers until you come back. Gone are the days when you get loads of mail every day. This is a digital world where everything is digitalized. Nevertheless, it is better to stop your mail too because mailbox with letters are also an invitation to the thieves to rob your home.
Give an illusion that you are at home – In today's world you can set timer for everything including television and lights etc. Set the timers for the electronic and electric devices of your home to automatically switch on and switch off at varied timings. This will give an illusion that someone is there at home.
Get help from your neighbour – it is always helpful to maintain friendly relations with your neighbours. Are you driving in your car? An empty driveway will raise suspicions. Ask your neighbour to park their car in your empty driveway. Instead of stopping mail and newspaper you can just ask them to pick them for you. Ask your neighbour to keep an eye on your home for you. If they find anything suspicious request them to call the authorities. You can give a spare key to them. Don't forget to give your vacation contact number if you are going overseas. If your trash remains unpicked when you are leaving, leave your trash can in your neighbour's home. Unpicked trash is stinky and will not only attract microbes but also burglars.
Avoid live posting of your vacation details in the social media – it is understandable that you want to post your photos live in the social media and let your friends know that you are having fun. It can be highly tempting but you should understand that you are revealing your whereabouts to everyone including the criminals. If you do want to share photos make sure you mark it as 'friends only viewing'. The best thing is to post pictures after you come back from your vacation.
Make sure no maintenances are neglected – Do you have a gardener who cleans your front yard twice a week? Do you have someone who mows your lawn once a week? Do you have someone who waters the plants alternate days? Don't stop any of these maintenance services. If you are a property owner and rent out your home, here is Few Details About Your Vacation Home Will Impress Your Guests.
Install a home monitoring system – It costs a little but saves a lot of risks and risk related stress. Fitting a home monitoring system with live video viewing is a better option. You can view your home wherever you are. You will come to know immediately if something suspicious happens. It is not enough if you install an updated security system. You should advertise it in your front and back doors. Paste stickers that say that your home is protected by a security system. This will deter the burglars from entering your home.
Keep your valuables safely locked – Do you have safety locker facilities in your bank? Make use of it. They charge only a minimal rent. Leave the jewellery, documents and other valuables locked in it. If you don't have safety locker facilities in your bank you should have a safe deposit box in your home. Keep your valuables locked in it.
Safety precautions when the climate is very cold – When it is unusually cold you should make sure that the pipes don't get frozen. You can insulate your basements and attics where the temperature dips very low. Have someone to mow your driveway and sidewalks. Keep in mind the safety is important on vacation spots as well and is necessary if you are a single women. This top places to visit for single women might help.
Lock all doors – Of course, it is common sense to lock all doors but you should make sure that you don't neglect other openings like windows and garage doors. Don't use cheap locks that could be easily broken. Install good locks that ensure safety and security. Moreover, don't do the mistake of leaving your spare key hidden 'safely' under a stone in your backyard or somewhere outside your home.
Unplug unnecessary electrical appliances – Leaving out the lights and other appliances that are on timers, unplug other unnecessary appliances like toasters, coffee makers, ovens and other appliances. This will help in preventing electrical disasters when you are away.

House sitting – If you are planning to go on a long vacation you should consider getting the services of a professional house sitter. But you should have a good background check of the house sitter before entrusting your house to them.
Make sure you plan your trip and the safety of your home carefully. This will help you to make your vacation a big success.