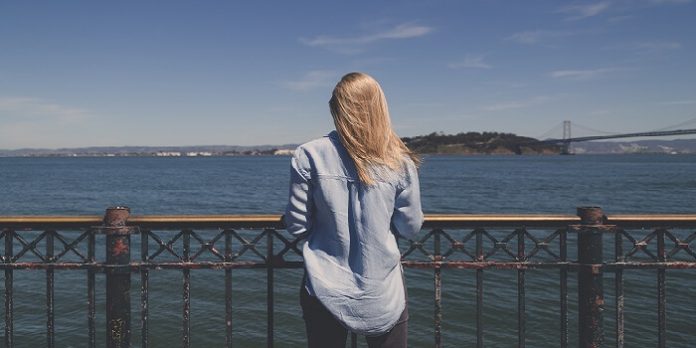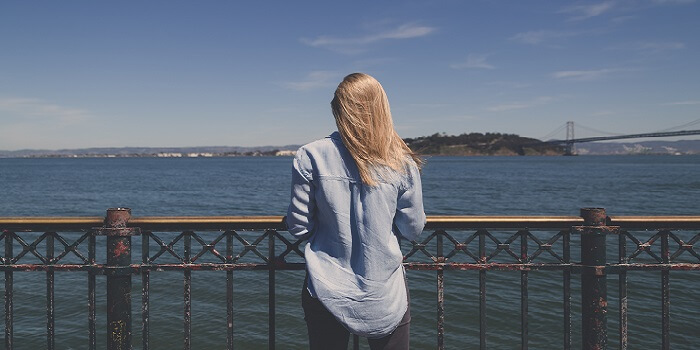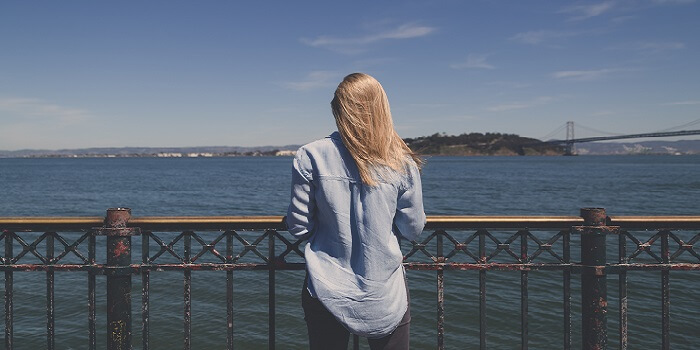 It is true that travelling with a group of friends or with your family or with your loved one is a beautiful experience but travelling single is entirely a different ball game which can also be equally exciting. It is applicable both for men and women. Nevertheless, if you are a woman you should make sure if the place you are planning to visit is safe or not.
Here is a list of Top Places to Visit for Single Women!
Portland, Oregon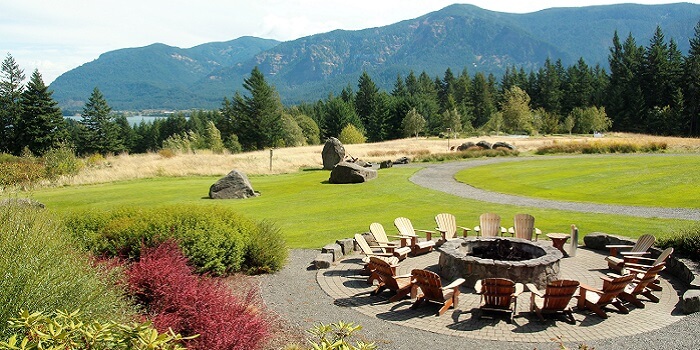 Portland is the largest city of Oregon. It is genuinely a safe city with tons of interesting outdoor activities for single women. It is the best launch pad for outdoor adventures for an adventurous woman. The best thing about Portland is that you don't have to travel miles from the city to reach forest trails. You are assured of a breath of fresh air and a glimpse of wild life in the forest trails. One of the perfect trails for a solo woman traveler is Forest Park which is a home for more than 60 mammals and 100 birds. If you are interested in visiting historic sites, you have Pittock Mansion, Old Church, Union Station, Portland Art Museum and Oregon Historical Society etc. If you are a nature lover, the Willamette Valley is not going to disappoint you with its immense beauty. It is also an amazing place for wine enthusiasts. With a long list of stunning gardens and places to enjoy night life, Portland Oregon is unarguably one of the best places to visit for single women in usa.
San Francisco, California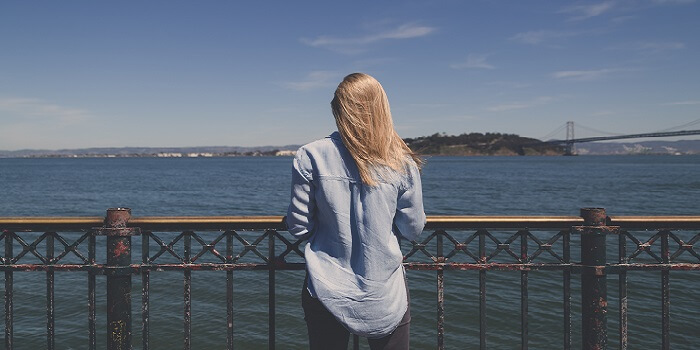 San Francisco is one of the most beautiful cities in the USA preferred by single women to travel. With hosts of green parks, spectacular beaches, entertainments, historical center, art museums and many more, it is one of the best places for all types of vacations but it is one of the top destinations for solo female traveler because it is a safe place. Efficient public transportation makes it easier for a solo woman visit all places of interest. It is a haven for solo travelers with summer concerts and festivals filled with fun. Hop into the cable cars and enjoy the city with the gentle wind blowing your hair. Don't miss attractions like Fisherman's Wharf, Chinatown, Pier39, Golden Gate Park, Lombard Street and many more.
Nashville, Tennessee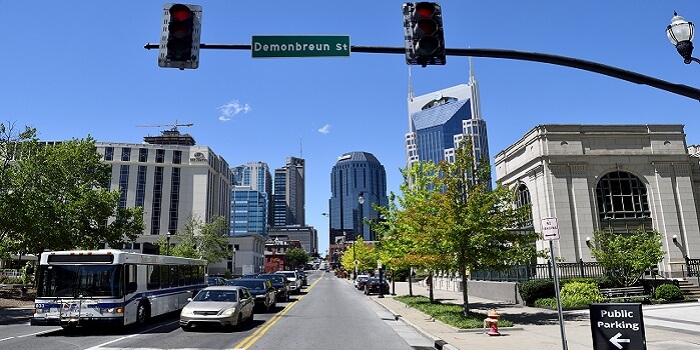 A survey says Nashville is the friendliest city in the USA where single women are safe. What more do you want as a single female traveler? Are you a music lover? Then the capital city of Tennessee, nicknamed the Music City of USA, is the right place for you. You are surely going to enjoy the live music shows in the Country Music Hall of Fame and other places. You can know more about the impressive history of the city if you visit Parthenon, Belle Meade Plantation and the Heritage etc. Want to take a break from music and history? Visit the Adventure Science Center and bring out the child in you. Enjoy the interactive scientific displays.
Travelling single is not dangerous for a woman as most people think. It can be really enjoyable and a cherishing experience if you choose the right place to travel. Know the Top Benefits Of Solo Travel That You Should Experience.