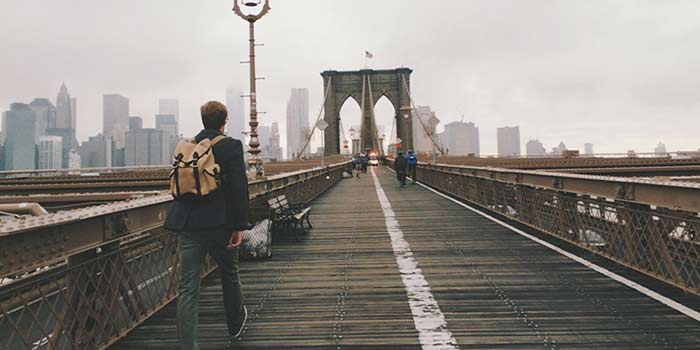 Traveling solo helps in opening up a lot of new adventures for a single man. It can be a pub or a club or a mountain or a beach or any other getaway. Whatever it is you are going to see new doors open for you when you travel single. Do you want to know the most preferred destinations to travel for a single man?
Las Vegas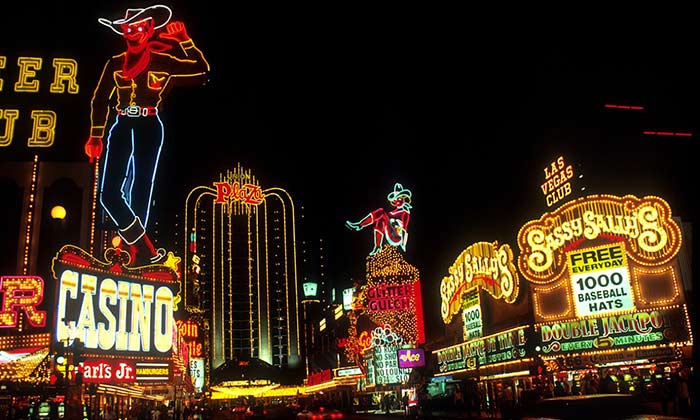 It is nicknamed as 'Sin City'. The city comes alive in the night. It is an ideal place for partying in a club, for gambling in a casino or for enjoying musical performances and for other adult entertainments in the night. It is also the right place to go for sailing or to go for sharpshooting in the desert in the day time. Do you love playing golf? You have tons of golf courses to try a shot.
New York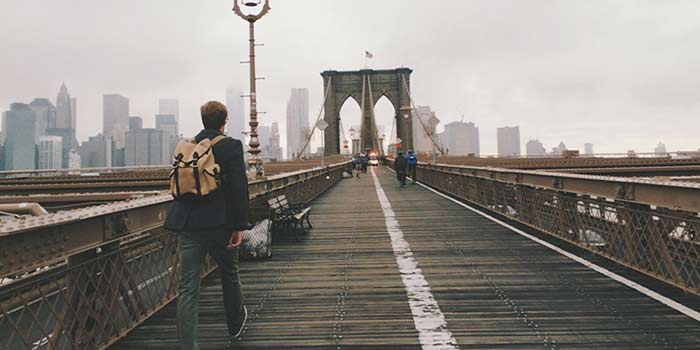 It is a city that never sleeps. It has got something or the other for a solo male traveler. What do you like? Do you like bars or do you love watching movies or are you a football fan or are you a music lover or do you love to eat good food or do you just love to watch all interesting things happening around you? Do you love to visit museums or art galleries? Whatever be your favorite New York offers you everything. Enjoy the vibrant life of New York every minute.
Miami, Florida

Beautiful beaches, warm sunshine and bikini clad women – What more can a single man ask for? The best thing is that most of the male visitors in Miami are single men. Some come here just for fun and some are here purely for business purpose. Traveling alone to Miami gives you the freedom to plan as you wish. You can just relax with a book you love or your iPod with your favorite songs. You can rent a bike and explore the city. You can take a sightseeing tour. You are assured of new experiences in all types of activities when you are traveling alone in Miami.
Minneapolis and St. Paul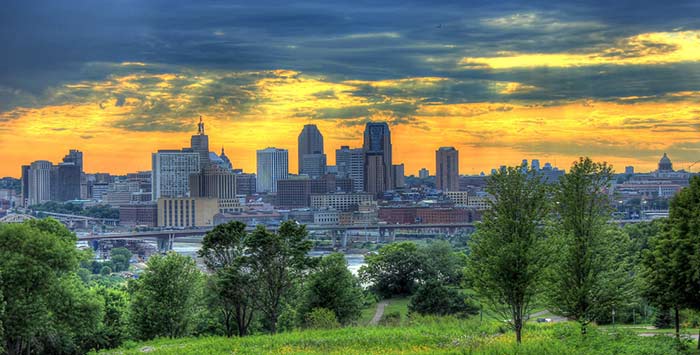 The Twin Cities have a lot to offer for a single man. Just visit the Mall of America. Women of all ages visit the mall every day. You can find high school girls or middle aged women or older women. You have plenty of opportunities to meet a female of your choice. There is one more good news. There is no sales tax for the clothes sold. This is the best chance to update your wardrobe. Every man loves good food. There is no shortage to good restaurants and varieties of delicious dishes.
Houston, Texas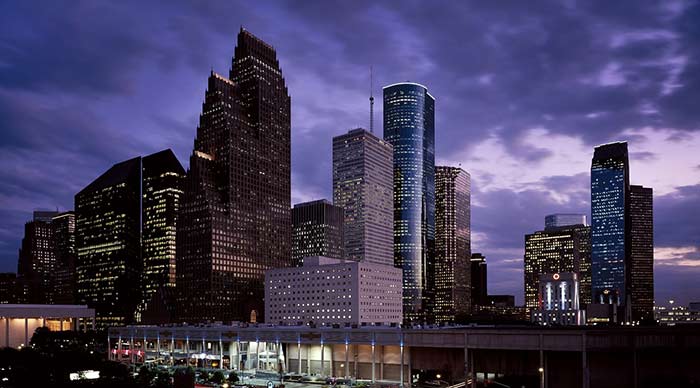 The locals are smart and stylish. It is fun just to watch them. If you are an art fan or a fan of photography you are sure to find a lot of galleries to leave you amazed. You have a lot of places to visit including historic places, science centers, parks and romantic places.
Every man wants to be alone at one point. When you get the chance, make sure you enjoy to the core.