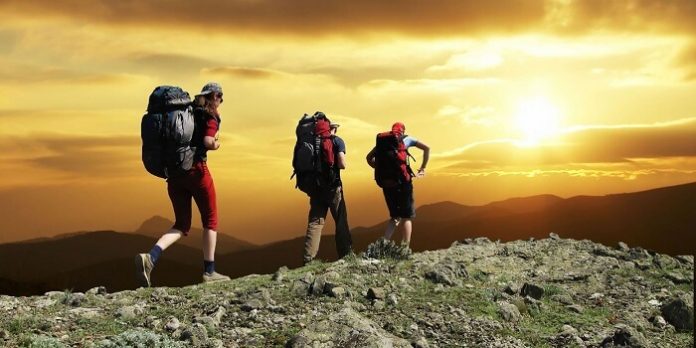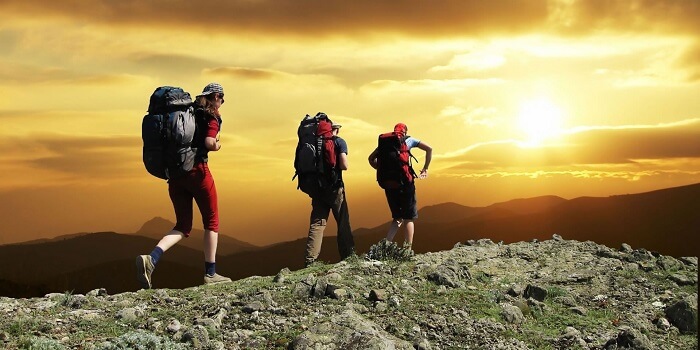 Proper planning and packing is very essential if you are getting ready to go on a trek. Making plans and decisions on 'what to pack and how to pack' can be really overwhelming if it is your first hike. Are you planning to go on an overnight hike or on a multi day hiking? Whatever be it, here is a quick checklist to help you.
Checklist for an overnight trek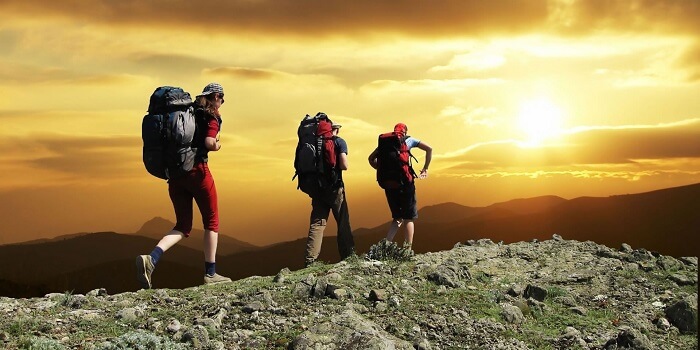 Map and Compass – This may sound primitive in the world of smart phones and GPS receivers. However, you cannot always rely on them. Carrying a compass and a map ensures that you will never lose your way.
Flashlight, Headlamp and Batteries – It may seem to be inessential if you are on a day trek but some unforeseen circumstances may cause delays and you may be forced to walk in the dark or camp overnight until the day breaks the next day. In such a situation you should have all these illuminating tools. It is also wise to have match box and fire starters like cotton balls.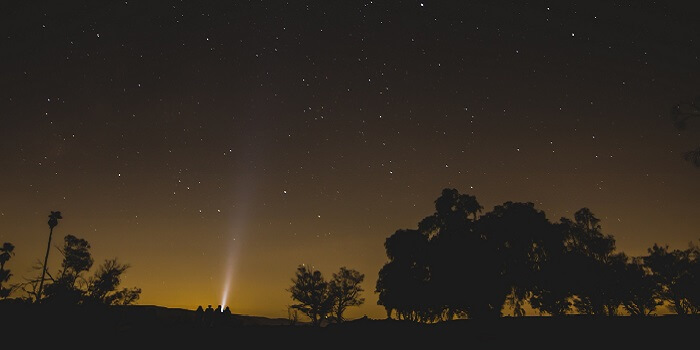 Food – Your body needs to be fed healthily if you are planning to trek continuously for a few hours. Pack healthy snacks containing protein, carbohydrates and fat.
Water – Keeping you hydrated is very important if you want to complete your hiking trail. Take enough water to last for a day. If there are streams or lakes in your trail you can take water filter or chlorine dioxide tablets and purify the water instead of carrying lots of water.
First-aid – Carry basic first aid kit that includes band-aids, dehydration salts, aAntiseptic ointments, personal medications and painkillers etc.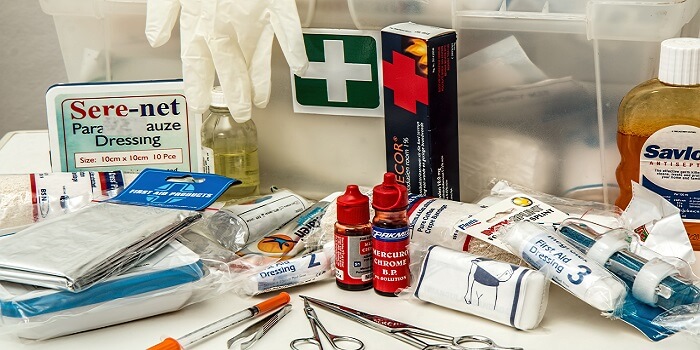 Sun guard – To protect you from sun's heat you should pack hat, lip balm, sun glasses, sun screen lotions etc.
Insulation – Insulated jackets, sweater and gloves to keep you warm after sunset.
Shelter – You may not need one when you are on an overnight hike but it is better to carry an emergency shelter.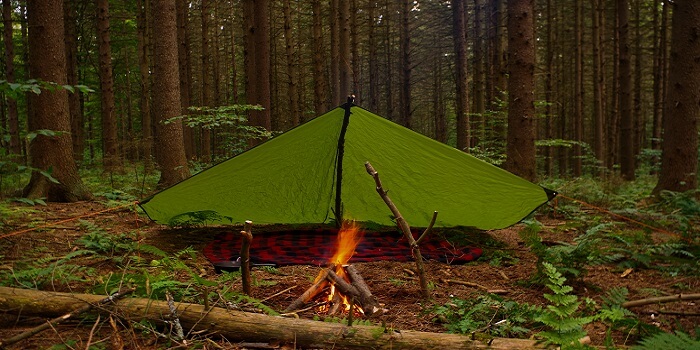 Miscellaneous – Zip seal bags, notepad, pen, binoculars, toilet papers, rain jackets and pants etc.
Apart from the above mentioned things, you will need a few more things for a multi day trek.
Checklist for a multi day trek
Footwear – When you go on a multi day trek you should pack your footwear with lots of care to avoid the risk of blisters and sores in your feet. Avoid new footwear because it may not be comfortable. You should also carry flip flops, river shoes, socks and gaiters.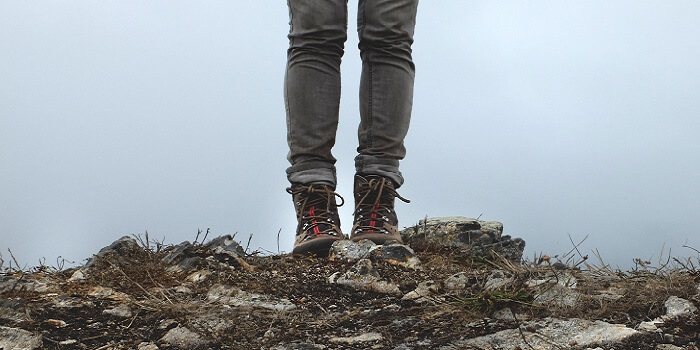 Clothing – Pack clothing to suit all extreme weather conditions. Include water proof pants and jacket, windbreaker, fleece jackets and thermal wear etc.
Sleeping equipment – A 3-season sleeping bag or a 4-season sleeping bag is the best option. A bag with full length zip on the sides is better.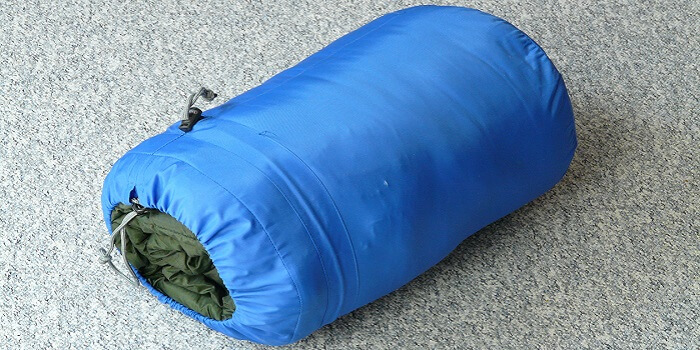 Day packs – If your plan includes a day trekking trip or a climbing trip you should pack a small backpack with essential things like climbing gear etc.
Medical aid – You will need syringes, moleskin, altitude sickness medication and anti diarrhea medication.
Toiletries – Quick dry towel, deodorant, paste, soap, mirror, nail clipper, toothbrush and other hygiene products that you need.
Find the best Vacation Rentals from around the USA on Tripinn.com