Everyone deserves to have a break from their routine life and enjoy a vacation. Your sexual preferences should not stand in the way of your enjoyment. Are you a bisexual? Don't worry. You can have the best time of your life if you go to the right destination for your vacation. There is a wide array of opportunities.
Here is the list of popular destinations for bisexuals.
Miami, Florida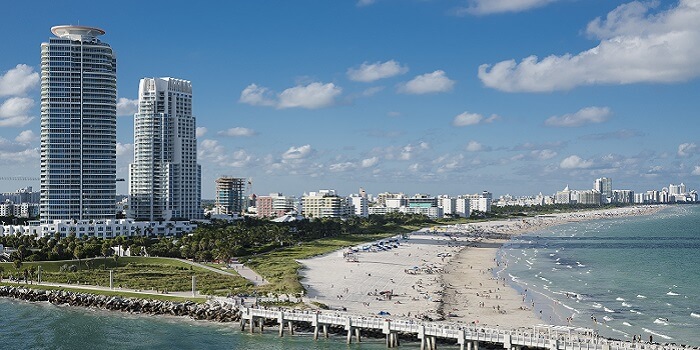 The hot beaches of Miami are one of the popular destinations for bisexuals. The tall palm trees, the warm water of the sea, the women clad in scanty bikinis and the night parties are going to be a big treat for you. There are many LGBT clubs, hotels and restaurants to have fun without worrying about others staring at you. After a stroll along the Ocean Drive of the South Beach, make sure you don't miss a visit to World Erotic Art Museum.
San Francisco, California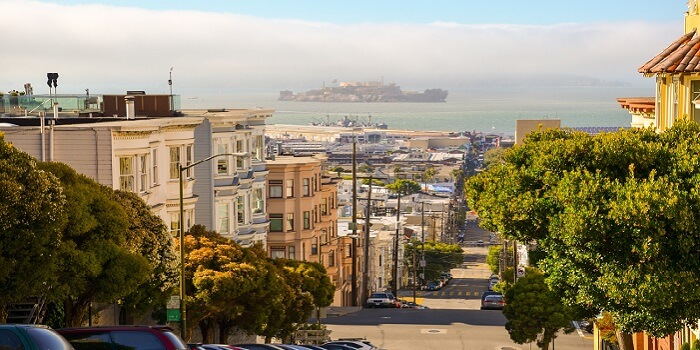 Do you know that San Francisco has the highest percentage of LGBT population? Yes, almost 7% of the population of San Francisco has identified themselves as LGBT. This is gayest cities in the us. There are numerous events hosted specially for gays, lesbians, transgender and bisexuals in this city. Castro Street Fair, Dyke March and the Pink Saturday Street Party are a few not to be missed events. If you are planning to visit San Francisco for your vacation, prepare yourselves to forget sleep until vacation is over.
Provincetown, Massachusetts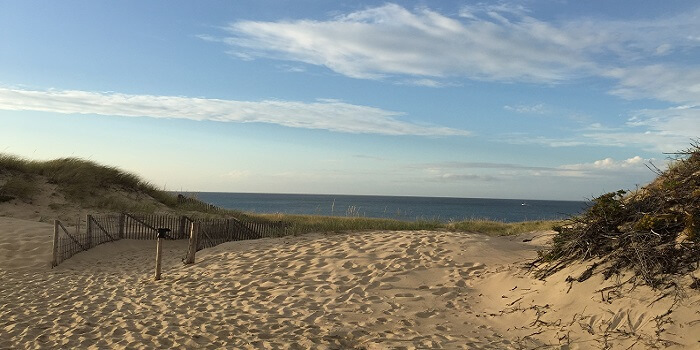 The popularity of Provincetown as a vacation destination of bisexuals is growing day by day. The fact that it is one of the cities in USA with GLBT population is evident the moment you set foot into the city. You can see rainbow flags flying everywhere. What are the interesting things to do here? Climb the Pilgrim Monument to know about the rich history of the town. Don't miss whale watching tour and a jeep ride on the sand dunes. Enjoy delicious food in the endless line of restaurants. You are sure to have a blast.
Portland, Oregon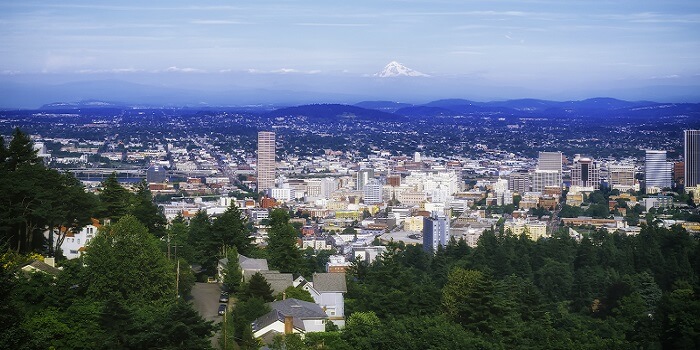 Portland is believed to be one of the best destinations for bisexuals. A whopping 17% of the population is bisexual. You will never feel discriminated here. It is an undeniable fact that most of the bisexuals are polygamous. The good news for the poly-amorous is that you have an active poly community here in Portland. You can have a fun night out in strip clubs for males and females. Enjoyment is guaranteed for every bisexual in Portland.
New York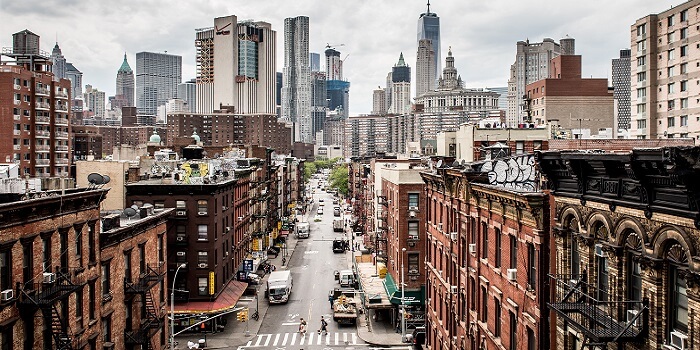 There are tons of things to do in the New York City. It is a very big city with a plenty of things to see, to hear, to do and to watch. Take a stroll through the Botanic Garden in Brooklyn. Relax yourself in the stunning rose garden, hill garden and hundreds of cherry trees. Proceed to wander around the Brooklyn museum. Enjoy live jazz music performances. Spend some time to visit Aire Ancient Baths and pamper yourself with a well deserved bath.
Have a memorable time in your forthcoming vacation. Let being a bisexual not stop you from having fun.