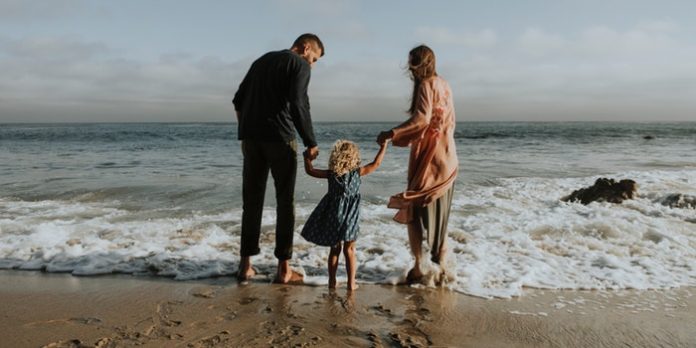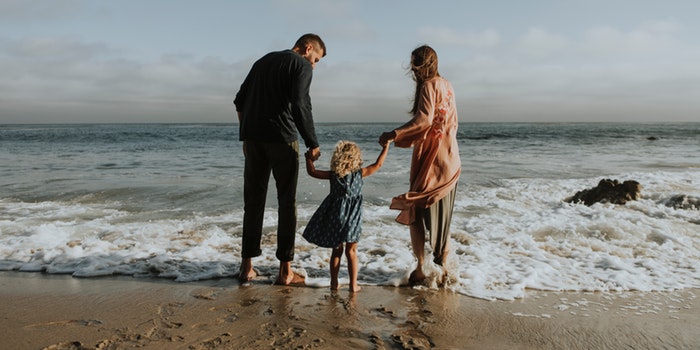 Family vacations, especially, beach vacations can give you memories to cherish forever provided they are planned with great care. When you take your family for a Beach Holiday in USA you should consider a lot of factors like safety, kid friendliness, activities that attract the kids, comfortable and spacious accommodations and dining areas. The best 15 family beach destinations in the USA are listed for you right here.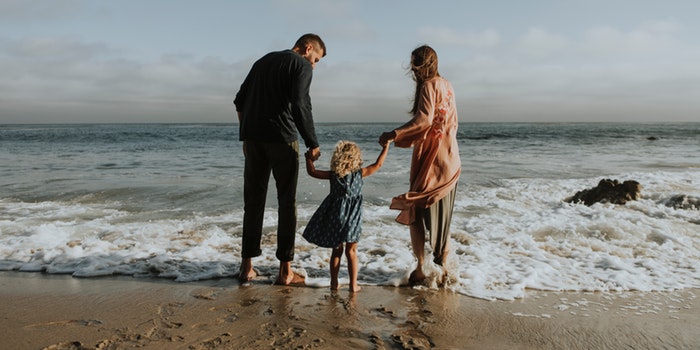 1: North Beach, Florida
It is in Fort De Soto Park. The water is clear and warm. It is safe for the kids to play. The shore is full of colorful sea shells in all shapes for the kids to collect. The little ones are sure to be enthralled to collect the sea shells found all over the white sands of the seashore. The best part is a large lagoon protected by sandbars. The water is just 3 feet deep. It is like a kid's pool but a natural pool. There is a kids playground under the shade of green trees. Let them spend their time playing pirate ship and many more. That is not the end. Take a drive to the pier for spotting dolphins.
2: Coronado Central Beach
It is one of the perfect beaches for family. It does not rain in summers. The weather is perfect with not so hot sun. The water is not only warm but also gentle. Smoking is strictly prohibited in the beach. It is not very crowded. The sand is soft, white and clean. There are no sudden rip tides. The breeze is very soothing. It is a peaceful place to spend with your family for a weekend. The sand castles glitter thanks to the mica deposits. Glittering sand castles make the kids ecstatic.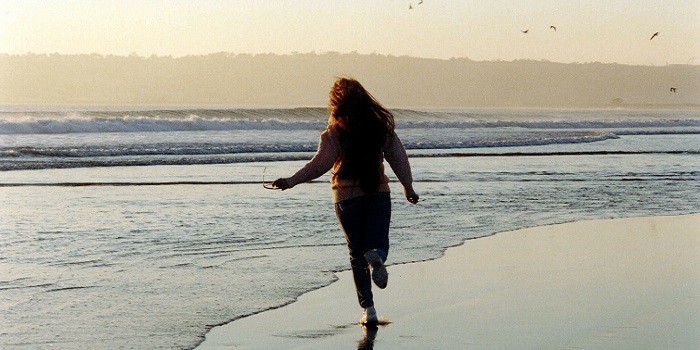 3: Destin Beach
The gorgeous sands and emerald waters attract families. There are many kid-friendly activities that will make the parents sigh with relief. They will surely be happy that they get some time to relax on their own without worrying about the safety of their little ones. It is a family getaway if you want every one of your family to have fun and if you want to create memories for the whole family.
4: Myrtle Beach
Myrtle Beach, This is one of the best family friendly beaches because it has a lot of amusements to offer for your kids apart from building sand castles and picking shells. Amusement parks and water themed activities will excite the little kids. You have a lot more to choose from like surfing for little ones, go kart racing for kids and tree top adventure etc.
5: Kailua beach park
It is a favorite park for many families because it provides a lot of family friendly activities like kayaking and boogie boarding. The turquoise blue waters are so inviting that you will surely be tempted to take a swim. Families flock to this beach to have peace and fun.
6: Seaside Beach
It is in South Walton. The white sandy beach is always filled with families. The kids enjoy paddle boarding and biking. They love the food trucks lined in the shore. You get all that your kids love. South Walton is full of family friendly beaches. There are about 15 beaches in the neighborhood. You can explore a few with your family when you are here.
7: Augustine Beach
This is a wide beach extending for about 5 acres. It has an interesting history. This is where the Spanish explorers landed years and years ago. Take a walk along the shore. It is too long that you can take your pets too along with you. Let it have fun running along the white sandy shore. Kids are sure to go wild playing in the splash park. Don't miss the park nearby where you can go for beach biking. Paddling in the salt water lagoon is also equally exciting.
8: Resort Beach
There is no shortage of activities in this Virginia Beach that there is something or other to attract people of all ages. The 34-foot bronze statue of King Neptune stands majestically. Take a walk or ride a bike to say hello to him. The island beach park has lots of activities for the kids to make them wild with pleasure.
9: Gulf State Park
The beach is crowded with families in the summer. Kids have fun crabbing, kayaking and swimming. You can go for guided nature walks, take hiking trails and bike around. Waterville is just off the beach. The water slides, the lazy river and other activities are the right option to cool around with your family in the summer.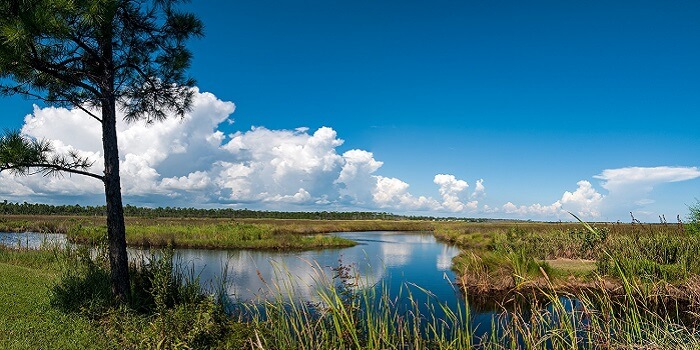 10: Poipu Beach Park
The best thing about this beach is surfing and snorkeling for children. If you have tiny kids you have shallow pool to let them wade. If you want to have more of the scenic view you should take a catamaran cruise when the sun starts to go down in the west.
11: Kiawah Beachwalker Park
Does your little one love nature? Is he or she interested in becoming a naturalist? If so, this is the ideal soot because you have classes for junior naturalists here. Explore the nature with your little one. Watch the wildlife. Rent bikes and go around the park. Let them splash and play later. Enjoy a fun filled day with your family.
12: Bowman's Beach
The sunset in all beaches is beautiful but here it is a magical feast. There are more than hundred types of seashells to collect. The warm waters and the gentle surf are perfect for the kids to play and have fun. The playground is a haven for the tiny tots.
13: Sunset Beach
Quartz pebbles called as Cape May diamonds is the specialty of this beach. Children love to go for diamond hunting. Splashing in the gentle surf is an added fun.
14: Bean Hollow State Beach
It is a lonely beach ideal for families looking for some privacy and relaxing in peace. Play with frisbees, relax with a book under the shade and bathe in the sun. There are plenty of nooks and corners for the kids to play hide and seek safely.
15: Robert Moses State Park
if you want to avoid beaches crawling with people all around, you should probably b going to this beach. Wave jumping and wakeboarding will keep the children engaged. The lively surf and the gorgeous water are a delight to your eyes.
When you plan to go for a beach getaway with your family you should remember to book a vacation rental that is spacious to accommodate your whole family. Make sure they have all the amenities that your family needs.