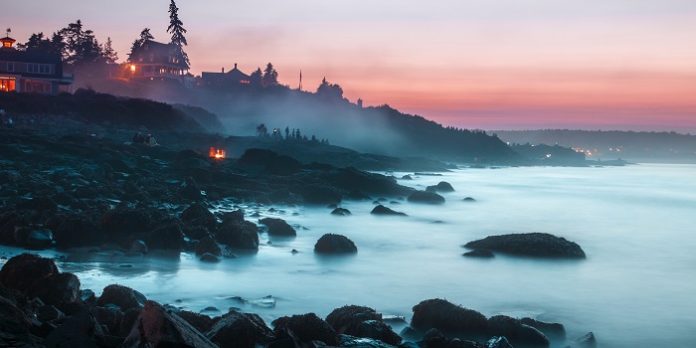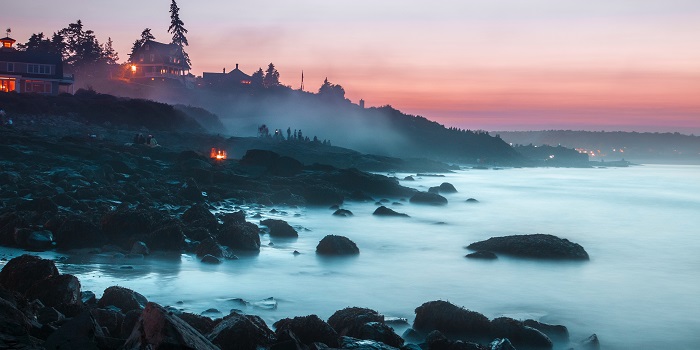 Do you know that a swim in the sea, a walk in the soft sand, the sea water and the gentle breezes are good to your body and soul alike? Are you looking for a revitalizing break from your stressful job and mechanical life? If so, a beach holiday is sure to help you relax and go back home feeling rejuvenated and refreshed. Plan your upcoming vacation with the list of seven best beach holidays in USA.
North Beach, Tierra Verde, Florida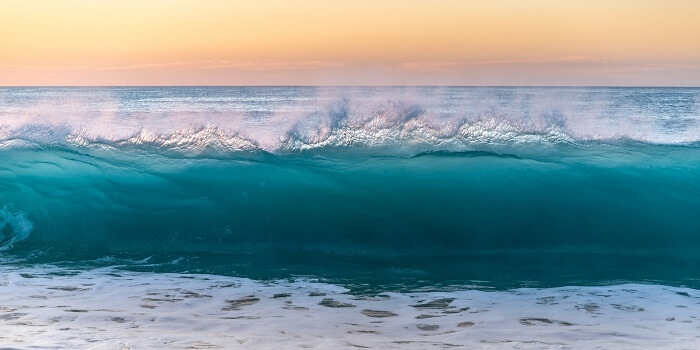 Pristine white sand with sea shells spread out all over the beach and clear warm water are the highlights of this beach. Are you planning for a family trip with your little ones? If so, you are going to love the large lagoon in the beach. It is shallow and is a natural kids' pool. Your kids are going to love playing in it. You can relax without worrying about the safety of your loved ones. Let them spot dolphins or pretend steering a pirate ship or take a bike ride and have fun. This is a must to be visited beach for a family vacation in USA.
Ka'anapali Beach, Maui, Hawaii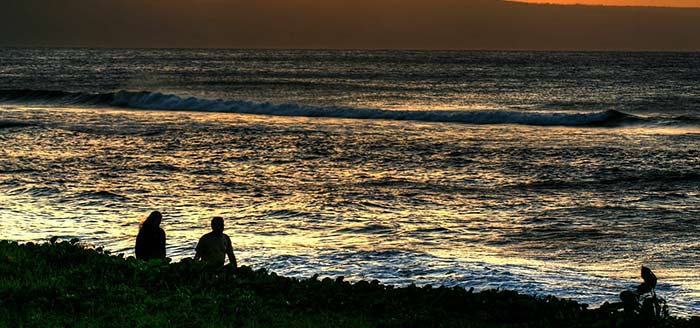 White soft sand stretching for about three miles and crystal clear water are the best things about this beach. The cliff diving ceremony held every evening when the sun sets attracts people from all around the world. The slow rolling waves invite you to take a dip in the sea. If you are looking for a beach with lots of activities, shopping and resorts, then Ka'anapali Beach, Maui, Hawaii is the right choice for you.
Ocean City Beach, Maryland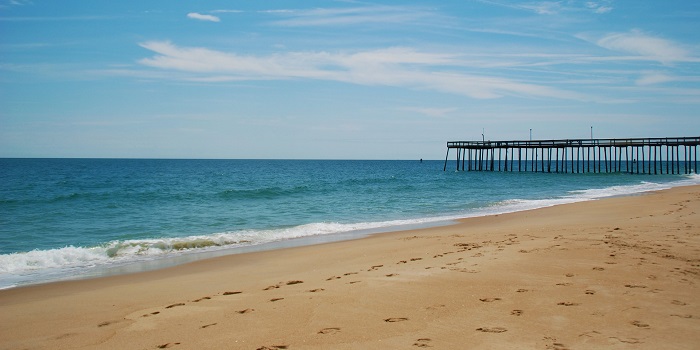 Summer and beach vacation are synonymous to Ocean City Beach, Maryland. The call of the gulls rising above the sound of the waves and the dolphins ride along the waves are the perfect way to enjoy a beach vacation. The orange sun and the beautiful scenery are a photographer's delight. It is a wonderful place for surfers, swimmers, kayakers and bikers.
Coligny Beach, Hilton Head, South Carolina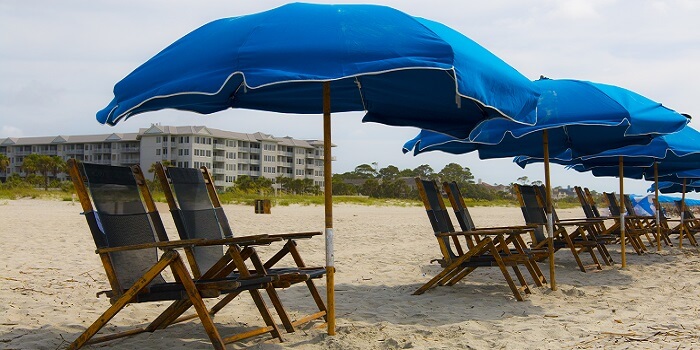 If you love beaches with shallow and calm seas, you are going to love Coligny Beach. What is your idea of a beach holiday? Is it sand castle building, picking sea shells, taking long walks and biking?  Or is it canoeing, kayaking, surfing and diving? If it is the former, Coligny Beach is an ideal choice. Myrtle Beach, another beach in South Carolina is a major tourist destination along the South Atlantic coast of South Carolina.
This beach is famous for its wide beaches and wonderful seafood restaurants. Myrtle Beach Condo Rentals are a great way to get the most out of your family vacation.
Ogunquit Beach, Maine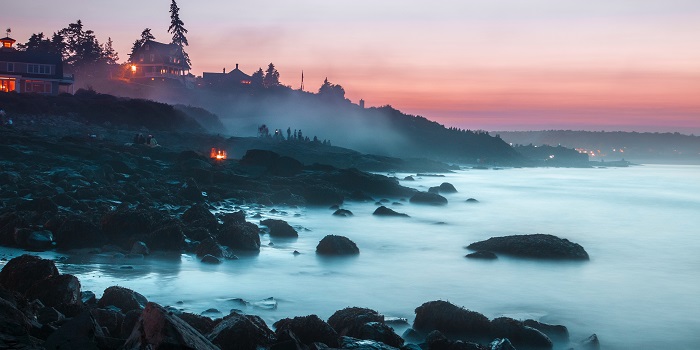 It is so large that you will never feel that the beach is crowded. It is the perfect getaway to sit and relax gazing at the sea, to read a book or to take a leisurely walk or to go for surfing. You will definitely enjoy a swim in the warm sea water and a stroll on the soft sand. With a few shops it is one of the best beaches to have a peaceful vacation.
Nantucket, Massachusetts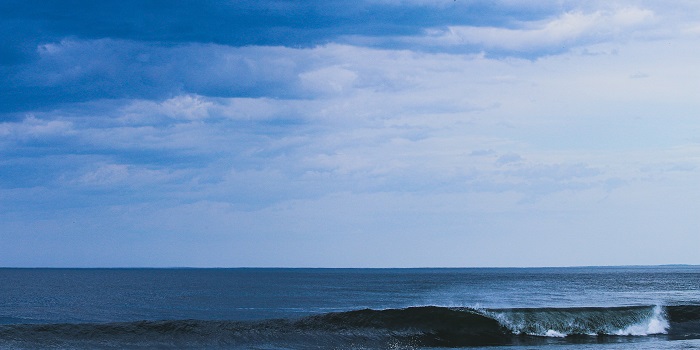 Nantucket beach in the island of Nantucket has an impressive history of being the naval training zone during Second World War. It is very calm and quiet. It is a perfect escape from the bustling and annoying noises of city. It is a heaven on earth for people who want a peaceful holiday.
Coronado, San Diego, California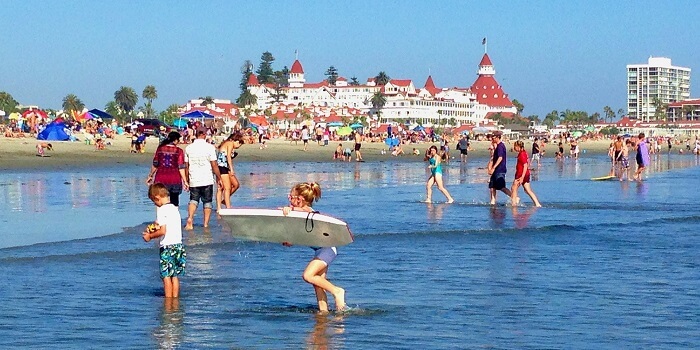 The silver sands of Coronado beach sparkle in the sunshine. The beach is pet friendly and family friendly. You don't have to worry about your family's safety with a competent team of lifeguards keeping watch every minute and every second. It is a beautiful place for sunbathing, beach combing, skim boarding and strolling.
Head for one of the best beaches of USA this summer and go back reinvigorated.