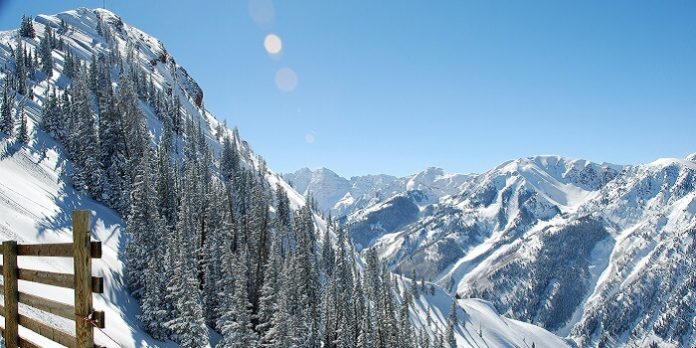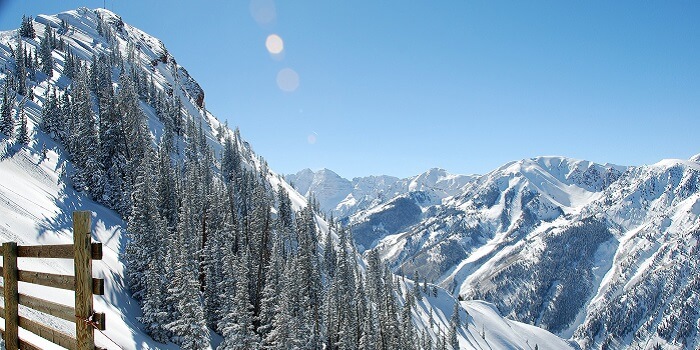 Soft, white, fluffy snow and skiing – This is what many people are dreaming about when they think of winter and snow fall. Are you one among them? If so, you must have known that a best skiing destination should not only have good skiing terrain but it also should offer good lodging, bars, restaurants, lodges and thrilling adventures.
Here are the best skiing destinations in USA that offer all or most of the above mentioned factors.
Aspen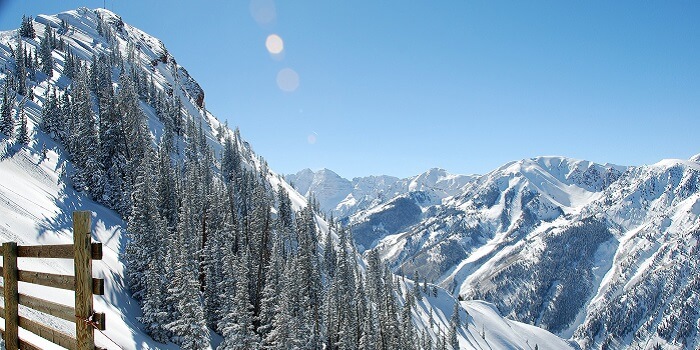 Aspen was earlier popular as a silver mining town. Today it is one of the best skiing destinations in USA. It consists of four mountain area including Highlands, Buttermilk, Snowmass and Mountain. The families love the skin-in and ski-out village. The fascinating view of Mount Aspen makes this resort very special. It is one of the favorite destinations of ski enthusiasts because of the comfortable accommodation, best dining facilities, skiing for skiers of all levels of skiing abilities, stunning boutiques. There are trendy bars, vibrant clubs and reasonably priced restaurants to make your night life enjoyable.
Jackson Hole
It is located in Teton village and it is popular for its steep skiing. The scenery is stunning and it is one of the main reasons why many nature lovers are attracted to this destination. It has skiing trails for expert skiers, intermediate skiers and beginner skiers as well. There is a wide variety of lodging options that include condos, cabins, vacation rentals and lodges. The vertical drop is around 4000 feet, the base is about 6000 feet and at the summit it is around 10000 feet. There are tons of skiing activities to keep you entertained.
Snowbird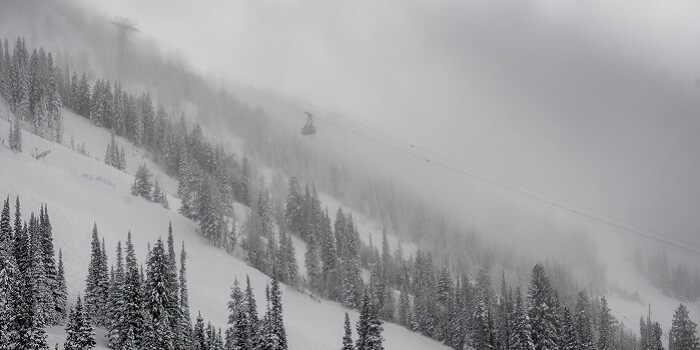 It is one of the most popular powder skiing destinations in the world. It has emerged as an unparalleled destination for expert skiers. It attracts pro skiers every year with a grand welcome with towering conifers, piles of soft snow and the beautiful tram building. The tram carries you from the bottom of the skiing terrain to the top making it a favorite terrain for families. The wide variety of terrain here makes skiing terrific. You also have a wide variety of other activities like snowshoeing, snow bowling, pool bars, jazz venues, skidoo and sushi bars etc.
Finger Lakes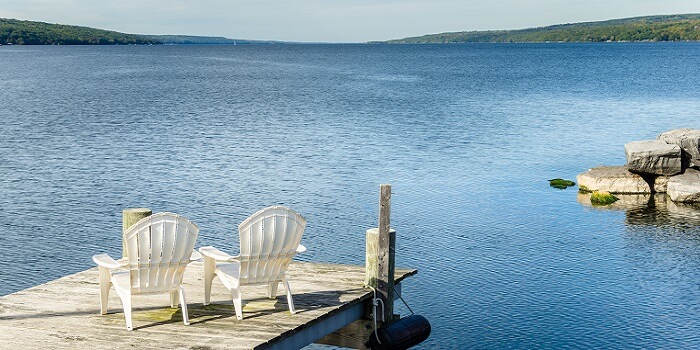 This place is a skier's dream. It is the best place for cross country skiing because of the 30 well groomed skiing trails. The winter time in Finger Lakes is the best time to have fun, to celebrate and enjoy the abundant snowfall. The skiing season here is longer than most of the other skiing destinations. The season extends up to March. Are you a beginner who wants to have a slow stride down the slope or are you an expert who wants to speed down with cold wind beating your face? Whatever be it, Finger Lakes offer the best experience.
Big Sky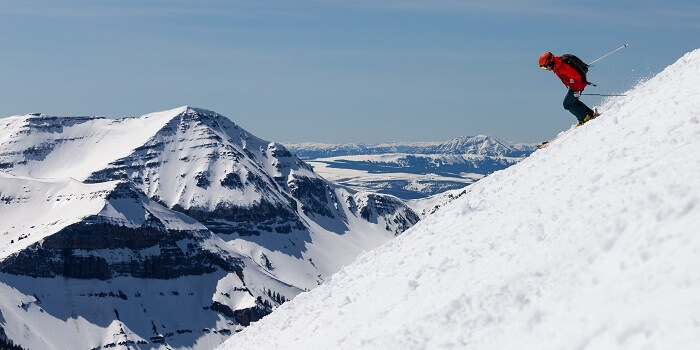 Big Sky boasts of more than 5500 acres of skiing snow. The terrain is so massive that you can find places still untouched. Be the first to explore the untouched places. The snow here is completely natural because nature has blessed the place with plenty of snowfall. You can have a great time enjoying other activities like snowmobiling, sleigh riding, zip lining and ice skating. The views of the snow capped mountains are stunning. Don't miss it.