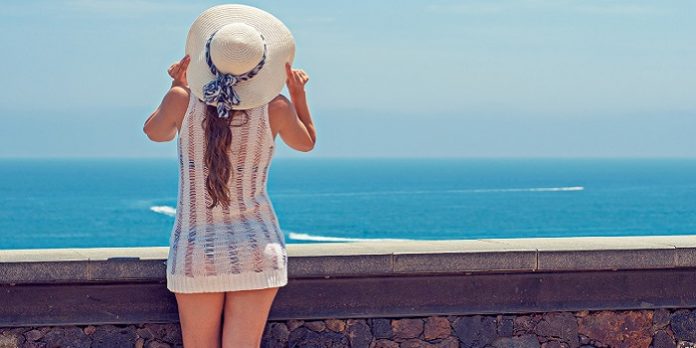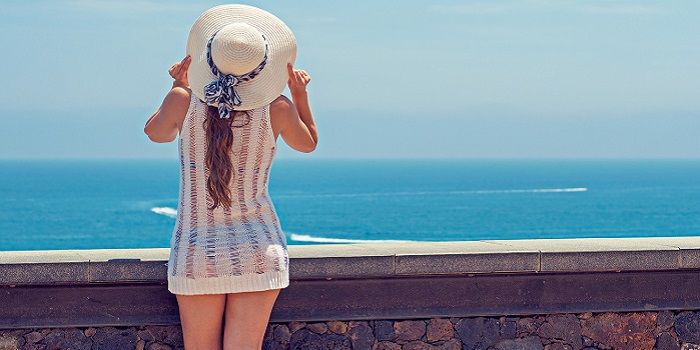 When is the last time you took a holiday trip? Is it one year before or even longer? If so, you deserve a break as early as possible. You need to break away from your tough work schedule. You need to get rid of the stresses of daily life. You need to get away from the tangles of work and anxiety. You need to explore something new. You deserve a new and unique adventure. In short, you need a lifetime holiday.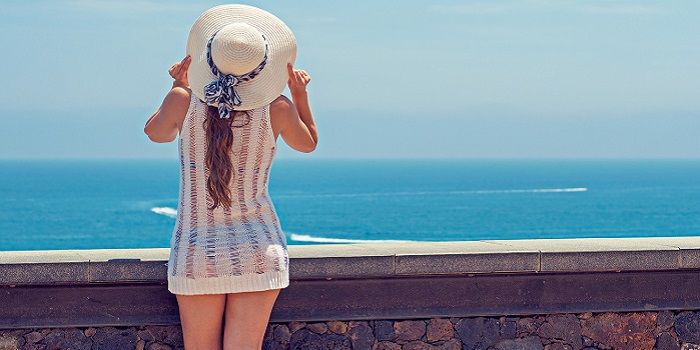 How to plan for your lifetime vacation trip?
Select the place where you want to go
Your lifetime trip need not be an exotic place where all expenses are too high. It should be a place that will give you everlasting memories. It should be a place that is closely connected to your hobbies or your favorites. It should be a place that will give you immense satisfaction. It can be a pilgrimage that you wanted to go or it could be a visit to the stadium of your football club or a trekking trip that you were inspired in a TV show or it could be just a beach holiday. Whatever the place be, make sure it is going to be the place that it is not a place that you will regret later. Are you not sure where to go?
Search the internet.
Read guide books.
Consult travel agencies.
Ask your friends.
Read the travel section of news papers.
Watch Travel channels in the TV.
If you already have decided on your lifetime vacation destination, it is well and good. If not, be patient and make sure you don't make a haste decision.
Formulate a budget
Have you selected the place? Good. Now you can proceed to the next step. It is very important that you draw up a strict budget. Your budget should not include just ticket expenses, food and accommodation expenses alone. It should cover all possible expenses. This will help you to avoid stresses during the trip. Don't forget to include pre-trip shopping expenses like baggage, camera and clothes etc., visa fees, vaccination expenses, parking, insurance and other extra costs. Consider all cost saving options before making the final decisions. For example, you should go for vacation rental instead of an expensive hotel.
Start the bookings
Have you drawn up your budget? Now, it is time to start with bookings. Compare prices of flights, vacation rentals, car rentals and everything else. If you want to go on a stress free package holiday, you should compare the prices offered by different agencies. Choose the best one.
Start preparations
Once you have made the bookings you can start to make preparations for the holiday trip. Prepare a packing list and a check list.  Make sure you don't leave anything unattended in your home. Pay the bills and make arrangements for the safety and the security of your home.
Start the countdown and get ready to enjoy the holiday of a lifetime.