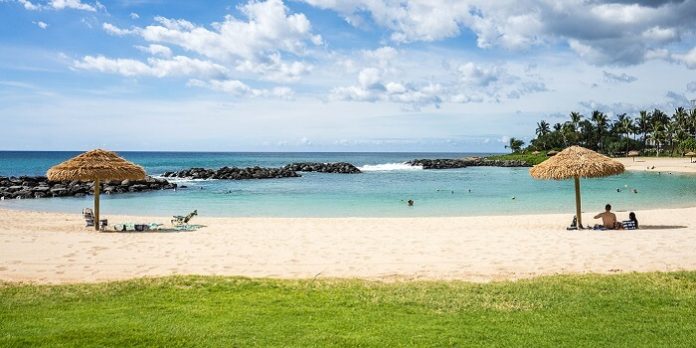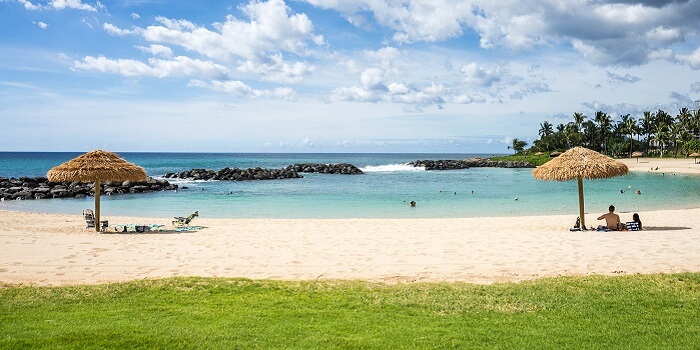 Both Hawaiian beaches and Mexican beaches are tickets for entry into paradise. There can be no doubts about it. They are the best places to relax and have fun. They are the perfect places for getting away from the stressful life and rejuvenating yourself. Are you not able to decide which one to choose for your next vacation?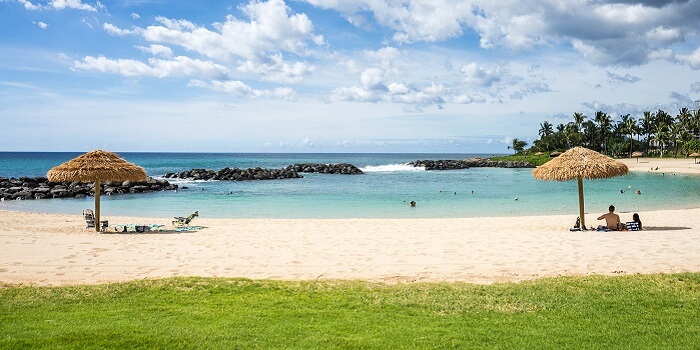 1. Safety
Both Hawaii and Mexico are popular for their breathtaking beautiful scenery, the splendid water and warm tropical beaches. When it comes to decide between Hawaii and Mexico, the first and foremost thing to be considered is the safety. Whether you go on a vacation alone or with your friends or with your family, you should first make sure that the place you are visiting is safe. Now let's see which is safer – Hawaii or Mexico?
Hawaii – Most of the tourists never have to deal with problems relating to their personal safety. There have been very little complaints of theft and other crimes. Hawaii Emergency Management System alerts you immediately if there is any threat of natural disasters like flash flood and others. The risk of mosquito bites remains all year around and you are advised to apply mosquito repellents.
Mexico – Last year (2017), Mexico was besieged by incidents like assaults, attacks, gang violence and liquor poisoning etc. However, reports say that more than 40 million tourists visited Mexico last year. Although, there have been a few safety risks, experts say that vast majority of the tourist destinations in Mexico are safe. They say that the place is absolutely safe for visitors if they do not involve themselves in unsafe activities and do not visit unsafe spots.
2. Affordability
Hawaii is more expensive when compared to Mexico. All tourists who have visited the beaches of both Hawaii and Mexico feel that everything in Hawaii is expensive including food, stay and transport etc. The public buses run all over the Mexican beaches at very low cost. The cheap prices attract the young tourists to Mexican beaches.
3. Weather
The weather in Hawaii and Mexico are gorgeous. Mexico may get unbearably hot sometimes in summer. The temperature does not shoot up more than 90 degrees Fahrenheit in Hawaii. Weather in Hawaii is more pleasant than Mexico although it is not very hot in Mexico.
4. Beauty of the beaches
Mexico has more than 6000 miles of coastline. It is the home for many best beaches of the world. The beaches along the Caribbean coast and pacific coast are blessed by the nature with clear water and white sands. Beaches of Mexico are miles of unspoiled sugary sands, blue skies and gorgeous water. Beaches like Los Cabos, Maroma, Punta Mita, Akumal, Tulum, Playa Del Carmen and Isla Mujeres etc are stunningly beautiful with warm waters light turquoise blue in color and are populated with lots of sea turtles.  The Mexican beaches have beautiful swimming pools called cenotes. They have remarkably clear water that is perfect for swimming.
Hawaii is popular for its most beautiful beaches with sands almost of all colors including red, green, black and white. They boast of best surf, emerald green water and silver white sands. The popular beaches of Hawaii include Waikiki beach, Oahu beach, Punalu, Lanikai, Lahaina, Kaanapali, Poipu beach and Hookipa beach etc. They are all picturesque with beautiful scenery and they are all Mecca for beach lovers. Hawaii is famous for beautiful marine life, colorful coral and wide reef. They are paradise on earth. They have mountains but do not have cenotes. Some of the Hawaiian beaches are very beautiful but are privately owned and not open to the public.
5. Activities
Snorkelling in Hawaii is fantastic. The joy of floating in warm sea water is an incomparable experience. It is a paradise for the snorkelers. When visibility is excellent, you may even be able to spot a few dolphins. The best snorkelling beaches of Hawaii include Shark's Cove, Tunnel's beach, Molokini Crater, Honolua Bay, Hulopoe Bay and Kaelakekua Bay etc. You will lose your heart in other activities like Dolphin Quest, Whale sailing, scuba diving, surfing and many more.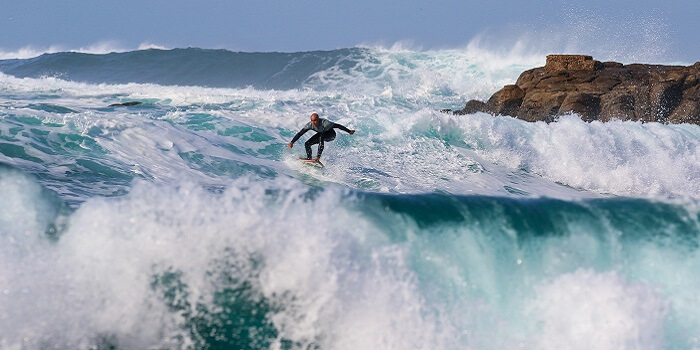 When compared to Hawaii, snorkelling in Mexico is not that good but there are a few best snorkelling sites that the tourists enjoy. If you want to watch the best marine life in Mexico, you should go to Cozumel, Akumal Bay, Cenote Do Ojos, Sea of Cortez, and Huatulco etc. The underwater museum in Cancun is one of the best in the world. You can also go for activities like surfing, kayaking, diving, parasailing and shelling etc.
Mexico vs Hawaii – The final verdict
Choice between Hawaii and Mexico is really tough. There are pros and cons for both. When it comes to safety, Hawaii is a better choice. When it comes to affordability, Mexico is a better choice. Hawaai has better natural beauty than Mexico. Mexico has a rich culture and history. Both Hawaii and Mexico are very enjoyable and are loaded with lots of fun and adventure. You should make the decision based on your budget, the distance and accessibility from your home town and your interests.
Whichever be the place you decide to go, be it Hawaii or Mexico, you should remember one important thing. You should plan in advance the place of stay. If you are not satisfied with your stay the whole trip will be ruined. If you want an accommodation with lots of space and if you want to stay in a home like atmosphere, you should book one of the best vacation rentals. Vacation rental are perfect to make your holiday more memorable and more comfortable and more affordable too.