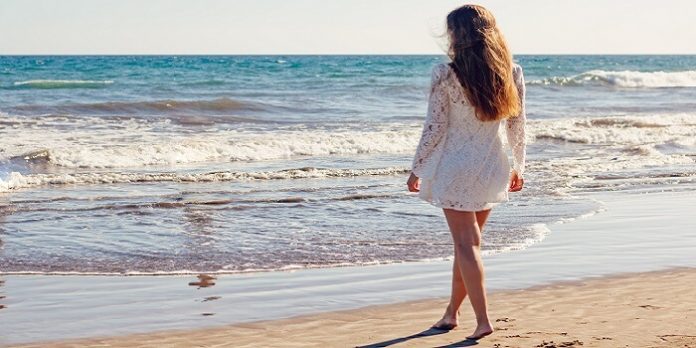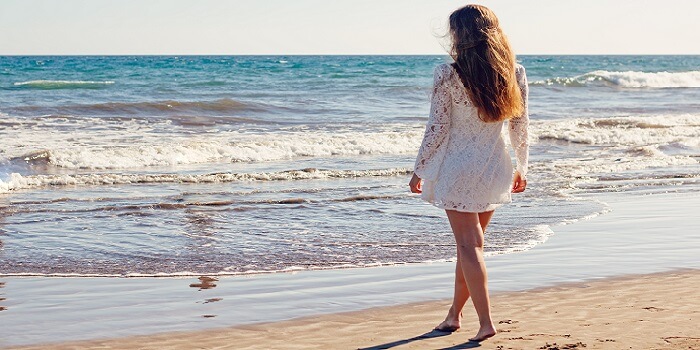 Are you looking forward to escape from your monotonous job and enjoy a vacation? A trip to Atlantic City, the fun activities there and the wonderful weather there are sure to help you to relax and get back to work feeling rejuvenated. Each destination in Atlantic City has something or the other to offer. Do you want to enjoy the beaches or do you want to try your luck in casinos or do you want to go for shopping? You can do all of them in Atlantic City. Excited for atlantic city trips?
Are you ready to take a perfect trip to Atlantic City? Here we go.
Enjoy the sun in the beaches: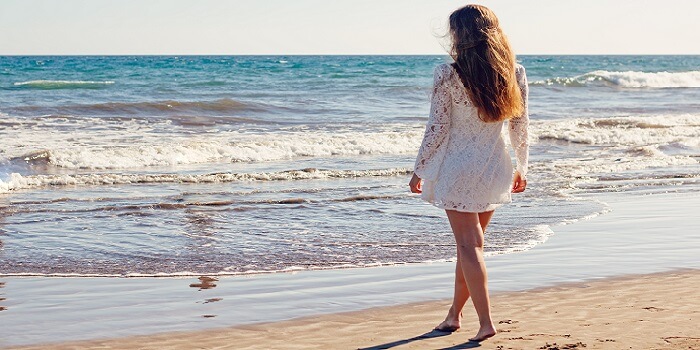 Test your luck in the casinos: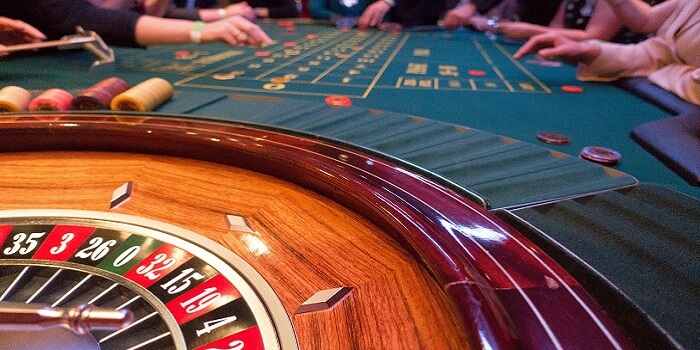 Ride High – My Recommendation on Atlantic City Trips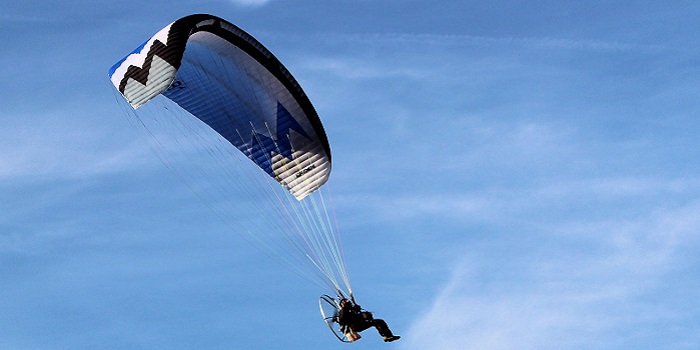 Take a dip in the roof pool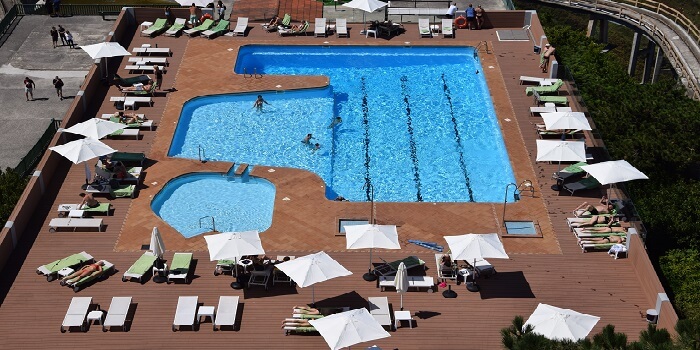 Go on a Shopping Spree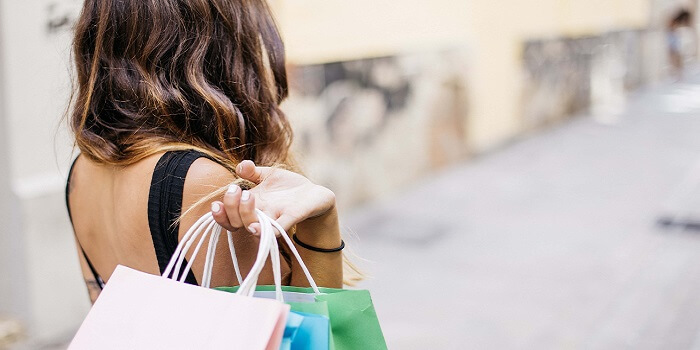 Enjoy the Nightlife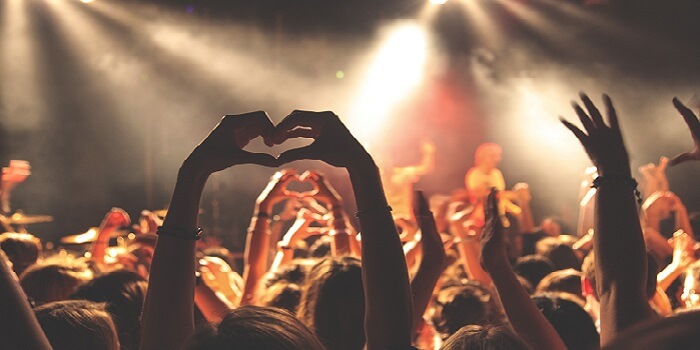 When the sun sets and when the streets are lit with dazzling lights, the amazing nightlife in Atlantic City begins. The Nightlife in Atlantic Cityis filled with fun. The nightlife opportunities are endless. DJ's, dancing, luxurious bottle service, interesting shows and lots more are sure to keep you entertained until the early morning hours.
Plan ahead to make your trip to Atlantic City a perfect one.tip
Find the best Vacation Rentals from around the world on Tripinn.com