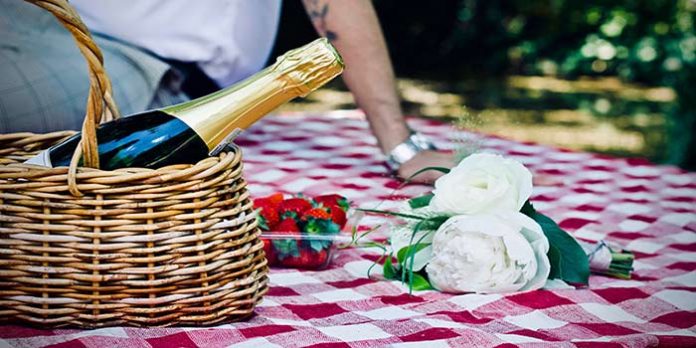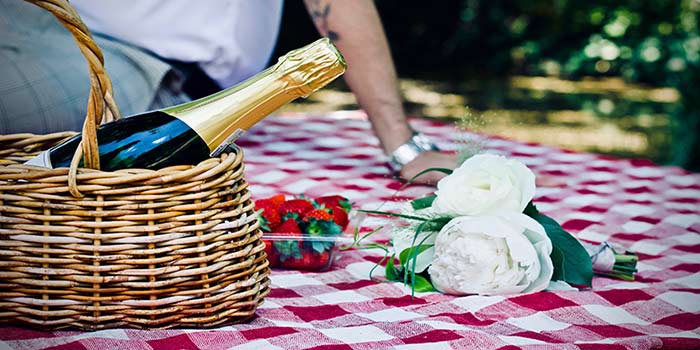 Do you want to make your guests come again and again? Do you want to have word by mouth promotion? If so, it is imperative that you wow your guests. A few simple details will surely impress your guests.
Pickup Service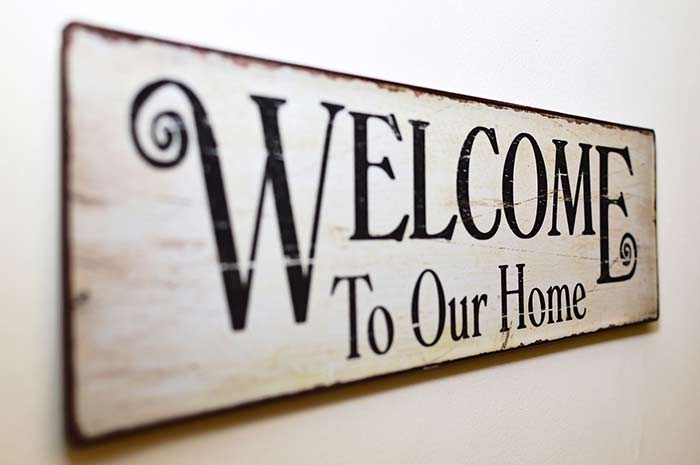 Welcome your guests with a pickup service from the airport. You can enter into a deal with a car rental company to make sure it is not going to leave you in a loss. This will make your guests feel welcomed and important.
Welcome Book Preparation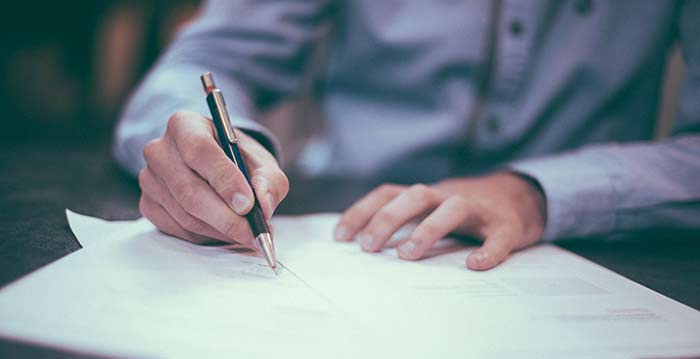 The Welcome book should be prepared with lots of care because that is going to make the first good impression.  Start with a personal welcome letter to the guests in the first page of the Welcome book. The book should have all details about the property like parking details, laundry manuals, password for the wireless internet, code for the garage door and other important details. Don't forget to include contact details of fire department, police department and a nearby hospital. Include the interesting things to do near your vacation rental. Include details about the best restaurants in your area. If there is a travel agent nearby, you can include the contact details of him to make it easier for your guests to arrange a trip.
Personalized Welcome Basket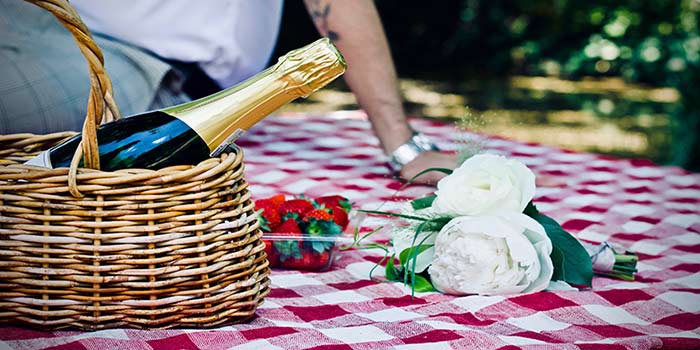 You should give a Welcome basket to impress your guests. If there are little kids in your guests list, you can include little toys to suit the ages of the kids like coloring books, crayons and stuffed toys etc. If your vacation rental is pet-friendly, then you can include a fee dog treats in the Welcome Basket. The Welcome food menu should be planned depending upon the arrival time. If it is night arrival, welcome with hot chocolate or herbal tea. Fresh salad will be the best for lunch time arrivals. Let the space be spotlessly clean.
Cleanliness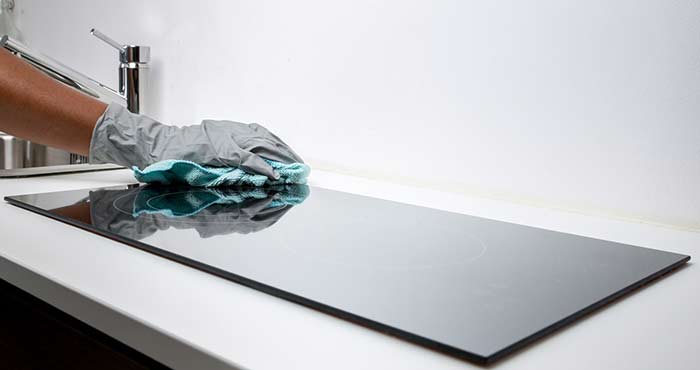 Make sure every nook and corner is scrubbed clean. You should leave clean linen and clean bed sheets.You should not leave out a leaking tap unattended to or a creaking door ungreased. Make sure there are no quirks. Let the bathrooms be packed with new toiletries.
Keepsake gifts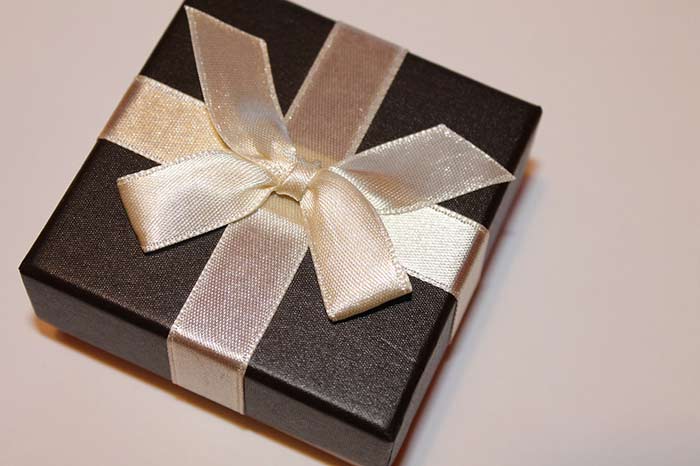 When the guests are ready to leave make sure they don't leave empty handed. Pack a basket with memorabilia representing your area. Take a photograph of the guests in the rental home and outside the property. Stick it on the basket. Leave your contact information inside the basket. The memorabilia can include scented candles, bottle of essential oils, magnets, a mug or anything special in your locality.
Drop facility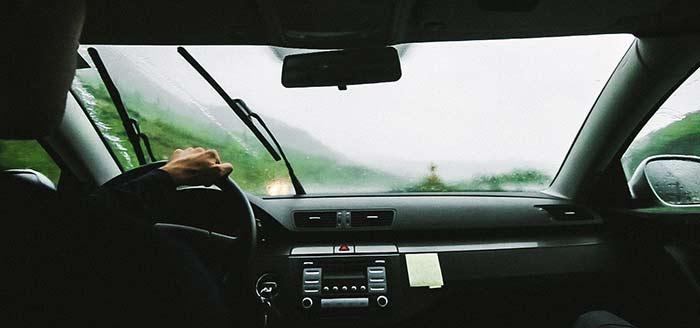 It is not enough if you receive the guests with welcoming gestures, it is important that you send them off with fine gestures. Arrange for drop facility and don't fail to welcome them back.
Let their stay at your rental home be memorable in all ways. Give them unexpected discounts to woo them. A few personal gestures will surely be rewarding and is sure to promote your vacation rental.