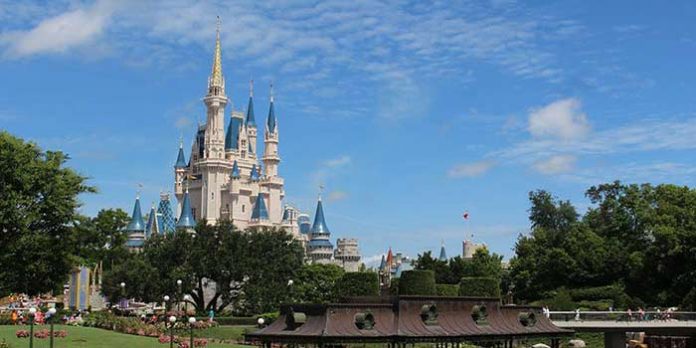 Florida in Spanish means flowery. With its incredible flora it is rightly called Florida. What comes to your mind when you think of Florida, also called the Sunshine State? Is it the beaches or the theme parks? Florida has more than that.
Here is an overview of the top ten places you must visit in Florida.
1. Walt Disney World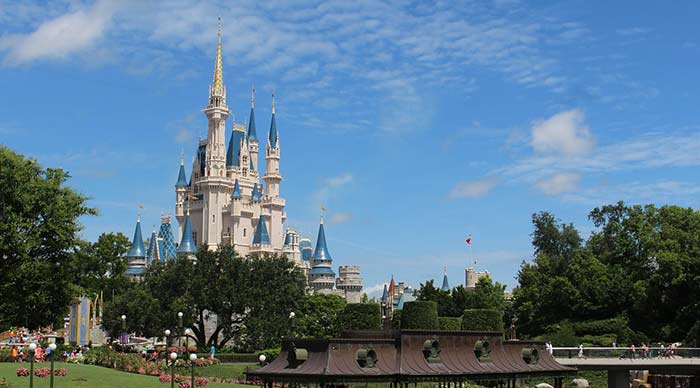 It has been several decades and still it is one of the most popular attractions and the top place to visit in Florida. It is flocked by tourists all over the world. It is a favorite place for people of all ages.
It might interest you: Top 10 Things To Do On A Weekend In Naples, Florida
2. Butterfly World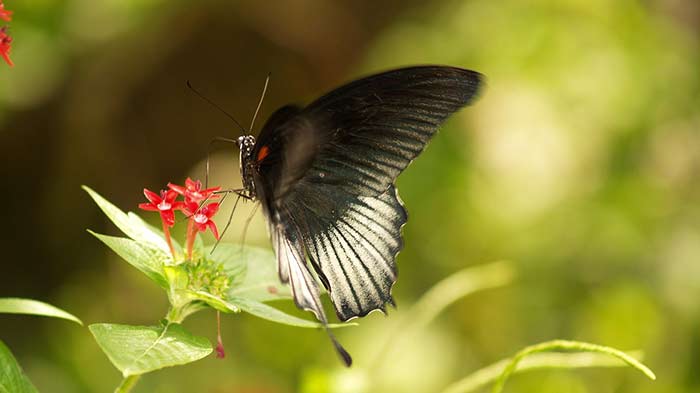 Florida is the home for the world's biggest butterfly park. It is a lovely sight to watch more than 20000 live colorful butterflies. It is a wonderful place to visit with your family in Florida. It not only includes hanging pupa and butterflies emerging out from them but also lush green tropical plants, waterfalls and beautiful birds flying about freely. One cannot afford to miss this best place to visit.
3. Sea World, Orlando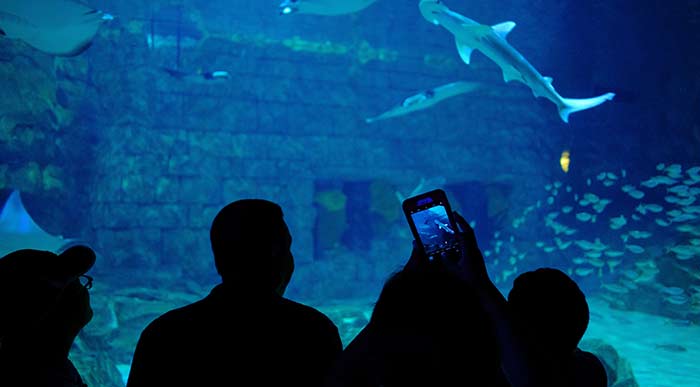 This is also a popular family vacation destination just like Disney world. It is a large amusement park and it is known for its amazing dolphin and whales show. There are a plenty of thrill rides to attract thrill ride lovers. Awe inspiring species in the tanks are not to be missed. Other Exotic Water Sports In Florida.
4. Sanibel Island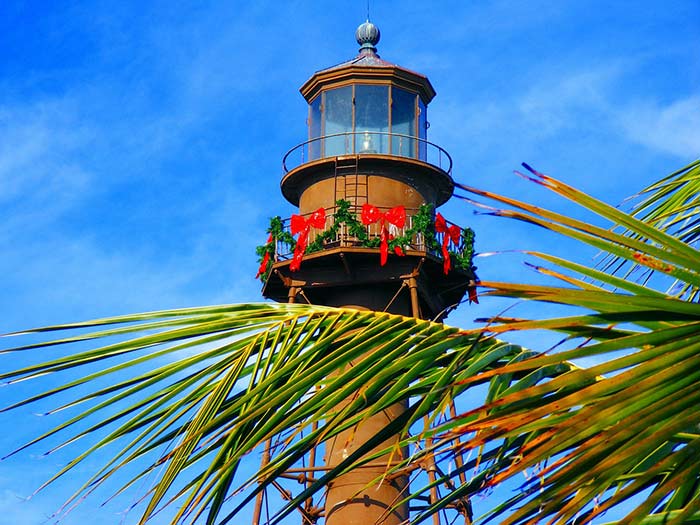 It is a perfect destination for beach lovers and probably the best place to visit in florida. The beaches of Sanibel island are filled with colorful seashells. It is a heaven for conchologists. TheJ.N.Ding Darling National wildlife refuge, the Sanibel lighthouse and the village with an interesting history are great tourist attractions. See: How to find a best ocean property in Florida to enjoy your next vacation
5. Universal Studios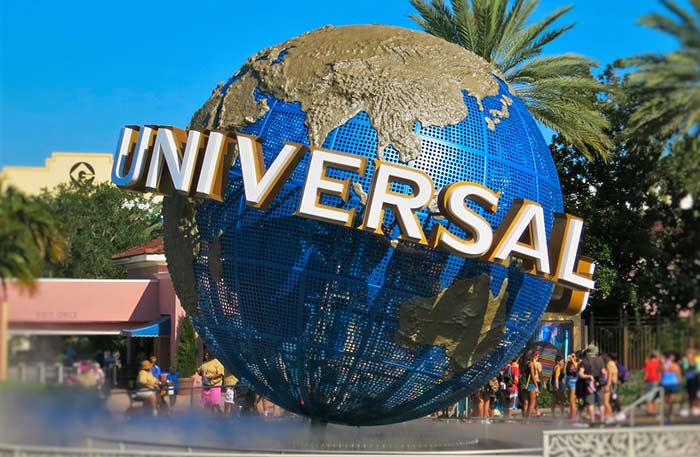 It is a theme park with entertainment industry as the theme. You become a hero here. Get ready to come face to face with a fire breathing dragon and to fight the evil. Enjoy the moments of your favorite cartoon characters walking beside you. One can not afford to miss this top place in Florida. A must visit place suggested by thousands of travelers.
6. Everglades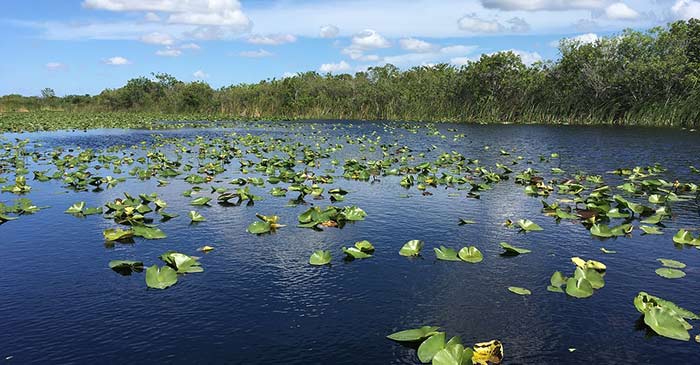 This everglades florida place is an amazing natural wonder. It is a mixture of ecosystem and mangroves. This large park is the home to several rare and endangered species. An airboat tour in Everglades is surely an experience to be cherished for a lifetime. You can also bike, kayak and just go for a walk around the park. Ans is counted among top places in florida to must visit.
7. St.Augustine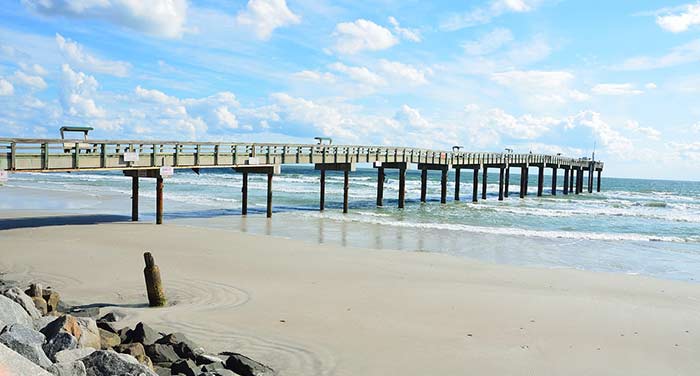 It is an ancient city established by the Spanish explorer, Pedro Menendez. This place is also called as the ancient city. It is a combination of ancient history and modern fun filled parks. The Alligator Farm in St.Augustine is a home to a lot of species of alligators.
When most people think of visiting Florida, they immediately consider heading to St Augustine for its beautiful beaches. This is the oldest Florida city. There are lots of beaches like St Augustine beach in USA, these include Orlando Beach, Myrtle Beach, Clear Water Beach. If you are planning to visit Myrtle Beach, Consider Myrtle Beach Condo Rentals, it will save big.
8. Ft. Lauderdale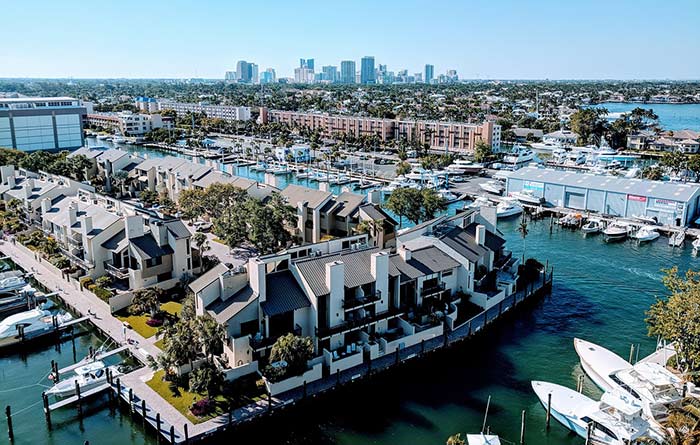 Known as the Venice of America, Ft. Lauderdale is the right destination for boaters from all over the world. The International Boat Show attracts tourists from all over the world. There are more than 50,000 yachts and no wonder it is called the 'Yachting Capital of The World'.
9. Busch Gardens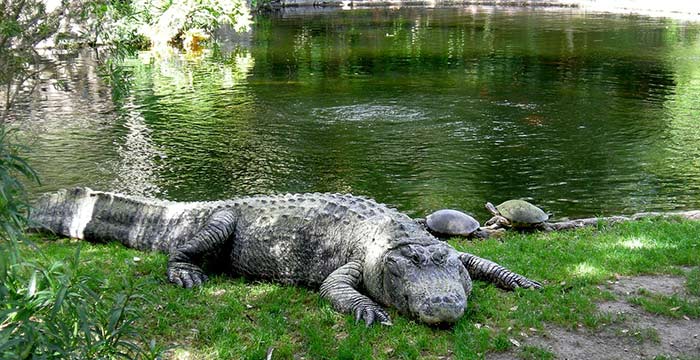 Do you love wild life safaris? You need not worry that you cannot afford to go for a safari in Africa. You can enjoy the same thrilling experience in Florida without emptying your pockets. This garden is the home for a variety of wild lifelike cheetahs, elephants, kangaroos and hyenas etc. The nearby water park is filled with interesting activities for water loving mermaids and mermen.
10. The Kennedy Space Center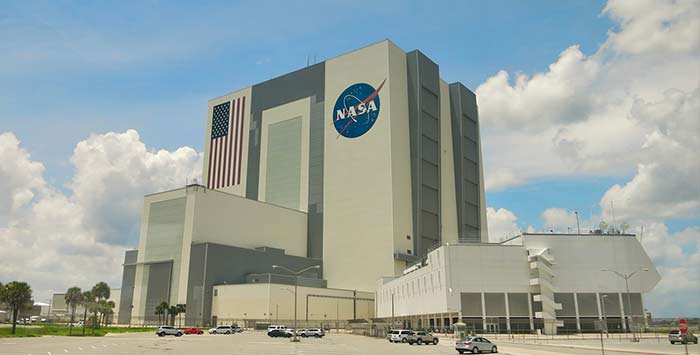 This place has a reputed history of the launch of many space shuttles. If you plan correctly you will be lucky to watch the launching of a rocket. It could be a dream destination if you are interested in space science.
This is not the end of Florida. There is much more. Explore Florida and enjoy Florida. Find place here at Tripinn