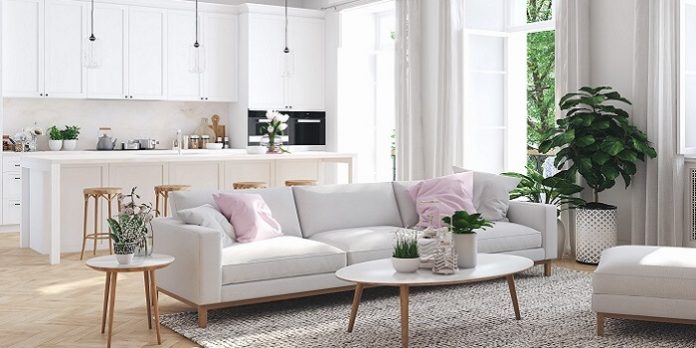 Top Picks For Your Vacations In Savannah are you planning for a holiday in Savannah? Historical Savannah is a wonderful choice as a holiday destination. It has secrets hidden everywhere. You can keep on exploring the place for days together and even after that you will realize that some secrets remain unfurled. If you are planning to book a vacation rental or if you are searching for a new apartment, you should take a glance at these hot properties of Savannah.
HOSTESS NEST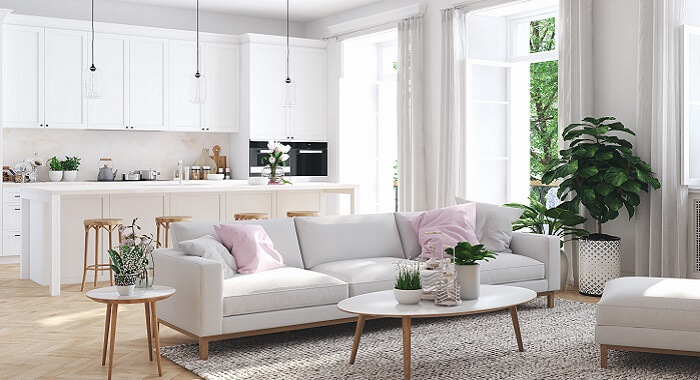 It is a historic townhome. Its vintage charm is sure to attract anyone who loves to stay in historic homes. It was built as early as 1899. However, it has been remodeled to suit today's living style.  The flooring has been renovated with new tiles. The furnishings are new and beautiful. It can easily accommodate a large family with its large master bedroom and a sitting room with twin daybeds for a total of seven guests. There is a bedroom downstairs with bathroom ensuite. The kitchen is updated with modern amenities. If you love cooking, you are surely going to enjoy cooking in this dream kitchen. The bedrooms have TV's and there is a big wall mounted 42 inches TV in the living room. The living room décor is a blend traditional and modern day décor. The dining room has a large table that can seat 8 people. The courtyard is private and fenced. You can enjoy the evenings in the courtyard with your family and pets. The laundry is equipped with washer, dryer and iron board. The location is excellent. You can get all that you want in a few minutes' walk. You can enjoy extra amenities like free parking and free internet etc.
GRIFFIN HOUSE OF SAVANNAH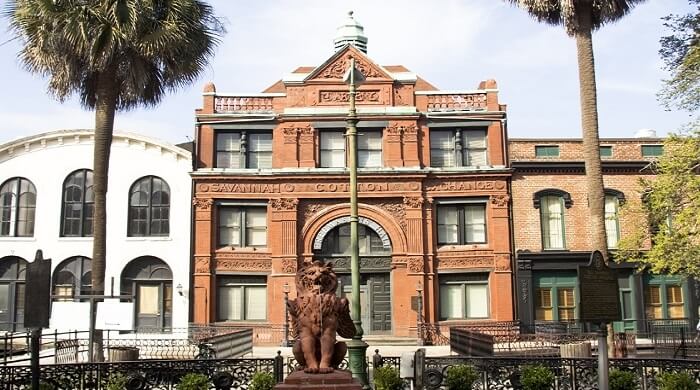 The history of this house dates back to 1900. Although it has been renovated, it still has not lost the old touch. The house accommodates five persons with two bathrooms, two bedrooms and three beds. The kitchen is huge and fully equipped. There is a spacious lounge to relax in the evenings. The hardwood floor that has not been replaced with modern tiles adds to the beauty of the home. You have the option of booking one single bedroom or the whole apartment. You can enjoy other amenities like free parking and free internet. The house is kid friendly and pet friendly.
WESSELS BOYD HOUSE
This is a 1903 style Victorian home. It is located in the center of the city. The good news is that you can enjoy this historic town like a real native. You have everything near you including Forsyth, just four blocks away. It is an ideal place for two. You have access to all rooms including the living room, dining room, porch and kitchen. Free parking and free internet are available. The property is not pet friendly and children friendly. The hosts are warm and hospitable. The place is beautiful and comfy. You can enjoy your walks to Forsyth and city center. It is definitely a home away from home.
You are sure to enjoy you stay in Savannah if you stay in the right place.