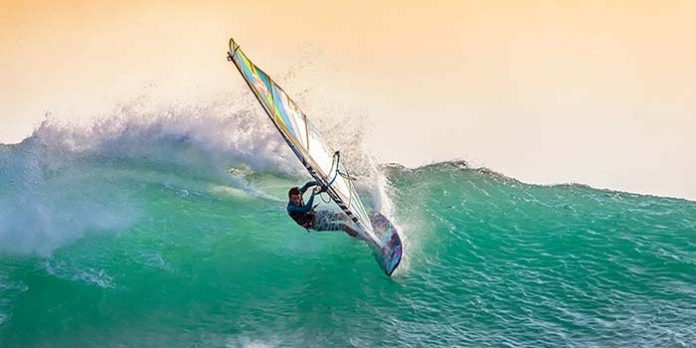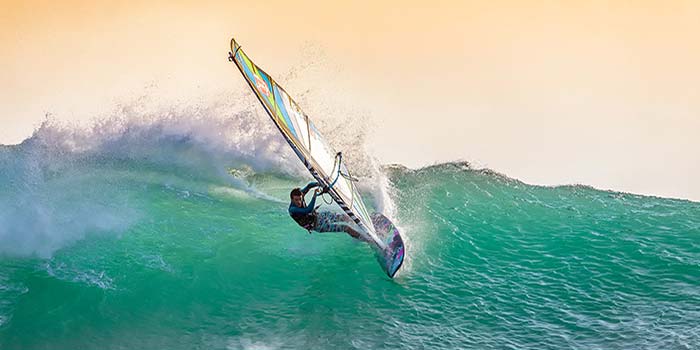 Warm sunshine all the year around and clear blue sea water makes Florida a wonderful place for water sports. If you are a water sports enthusiast you should try the top exotic water sports in Florida.
Stand Up Paddle Boarding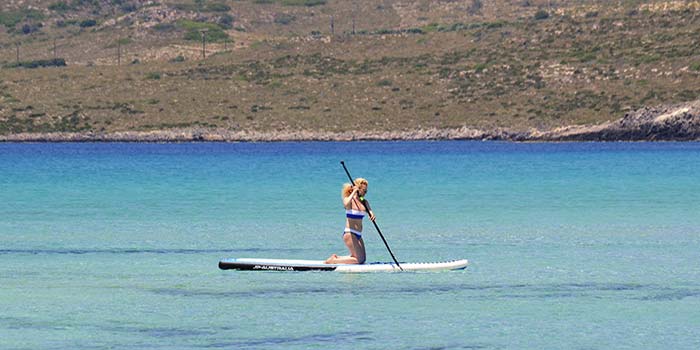 Stand Up paddle boarding is one of the most popular water sports in Florida. Standing up on the paddle boat and navigating through the calm waters with a long oar could be real fun. If you have gained experience in this sport, you can go for full moon paddle boarding. Paddle boarding under the moonlight in a secluded spot in the calm sea admiring the beauty of the nature and the marine life in the moon lit waters. Daytona Beach is one of the most recommended beaches for this sport.
Windsurfing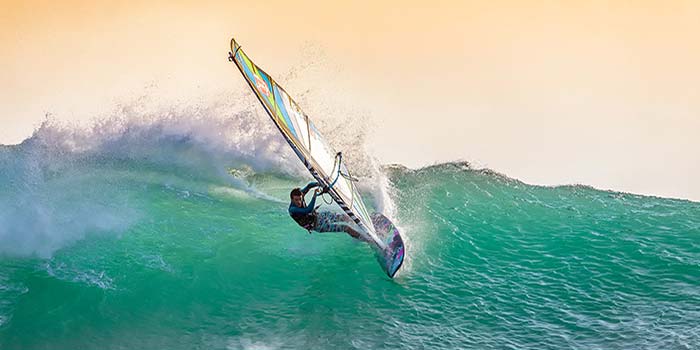 It is a blend of surfing and sailing and one of the most exciting water sports in Florida. It is easy to learn but you need some time to be skillful on a surfing board. Once you learn the basics you can improve and go to the next level easily. Some experienced lovers love to surf when a storm is approaching. It is the best water sport during spring time in Florida. You should get the equipment rental and basic lessons from one the best centers and get geared up to enjoy the sport. It might interest you: Top 10 Places You Must Visit In Florida
Dragon Boat Racing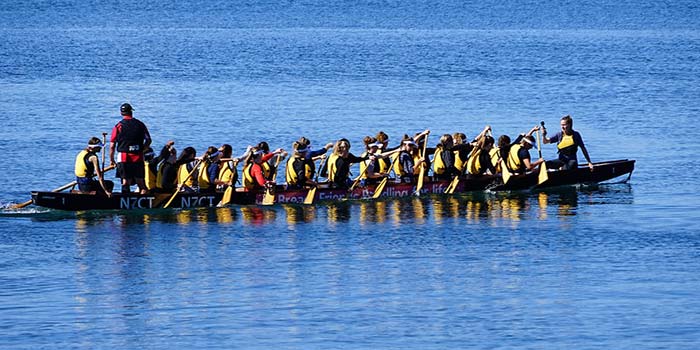 Dragon boats are long boats that can accommodate up to twenty paddlers. Dragon boat racing originated from China and is one of the most favorite water sports in the world because it is a combination of fun and exercise. The team comprising of twenty paddlers, one sweeper at the back and one caller at the front have to row vigorously in coordination. Your adrenaline keeps rising when the boats race each other in races. Although it is a fun water sport, you need a lot of training if you want to enter the competitive level. Miami Beach is popular spot for dragon boat racing.
Snorkeling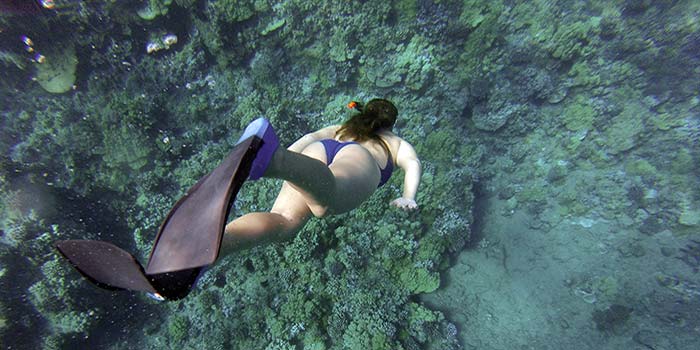 Exploring the underwater can be really fun. It is quite an adventure to watch the colorful marine life. The best thing about snorkeling is that you don't have to undergo any training. All you have to do is to wear the snorkeling gear including fins that allow you to move in the water, mask that covers your face and a snorkel or the mouth piece that helps you to breathe. Florida is an excellent place for snorkeling because of its rich marine life.
Flyboarding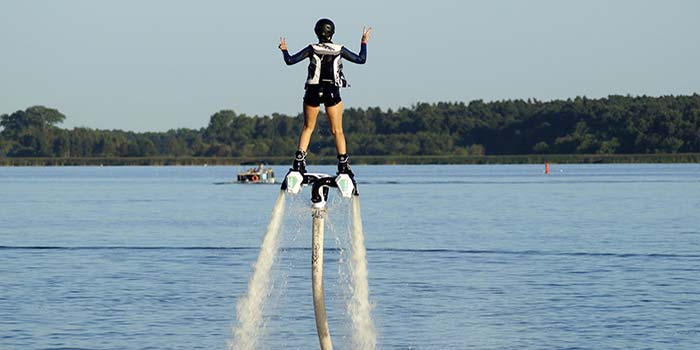 It is one of the water sports fast growing in popularity. It was invented only seven years before. Flyboarders can soar high in the sky with their shoes attached to water jets strapped to their feet. It is stunning to watch the boarders suspended high in the sky. It can be really funny and thrilling but it is not very safe. You have to undergo training on how to take off, how to hover and how to land safely before they are actually allowed to fly.
Enjoy the water sports in Florida to cherish the unforgettable memories for a lifetime.
Find the best Vacation Rentals from around the USA on Tripinn.com