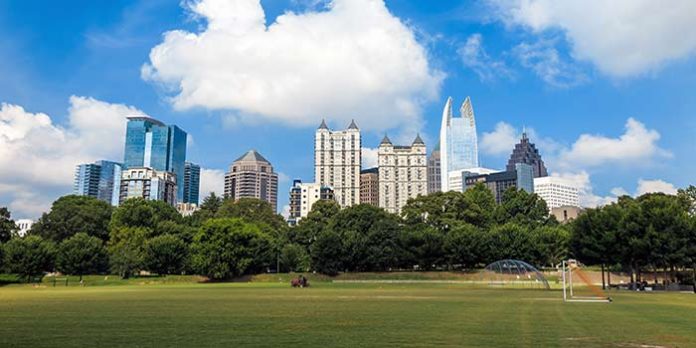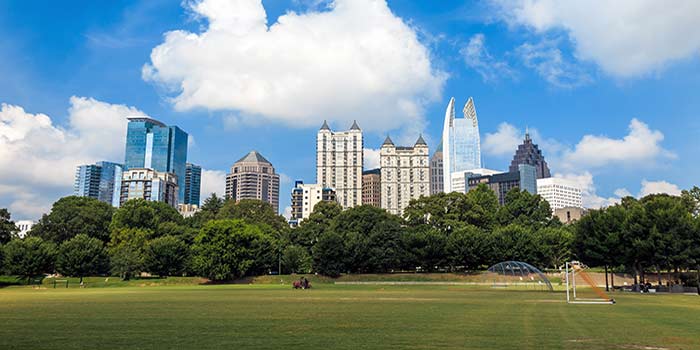 Atlanta, the capital city of the State of Georgia, is one of the hottest tourist destinations of USA. It is an amazing city with diverse attractions to attract tourists of all ages. People flock to Atlanta to visit its top attractions. Here are the top 5 must to visit attractions of Atlanta.
Georgia Aquarium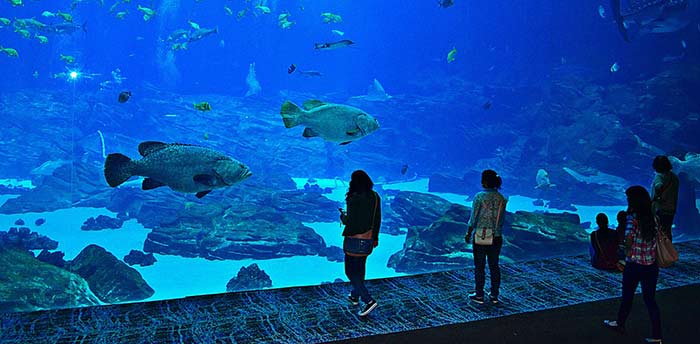 Being the largest aquarium in the world, it is of no surprise that it is the home to lots and lots of aquatic animals including large whales, sharks, dolphins, belugas, penguins and fish. Do you have a scuba diving certificate? You can enjoy a unique experience here. Yes, you can dive or snorkel into a shark tank. You can spend hours together or you can spend the whole day in Georgia aquarium and enjoy without feeling bored.
Centennial Olympic Park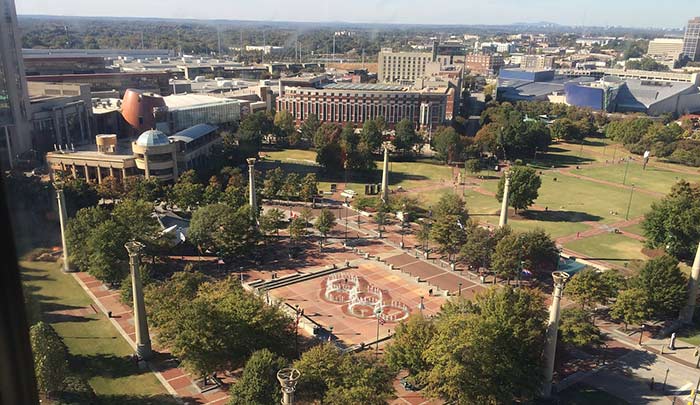 As the name suggests, it was built in 1996 when USA hosted the Olympics. Today it is one of the most sought after tourist destinations. It is the right place to visit during summer with acres of lush green land, cool pools and beautiful fountains. A splash in the Fountain of Rings will surely bring out the child in you. The large children's playground will keep the kids busy leaving the parents to relax. The beauty of the place has made it the most photographed places in Atlanta. The place is a photographer's delight.
Atlanta History Center
It is a large complex that includes Smith Family Farm, Swan House, Atlanta History Museum, Kenan Research center, Centennial Olympic Games museum and many more historic gardens. Atlanta History museum gives you a detailed picture of fall and rise of Atlanta along with memorabilia of civil war. Is 'Gone with the Wind' one of your favorite classics? You are sure to be going to be thrilled with The Margaret Mitchell House' where Mitchell wrote the classic novel. You can watch live demo of the farming techniques of the 19th century at the Tullie Smith Farm. Frank A. Smith garden in Atlanta Historic Center is a delight to your mind and a feast your eyes in the spring because of the wide variety of colorful blooms.
Piedmont Park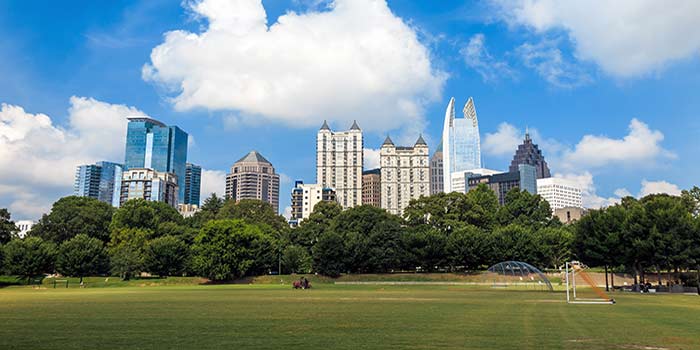 It is the largest park in Atlanta. It is located near Atlanta Botanical garden. It is the right place for an afternoon visit on a sunny day when the weather is perfect. You can enjoy leisurely walking or cycling or jogging. You can also enjoy a game of soccer or others. It is a wonderful place to spend time with your family. If you are planning to take a family trip, make sure to pack a lunch because food vendors are not allowed inside the park.
Stone Mountain Park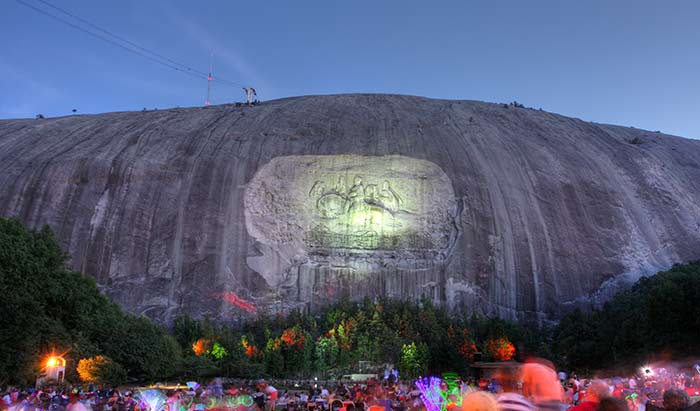 It is large and is spread across more than 3000 acres of land. This is one of the most popular tourist destinations because it promises fun for everyone. The park is built around the largest granite stone or Stone Mountain. The laser show should never be missed. It is stunning to watch the lasers dancing to music. It is a perfect place for friends' get-togethers and family reunions.
Plan a trip to Atlanta to visit the abundant museums, parks and cultural centers.
Find the best Vacation Rentals from around the world on Tripinn.com