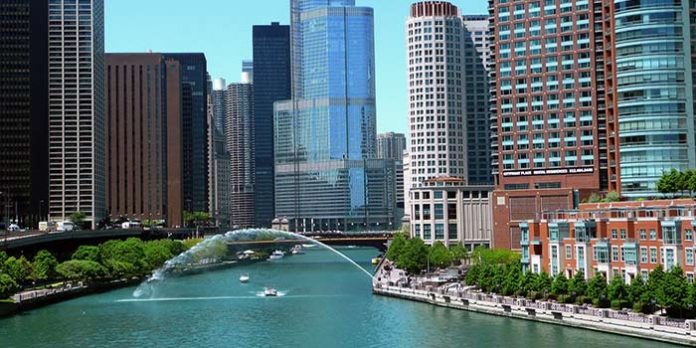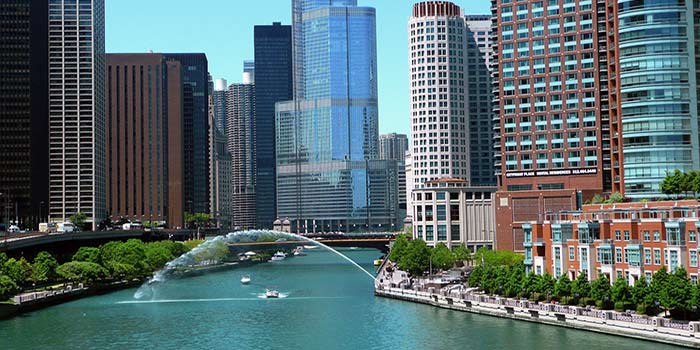 A study shows that more than 15 millions of Americans like to travel with their pets because they can have more fun during their vacation only if they have their pets around. Are you one among them? If so, here is a list of best travel destinations for you and your four legged loved one.
San Diego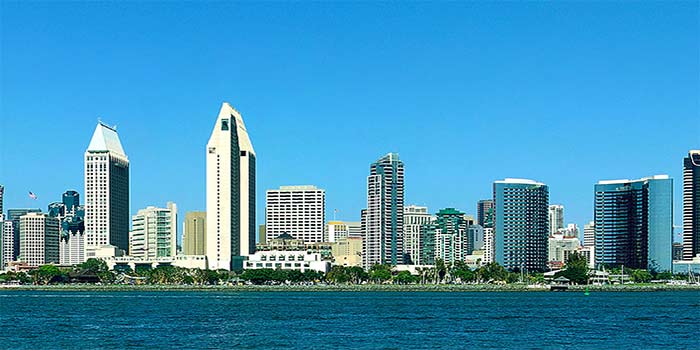 It is a dream destination for dog lovers. The seaside city with its year around warm weather is a wonderful place to take your pets. Your furry friend will love the long runs and refreshing swims in sea water. You have a dog-special bakery with a variety of freshly baked dog special treats. Take your dog to Dog Wash center and pamper him with a shampoo bath.
Chattanooga Tennesse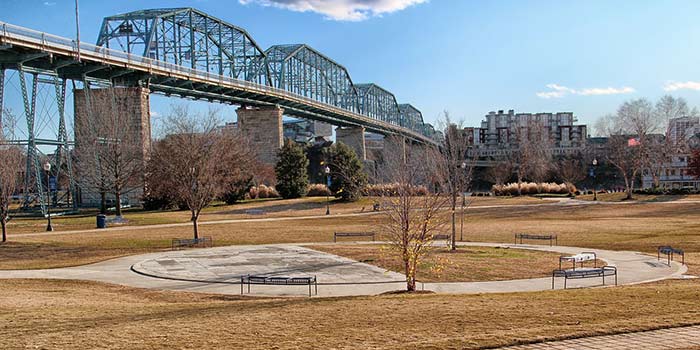 Colorado Springs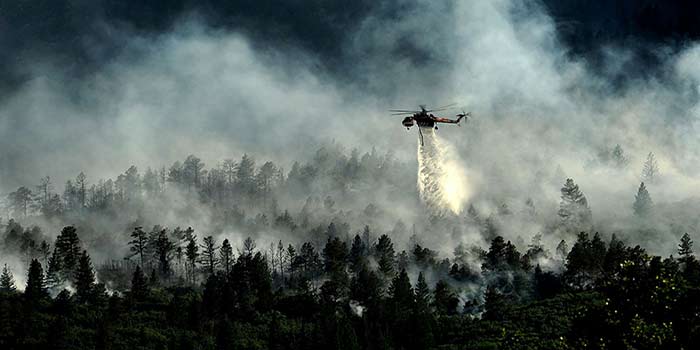 Snoqualmie Pass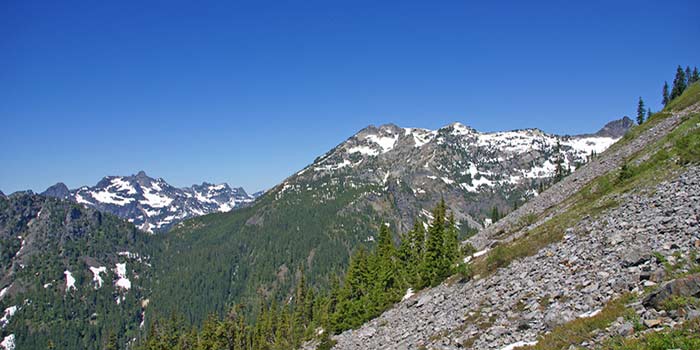 Austin, Texas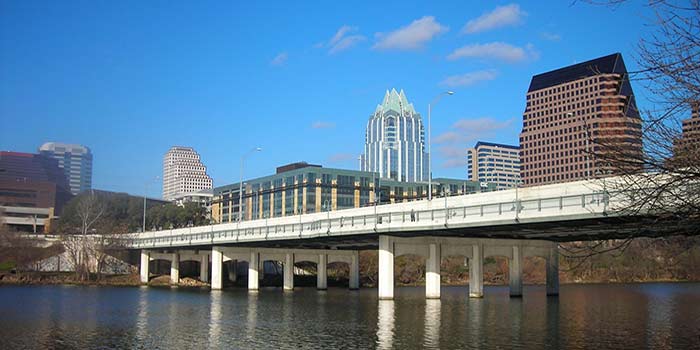 Lake Tahoe, California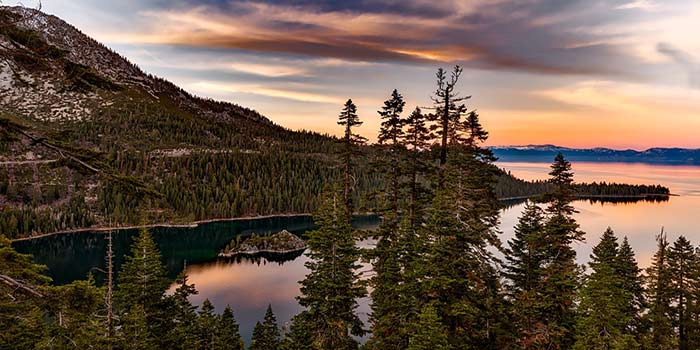 Chicago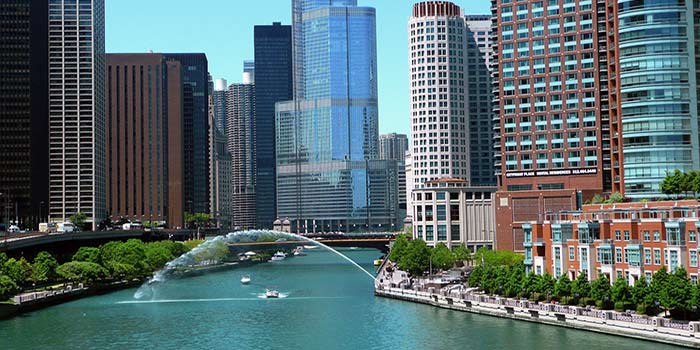 The city has about twenty off-leash parks for your pet. Moreover, there are beautiful dog-friendly beaches. The fun does not stop with parks withparks and beaches. You have a Canine Cruise to keep you and your canine friend cool and relaxed. Numerous water bowls are left all over the cruise to keep your dog hydrated.
These experiences are sure to tighten the bond between you and lovable pet.
Find the best Vacation Rentals from around the USA on Tripinn.com