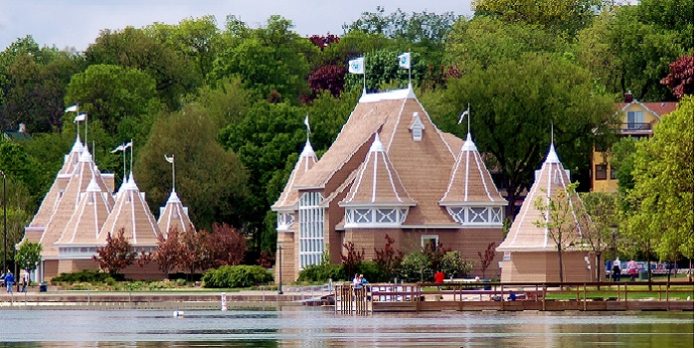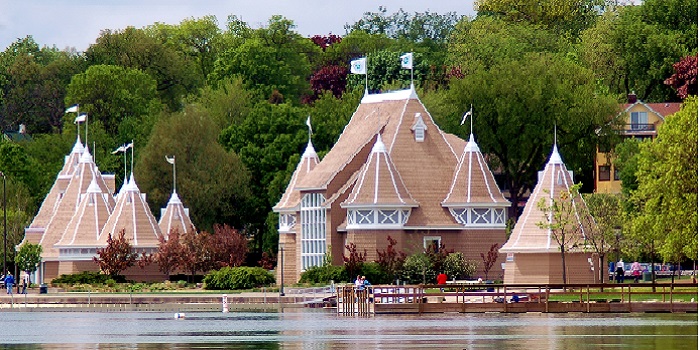 Minneapolis is called the Land of Lakes. There are about 10,000 lakes here. It is not very easy to find the best among them. However, a list of best lakes has been prepared here for you after taking into consideration several factors.
Lake Harriet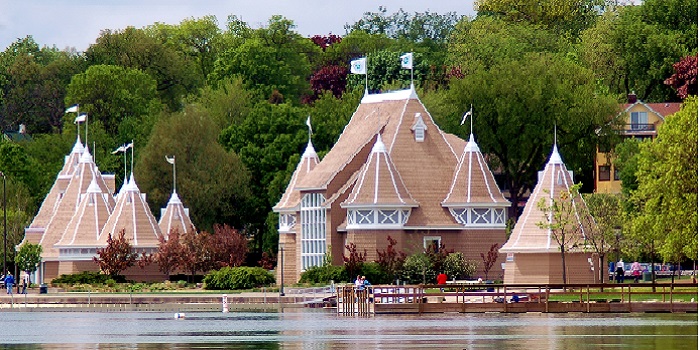 It has something or other to make all members of your family happy and entertained. It is the best place to enjoy when the sun shines warmly. People living in and around Minneapolis never miss a chance to head towards this place whenever they get spare time. What can you do when you visit this lake? You can go for a walk or bike around. You can take a swim in the beach. If you love boating you can rent a paddle boat or canoe and enjoy a boat ride. There is provision for barbecuing where you can enjoy grilled food. Visit the bird sanctuary which is the home for beautiful and rare migratory birds.
Lake Minnetonka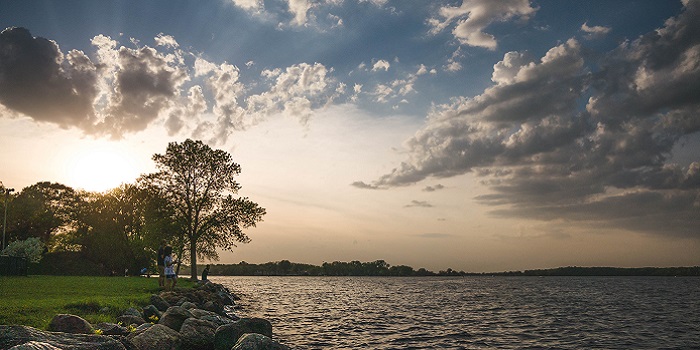 You can go to the place in a car or by bicycle or by boat. If you have a boat this is a wonderful place to visit. It is a lively place but could get crowded during summers. The atmosphere is festive and the food is delicious. Lake Minnetonka has an interesting history dating back to the 18th century. After the civil war this is where the southerners came to escape from summer heat. In the 1850's when there was a ginseng boom, Lake Minnetonka was one of the places where ginseng was extensively grown. Today it is a great place to escape from the stressful urban life.
Lake Vermilion
The word 'vermilion' means Lake of Sunset Glow. This is enough to know all about Lake Vermilion. The sunset view here is glorious and breathtaking. It is huge in size spreading through 40,557 acres. The lake is frozen by the middle of November but you can enjoy winter too here. You have snowmobile trails to enjoy ice and snowfall. You can also go for ice fishing. It is home to a lot of bays. Known as the 'crown jewel of the north' this lake has plenty to offer. It is of no wonder that it is one of the popular lakes for picnicking and holidaying.
Lake of the Isles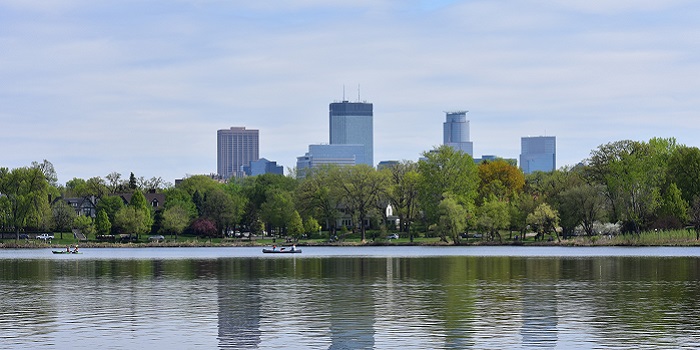 Enjoy canoeing in summer. Have fun with ice skating in winter. Enjoy a game of Frisbee with your friend and family. Go for a jog or a walk around the lake. Take your four legged friend to leash-free park. Yes, you can surely enjoy a day in Lake of the Isles. The best thing is you need not spend hours driving in the traffic. It is located in the neighborhood and you can reach the place easily.
Lake Calhoun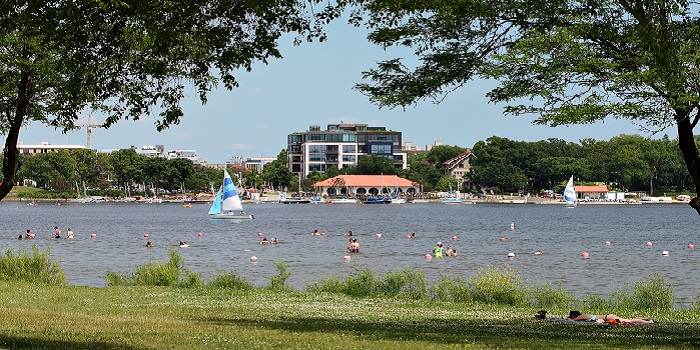 It is a part of the Minneapolis's chain of lakes. It is the largest lake and is surrounded by trails for biking and walking. The city park with plenty of outdoor activities is the favorite of many people. You have archery filed, soccer field, volleyball court, fishing pier, kayaking, canoeing and many more. It is synonymous to fun and adventure.