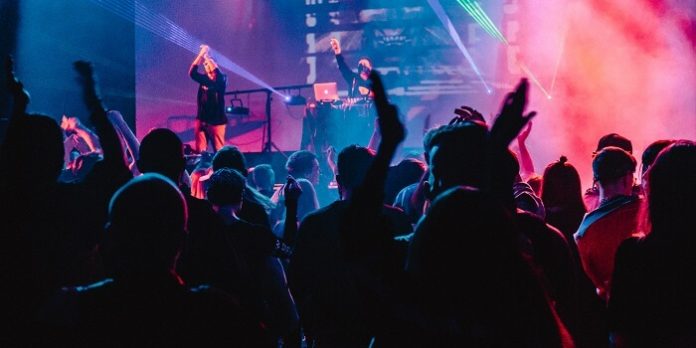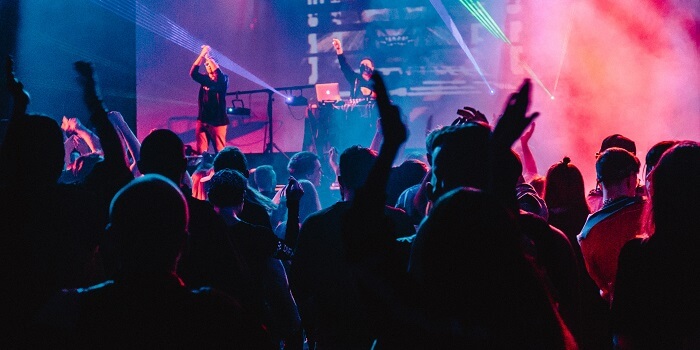 Gone are the days when bachelor parties were a gentleman's party, where civilized men got together one fine evening and toasted and drank for the bride's health. Today times have changed. It is no more a civilized party and no more a gentleman's party. It is the last hurrah for the bride-to-be and it is his big night out. Today's brides have started to plan a lot for their bachelor parties. Are you planning for a unique unforgettable bachelor party?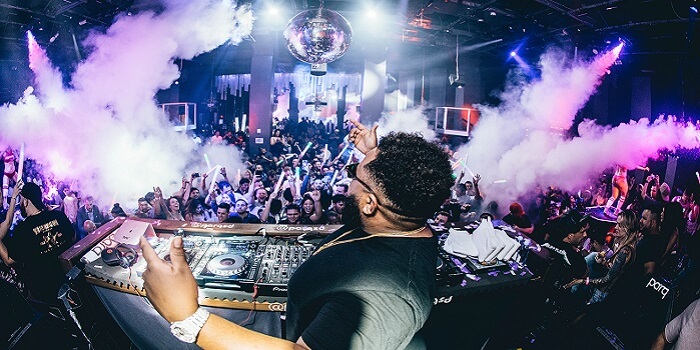 The first step is to select the location. It is true that bachelor parties can be held anywhere but the best place in USA to host a bachelor party is California. California is a place that is blessed abundantly by nature. Glorious Beaches of California, the gushing waterfalls, the breathtaking beaches, the snow capped mountains, the valleys with colorful beautiful flowers and the dense forests and what not; California has everything you asked for and more. There are abundant opportunities on the sea and off the sea. Do you want to know the top destinations in California to host a bachelor party?
Top places for bachelor parties in California
1. San Diego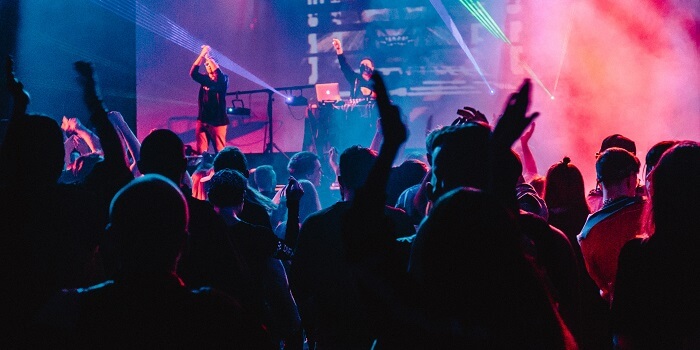 Are you planning for a bachelor party without the chaos and hustle bustle of a big city? If so, San Diego is the right choice. With 70 miles of coastline you have plenty of opportunities to make your party a huge success. The climate is mild all year around. The long string of white soft sandy beaches is the perfect place for surfing and paddle boarding etc. It is the ideal spot for beer lovers too. There are more than 150 breweries in San Diego where you can taste the best beers. In the day the calm waters have a lot to offer. When the sun starts to set you can get ready to have different type of fun. You can head to the party strip at Gaslamp Quarter where you can have fun in rooftop bars, night clubs and live music performances.
Before planning for a bachelor party in San Diego you should find a good vacation rental to ensure a comfortable and spacious stay.
2. South Lake Tahoe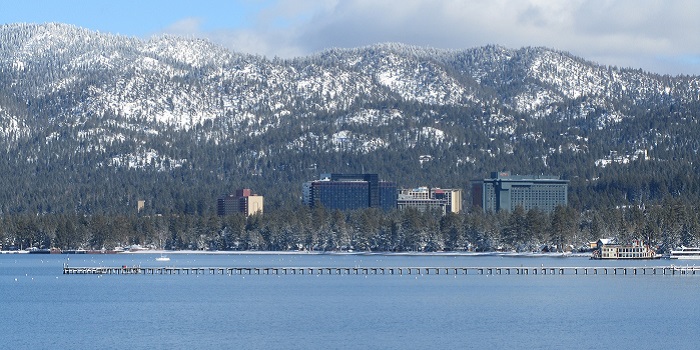 Does your group of friends love outdoor recreational activities? This magnificent lake is the ultimate place to go for a bachelor party. If you are not concerned about budget you should book a luxury yacht and sail luxuriously to Zephyr Cove. If you don't want to spend luxuriously you have a cheaper option. You can rent a boat and head to sapphire blue lake where you can enjoy fishing and other water sports activities. Sip craft beer in the Lake in a relaxed beautiful atmosphere enjoying live music. You also have dynamic light shows and dance shows in casinos where you can enjoy your nights. In winter you can try skiing and snowboarding. You have something to do in all seasons.
Booking a beach home or vacation homes is a better choice than booking hotel rooms if you want to have fun together.
3. Westlake Village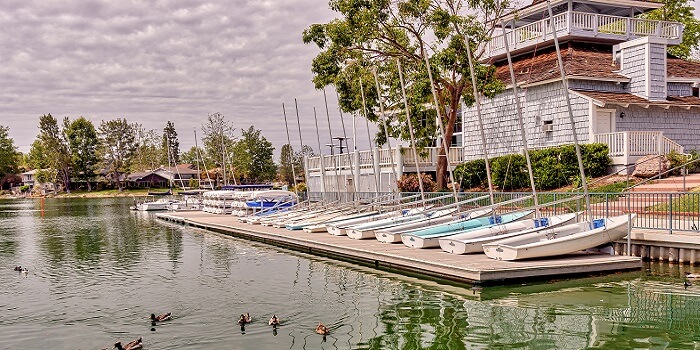 It is a small town near Thousand Oaks. It is a quiet place surrounded by lush mountains. The shining waters of the Westlake Lake are a real natural beauty. It is a beautiful destination for the outdoorsy type of people. You can hike the trails in Santa Monica Mountains. There are plenty of activities to do once you reach the mountains. You can go for biking, camping, climbing, horseback riding and many more. The wild fields blooming with colorful California poppies are a beautiful sight for the naked eyes as well as your camera lens. You can go for winery tours and do wine tasting. It is a stunning venue for bachelor parties. You can exercise your golf game or a take a trip to nearby Thousand Oaks and have fun in many more ways. If you want your bachelor party to be different without too much booze and stripping Westlake Village is the perfect destination.
You have a wide selection of vacation rentals in Westlake village. Choose the best to suit your needs.
4. San Francisco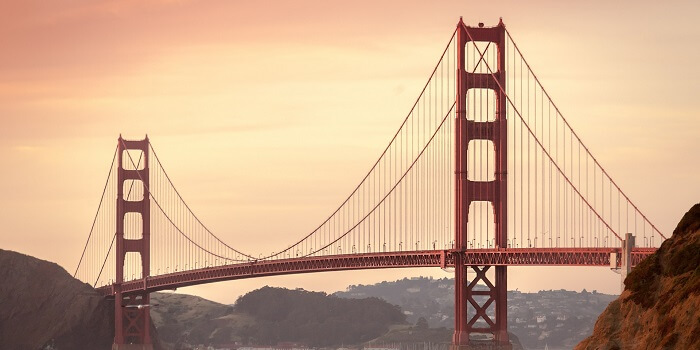 The city of San Francisco provides nonstop activities to make your bachelor party an instant success. The days can be filled with fascinating tours in Alcatraz Cruises, paintball wars in private fields in Vacaville, Skydiving in Bay area and visiting interesting places. In the night you have a plenty of high end night clubs with spacious dance floors, concerts, music with excellent lighting and sound system and many more.
The only problem about San Francisco is that it everything is slightly expensive than other places. To save money you can book a house rental instead of a hotel room.
5. Los Angeles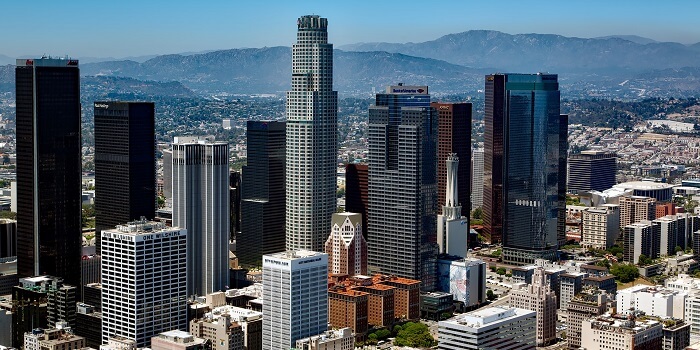 It is one of the top destinations for a bachelor party in California. Like San Francisco, Los Angeles is also expensive. If you are ready to spend then this really is one of the best places without any doubts. There are so many places to party and so many things to do if you are willing to burn money. You can get active in Venice beach or watch a concert in style or cruise along Mulholland or hit the night clubs or slide into the sky. You have loads of things to do in the day and loads of places to enjoy in the night.
If you are feeling tired after a night of debauchery you need a good place to relax peacefully. Cabin rentals or vacation home rentals will serve this purpose.
Let your bachelor party be a memorable one in one of the best places in California.