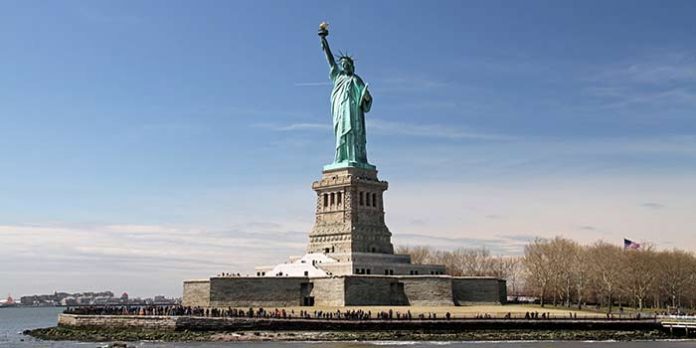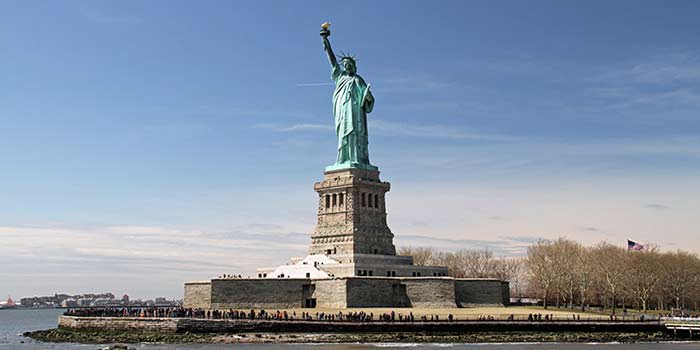 New York, The Traveler's Paradise. When you are visiting a new as about the all posts bow as they are what. Now you might be wondering why I've said that. Well, you can go to Central park, just like every other tourist. But do you really know how to do it? How do you find those exquisite, picturesque nooks that only locals know and take the advantage of the nearby coffee shops you wouldn't make it otherwise? Now in this article I have jot down all the tried and true tips to explore the top 5 new york attractions–
1. Statue Of Liberty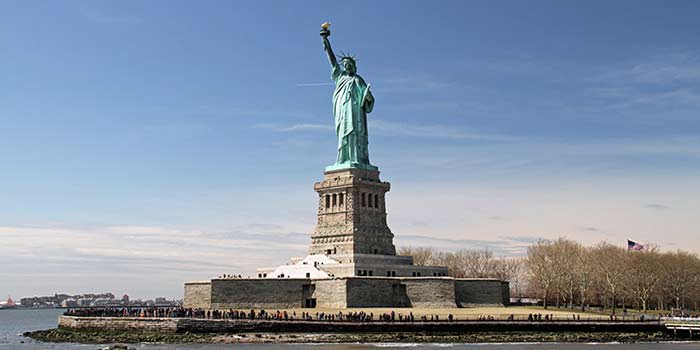 It is one of the best man made structures in the world. A gift from France, Statue Of Liberty symbolizes democracy and prosperity and it also welcomes to all of those who wash upon its shores. You must spend some quality time on Ellis Island where the statue is located.
No matter what season it is, you have to go to Central Park. Central Park is always charming year round and probably the best place to visit in New York. If you are first here, you should start at Columbus circle- five subway lines interconnect there and unlike tourists' swarmed Plaza entrance; it is definitely a less stressful entrance and a fine attraction.
From the entrance, you should go for strolling north and east and you'll Pass Wollman Rink on your right and the Carousel on your left on your walking way to The Mall. The Mall is a beautiful elm-tree-canopied pathway that stretches over quarter of a mile. On the Northern end, you will end at Bethesda Terrace and Fountain and don't be too tired to go for a little climb to get the amazing bird's eye view of the mountain. Always remember one thing that best climb leads to the best view! Now you can see the other attracting places in this park and those include Via Quadronno, Café Sabarsky, NeueGalerie etc. It might interest you: Top Las Vegas Best Attractions That You Must Visit
Empire State Building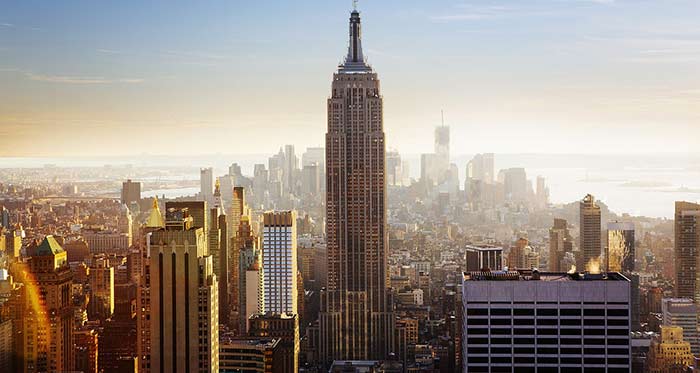 It is the second tallest skyscraper in the world and included in the list of best 5 attraction in New York, nyc. Take the high speed elevator and go to the 86th floor and look out over the city from the observation desk. I am sure you won't get that amazing feeling from any other places.
Go to the downtown for an exclusive shopping experience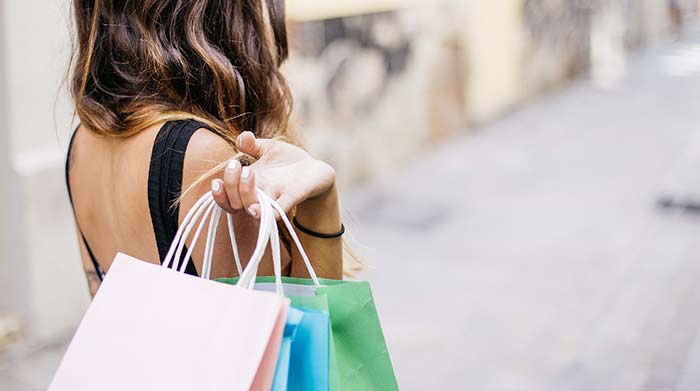 This acquires the 4th no of New York Attraction is unlike most of the tourists, there's no point of visiting the stores line the main street of Soho because you will get same stores in the malls of your own city. Instead, just go to the east of Broadway and there you will find some excellent New Yorker's boutiques where you can mingle with the typical New York styles. If you are looking for some cool apparels ,just go to the Marlow Goods on the 4th street. Saks, a shopping mall on Fifth Avenue is so big that you can easily get lost while shopping through all 10 levels of the shopping rooms floors. Best things to do in nyc!
Other entertainments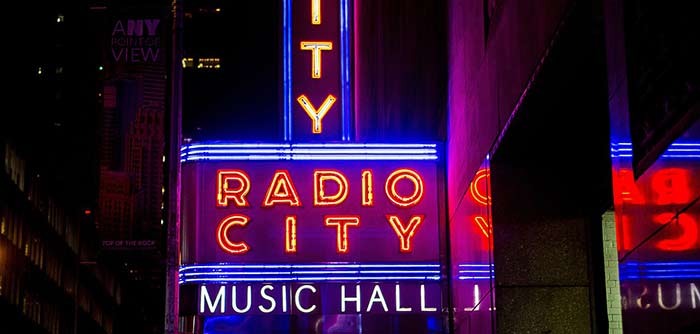 Entertainment, entertainment and entertainment, these three words depict the city. When you are in New York, don't forget to go for a world famous Broadway shows. The most talented and popular Broadway performers can be found in this city. This is city is the home of world famous New York Fashion Shows. You probably know the fact that New York Fashion shows have revolutionized the realm of fashion. When it comes to eating, New York is a place where you can find cheap roadside cafes and mobile restaurants to luxurious Michelin star fine dining restaurants.
Once you are in this city, you should always go for purchasing a New York city pass as it allows you to save some good amount of cash. Some specific museums and restaurants offer up to 50% discount on the bill. This pass will also help you to save some time by avoiding lines when you are visiting different city tourist attractions. So now you have the answer of, places to visit in new york?
Find the best Vacation Rentals from around the USA on Tripinn.com