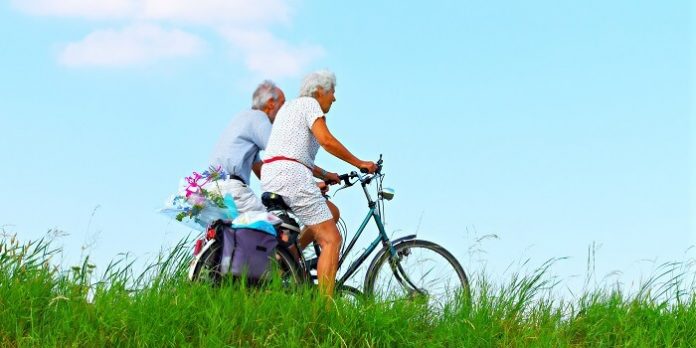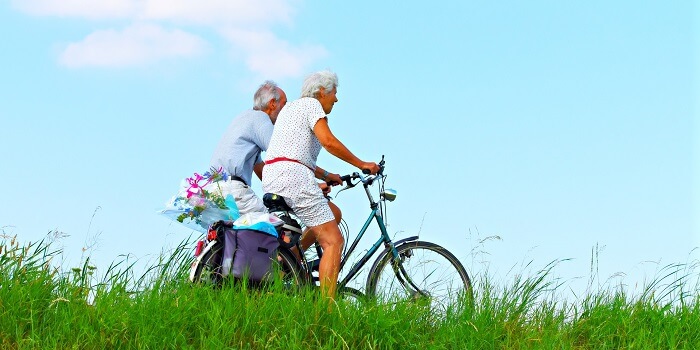 Global warming is the talk of the day and going green is the need of the hour. It is the duty of each and everyone in the earth to protect their environment from getting deteriorated further. You can protect the environment by following a few easy steps even when you are taking a holiday trip.
Do you want to know how to take an eco- friendly vacation travel?
Eco-friendly transport: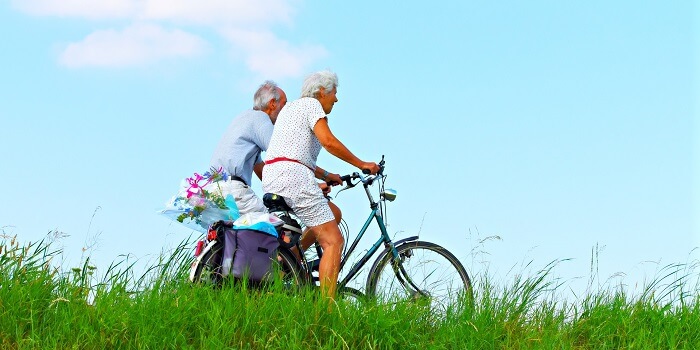 Do you know air planes emit more carbon than all other modes of transportation? It is actually wise to choose a destination where you can travel by road or rail but it is not always practically possible. If you cannot avoid air travel, make sure you take a direct flight or a one-stop over flight.
Once you have reached your destination, use public transports like trams, sub urban trains, buses and shuttles etc. as much as possible. This is green way of travelling when compared to taking a cab or going for a car rental service.
Are you planning to visit a place near your hotel or vacation rental where you are staying? If so, go by foot or a bicycle. Bicycle hires are available everywhere.
Pack lightly. Are you wondering how it will help the environment? Lighter baggage means reduced fuel emission and heavier baggage means increased fuel emission.
Eco-friendly accommodations:
Save energy:
Avoid pollution:
Try local food:
Plant trees:
Little steps taken by you will help in making big changes. Remember that little drops make mighty oceans.