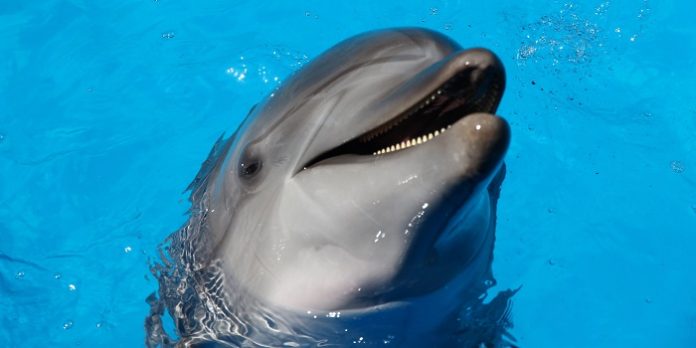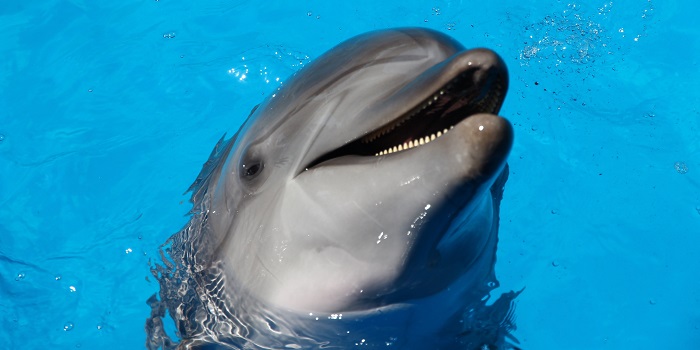 Virginia beaches are popular for the calm surf, sunshine and endless soft white sand. Water sports enthusiasts don't have much to enjoy in the beaches of Virginia because of the gentle surf. There are a very few spots for kayaking and surfing but there are plenty of fun activities in Virginia Beach for couples, kids, families, youth and for everyone.
What are the top fun activities that you should not miss in Virginia Beach?
5 fun activities in Virginia for kids and family
It is a wonderful holiday destination for kids of all ages. There is plenty of entertainment activities for all kids. The kids have a lot to enjoy apart from building sand castles and exploring the nooks and corners.
1. Ocean Breeze Waterpark
It is a family-friendly water park in the heart of Virginia Beach. There are more than 30 rides that assure maximum thrill and full excitement. The most popular rides include Jungle Falls, Log Rolls and Walk the Plane etc. The water slides are exhilarating. The massive wave pool is an excellent fun spot where the kids scream out loud in delight. The real pirate ship is a place of enjoyment for the smaller kids. The variety of foods, snacks and drinks available here attracts the families.
2. The Virginia Aquarium and Marine Science Center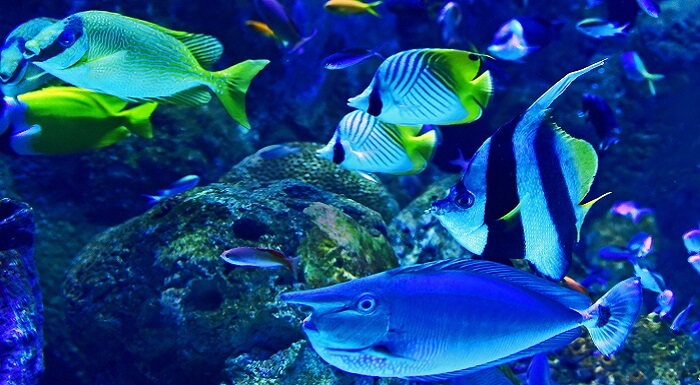 The aquarium is a mesmerizing place for the little ones. The tunnel is an amazing exhibit where you are sure to hear 'oohs' and 'aahs' from the kids. You can see sharks and other marine life swimming over you and towards you. The sea turtles are interesting to watch. The Mediterranean Sea exhibit has cobras, sea horses and scorpions etc.  If you are tired after spending hours in the hot sun with your kids you can enjoy a welcome break in the air conditioned 3D theater.
3. Jungle Golf
It has been one of the best destinations for the family for more than 45 years. It is not a real jungle but they have used many plants and fake animals to give a jungle look. It is a place of fun to the children and teens. The game room is an interesting place for the kids. Many kids enjoy the arcade more than the golf course. Air hockey, basket ball, FlappyBird and skee ball are a few to name. Many parents arrange for the birthday parties of their little ones here.
4. Motor World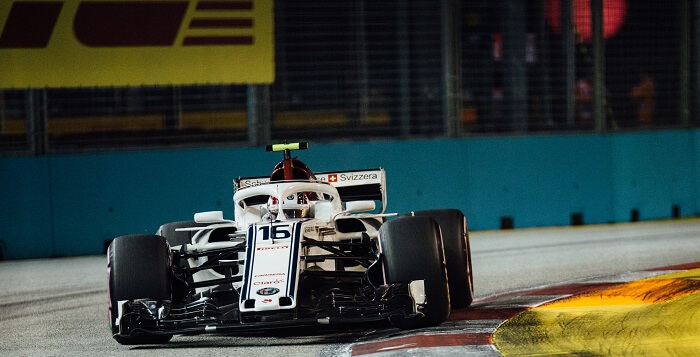 This is a perfect destination to take your children. It is a world of rides and games packed with fun. The place features 250 karts, 16 different styles of go karts and 11 tracks. There are kids' tracks with power wheels for the very small kids, a family track for the family and faster tracks for the bigger kids.  The paintball fields and inflatable bunkers promise lot of fun.
5. Little Island Park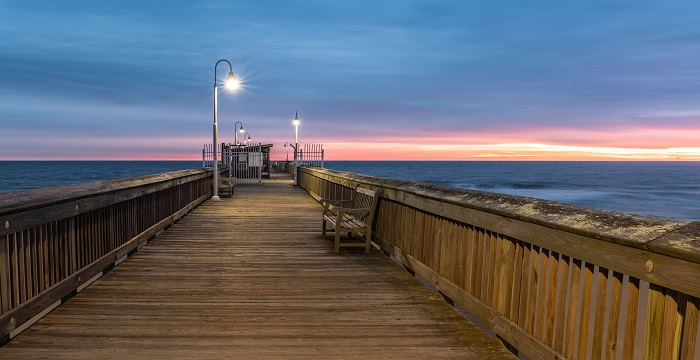 It is a lovely park that offers a wide variety of outdoor activities to the visitors. The sheltered picnic and barbecue sites are the right spots to have fun with your family. Do you have energetic kids who will not be satisfied with castle building and shell picking? You should take them for kayaking, canoeing, crabbing and fishing in this park.
5 fun activities in Virginia for all visitors
1. Virginia Beach Boardwalk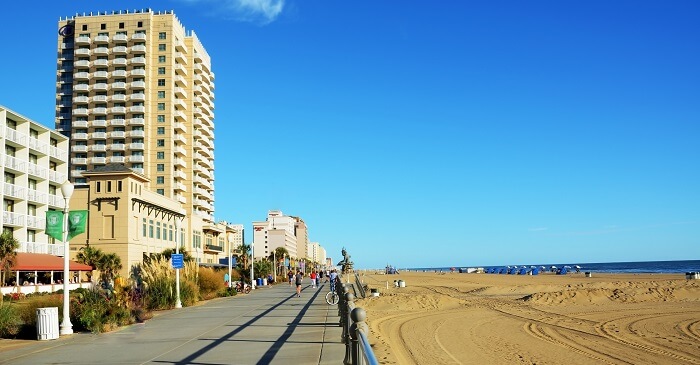 This is a beautiful marvel that is 28 feet wide and 3 miles long. There are several amusement area, sculptures, historic museums, outdoor stages for entertainment shows, fishing pier and many more. King Neptune statue on the Boardwalk is one of the favorite spots in the boardwalk. It is a 34 foot high statue made of bronze. Neptune Festival is a local festival that is celebrated every year. This statue was built in honor of the festival. Several events are hosted in the boardwalk throughout the year. You are assured of fun all around the year.
2. Military Aviation Museum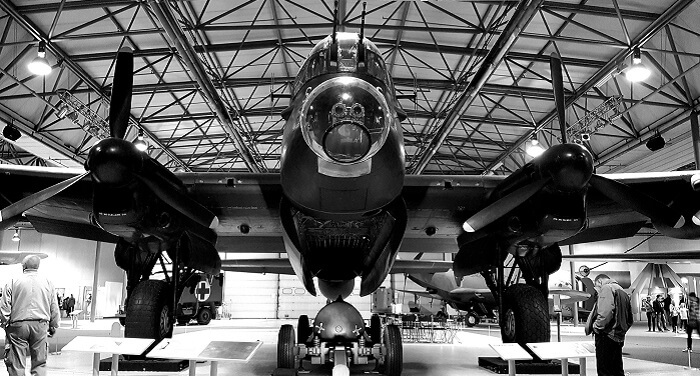 If you are a history buff or an aviation enthusiast you should surely check this place out. The place is packed with military airplanes, especially, the airplanes used in World War I and World War II. You can enjoy guided tours in double decker buses to get close up views of Super Hornet fighter jets and naval aviators. The display in the museum is surely stunning. It is a 'dream come true' for aviation enthusiasts.
3. Dolphin Tours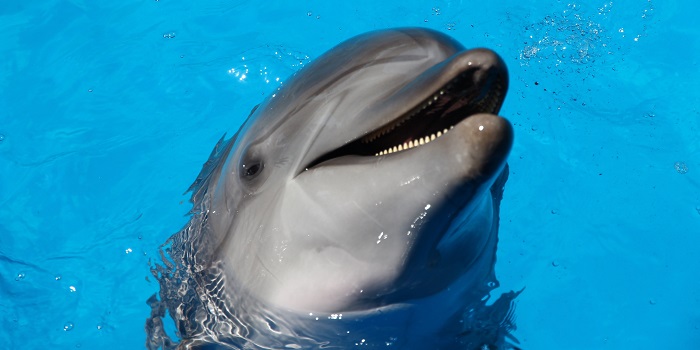 The memories of watching dolphins in their natural habitat are sure to remain with you for a long time. A dolphin cruise aboard Rudee tours should not be missed. Rudee Flipper is a 65 foot long and 28 foot wide South Sea Catamaran with many amenities including snack bars, ample seating, upper and lower sightseeing, handicap accessibility and many more. Watching the dolphins diving, splashing and jumping in the waters of Atlantic Ocean is really unforgettable.
4. Sandbridge beach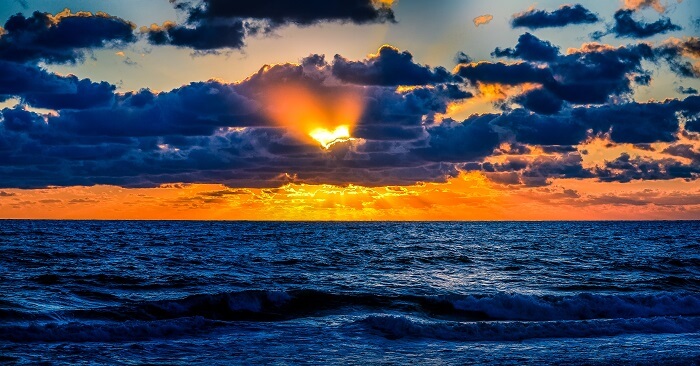 It is a secluded beach with breathtaking beauty. The atmosphere is relaxing with pristine sand dunes. It is a great place for kayaking, fishing and hiking. There are lots of places for sheltering and picnicking. There is a pier for fishing and a playground to unwind your stretched muscles. You can watch dolphins and if you are lucky you can even spot whales. It is quieter than the oceanfront of Virginia Beach and is the best spot if you want to escape from the crowded oceanfront and relax in peace.
5. Cape Henry Lighthouse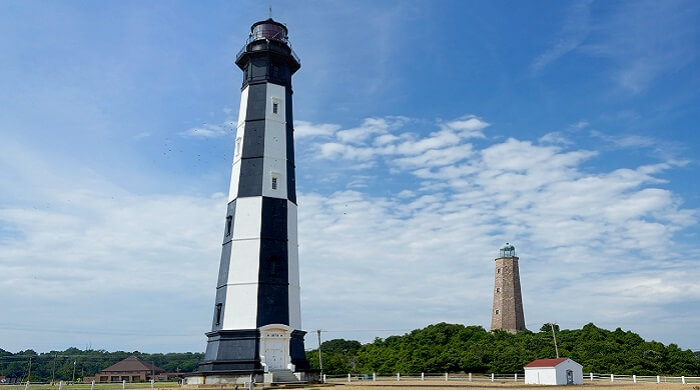 It has an interesting history of being the first lighthouse authorized by the USA government. It is built with aquia sandstone. You can climb to the top of the tower to enjoy the stunning views. You can watch dolphins swimming. The view from here is outstanding. There are two lighthouses and both are really beautiful. You should be aware that the lighthouses are on the military base and you have to follow the military rules strictly.
Virginia Beach is the perfect spot to visit on your next vacation or weekend. The place has a large selection of vacation rentals including condos, houses and more. Book one in advance to avoid last minute stress.