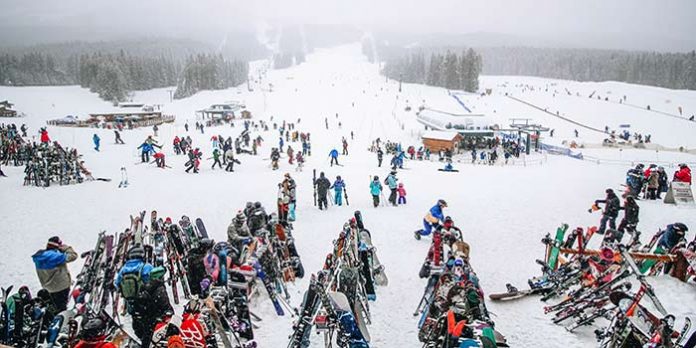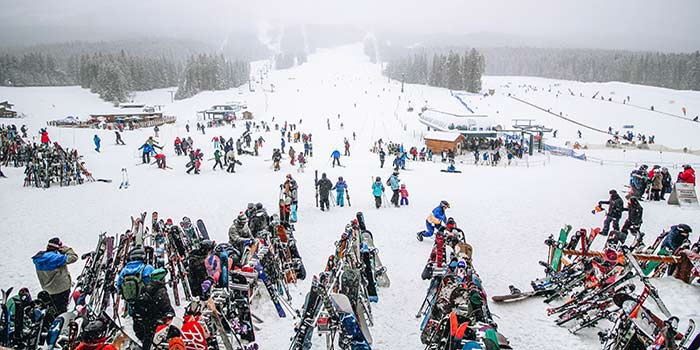 Mountain Collective, the alliance of the world's best resorts, is a blessing in disguise for skiers and riders to enjoy the winter. With the mountain collective the passionate skiers and riders can enjoy in the top resorts of Mexico, Utah, Canada, California, Australia, New Zealand, Colorado, Alberta and Wyoming etc. Are you planning to buy a Mountain Collective Pass this winter? Make sure you don't miss the best mountain collective destinations.
1. Sun Valley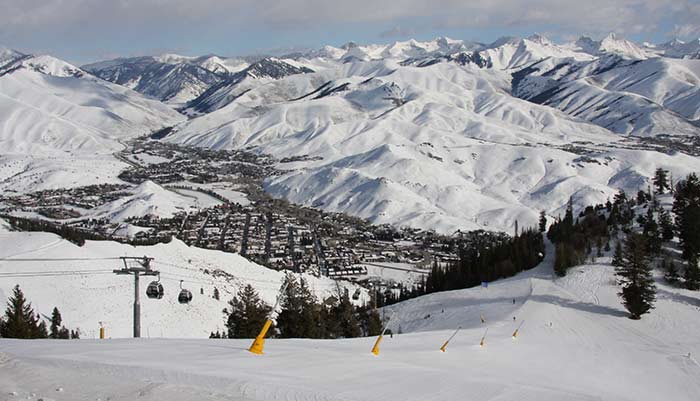 It is located in Idaho (USA). Almost 9 km of slopes are available for skiing and snowboarding. It is one of the best spots for beginners and intermediates. The place is a delight to the entire family with luxury spa and heated outdoor pools. It is America's first ski resort. It is beautiful and pristine with rivers and mountains surrounding it. There are no lift lines here but you have many in bald mountains, often referred to as the big brother.
2. Squaw Valley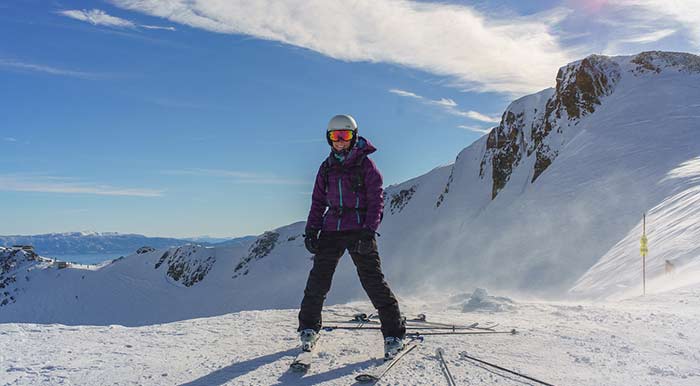 This resort was voted as the best ski resort in the year 2016. It is a wonderful mountain with terrain to suit people of all ages and all levels in snowboarding and skiing. It has both tough and tame terrain. Some terrains are scary and some are sedate. It is considered to be the Mecca of expert skiers and riders but it has learning zones for the beginners too. The snowfall is consistent and snow stays around in this place until spring. It has the longest snowboard season in the country. It has the longest ski as well. With more than 6000 skiable acres, it is one of the most preferred ski resorts and definitely one of the topmost mountain collective destinations in US.
3. Alta Ski Area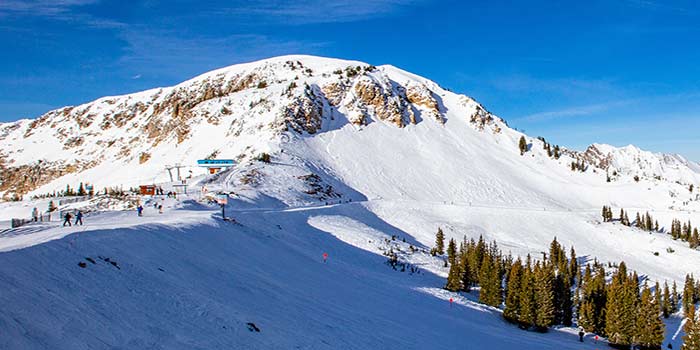 It is one of the oldest ski resorts of North America with a history dating back to 1939. It is popular for its excellent snowfall and diverse terrain. The average snowfall per season is over 500 inches. It is the special place for skiing for many generations of skiers. The deep snow and the steep terrain are sure to create unforgettable memories for skiers. It has lovely beginner terrain, amazing groomed and un-groomed terrain for intermediates and intense terrain for the experts. The breathtaking view will take you to another world. Don't skip this resort in your mountain collective.
4. Aspen Snowmass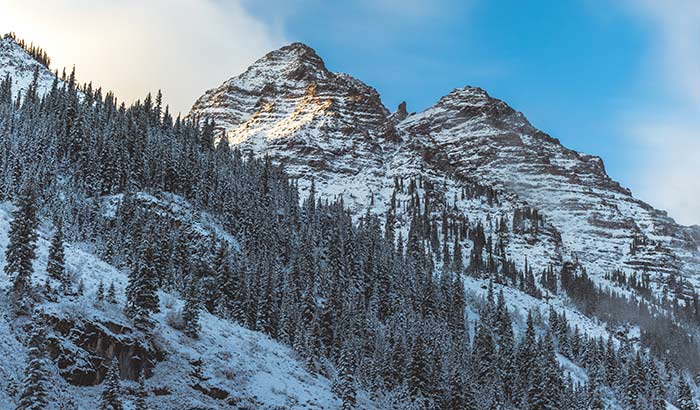 There are four mountains with 5500 acres of terrain where you are guaranteed never ending adventure. The four mountains, the Buttermilk, the Ajax, the Aspen Highlands and the Snowmass offer plenty of opportunities to rejuvenate your mind and body. It is one of the most sought after ski resorts in the world with endless dining and shopping opportunities and recreational and cultural activities. The mountains are abuzz with plenty of things to do. You are assured that you will never get bored. The snow is plentiful but light with cruisers, glades, terrain parks, steeps and many more to suit all levels.
5. Sugarbush Resort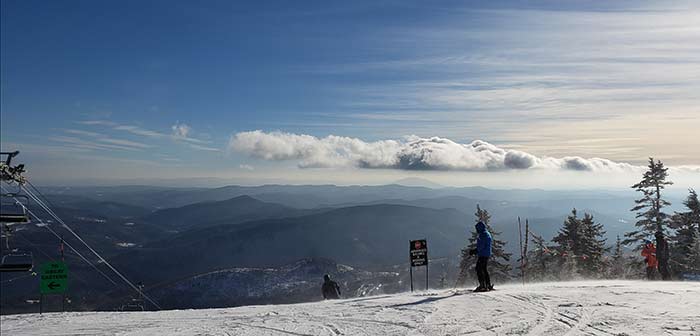 This resort is located in Warren. It has 111 trails of terrain to suit beginners, intermediates and experts. The terrains are spread across Lincoln Peak and Mt. Ellen, two mountains. The two mountains are connected with a shuttle bus and with a chairlift. Skiing in the trees is the best option in this great snow. If you want a good ski resort in East coast of America, Sugarbush is the best choice. There are many activities for the whole family. You are sure to love this place. Find best family beach vacation in USA.
6. Taos Ski Valley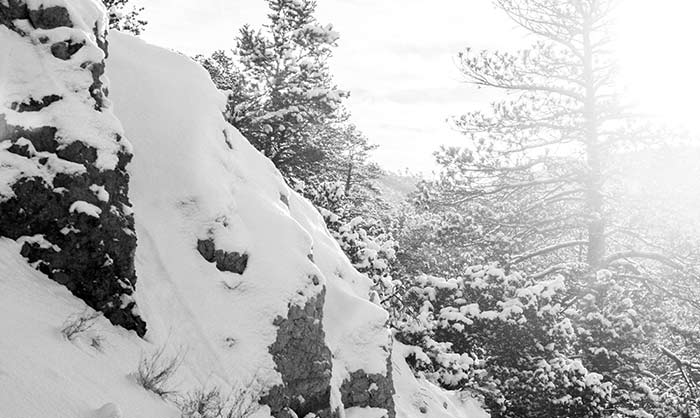 It is located in New Mexico. It has a lot of experiences to unwind your stressed mind. It is a perfect mountain getaway. There are over 100 trails to ski and snowboard to your heart's content. There are beginner's runs as well as expert hikes. A snowmobile tour or snowshoe trek through the trees will surely be a memorable and thrilling experience. The world class terrain is one of the best ski resorts of mountain collective.
7. Mammoth Mountain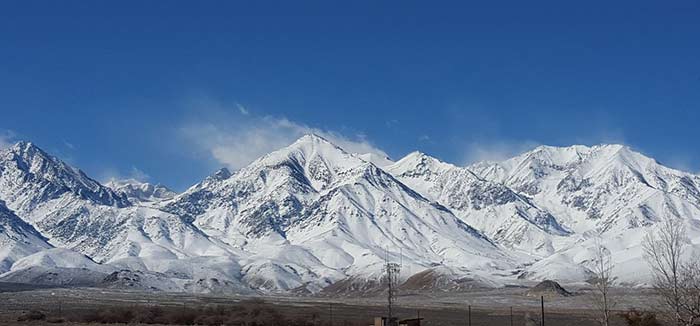 It is located 310 miles from Los Angeles and 330 miles from San Francisco. It has an impressive average snowfall of 400 inches. The snow can last up to summer. The vertical drop is about 3100 ft. The mountain has about 3500 skiable acres. It is unarguably one of the best skiing mountains in the world. There are a wide range of thrilling activities to enjoy. The activities include steep chutes, gullies, tree skiing, bumps and many more. Sunset watching is amazing from this spot.
8. Snowbasin Resort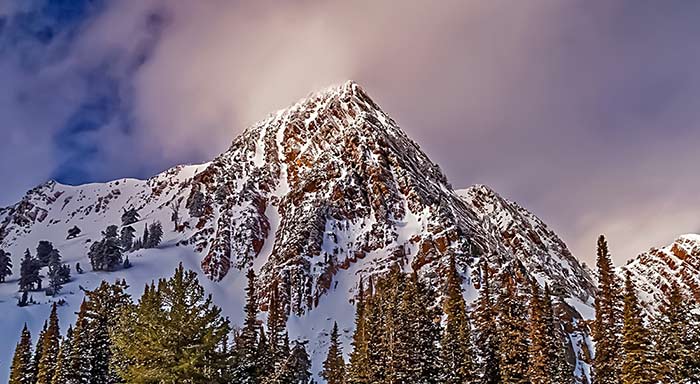 It is an all season resort located in Utah. It is just 35 miles from the Salt Lake City. It is renowned for world class runs and wide open bowls. It has been consistently awarded the best family resorts of North America. The runs are long, the lines are short and the snow is amazing. There are many slopes to choose from. The beauty of Snowbasin resort is to be cherished forever. The setting itself is mind blowing.
9. Lake Louise Ski resort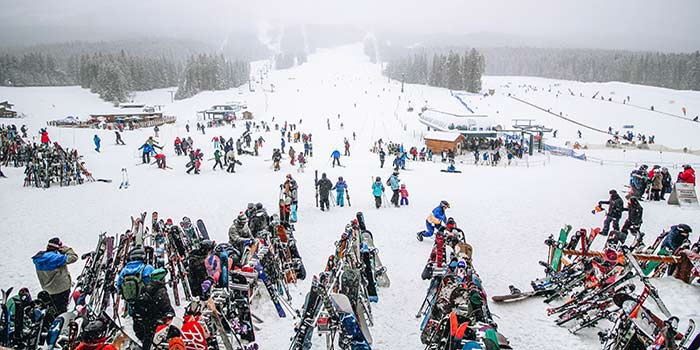 It is located in Canada. There are 139 km of slopes for skiing and snowboarding. The scenery is spectacular. The wilderness is pristine. It has 4200 skiable acres. There are gentle slopes and runs for the beginners and intermediates. Experts can have a thrilling time in endless bowls, gullies, glades and chutes etc. It has a unique layout that allows people of varying abilities to ski together. It is the best spot for families and friends groups with different levels of abilities.
10. Banff sunshine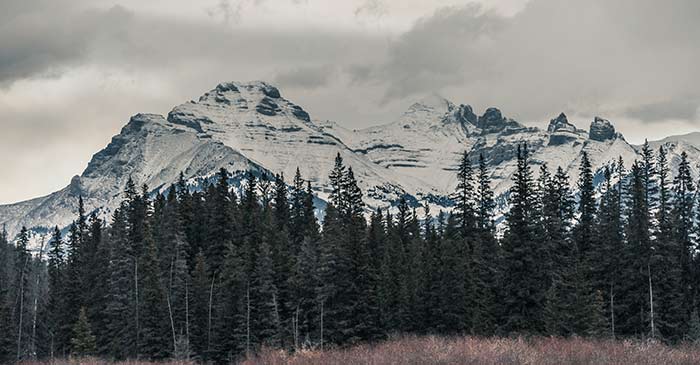 It is also located in Canada. The view is so beautiful that it will stop you in your tracks. The awe inspiring scenery and quality skiing and snowboarding experience make it one of the best mountain collective places. It is the best for all from novices to the extreme skiers. The terrain is very large to accommodate all. The lifts are fast. A stay here is sure to be something special.
If you are planning to buy mountain collective pass, first plan your stay in one of the best vacation rentals. Select one from the wide array of options to make your stay memorable.