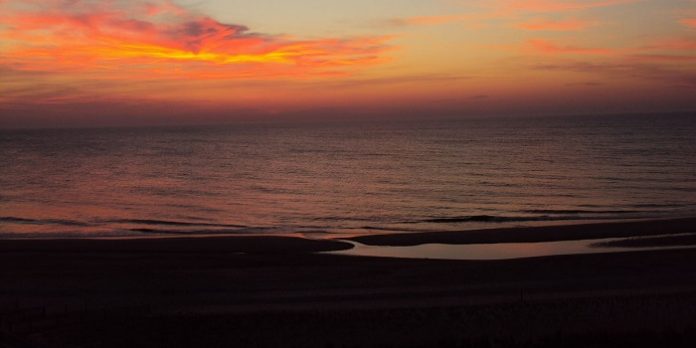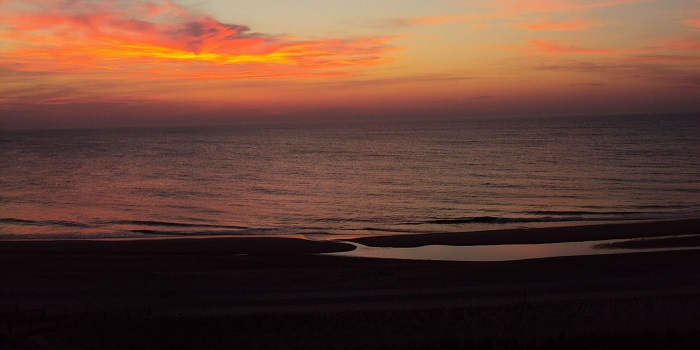 Delaware beaches are full of fun and enjoyment. The long stretches of sandy beaches of Delaware won't disappoint you. Each beach is unique in its own way. If you are planning for a family outing or vacation Delaware beaches are the best choice. Pick out the best to have the most unforgettable experience.
Rehoboth Beach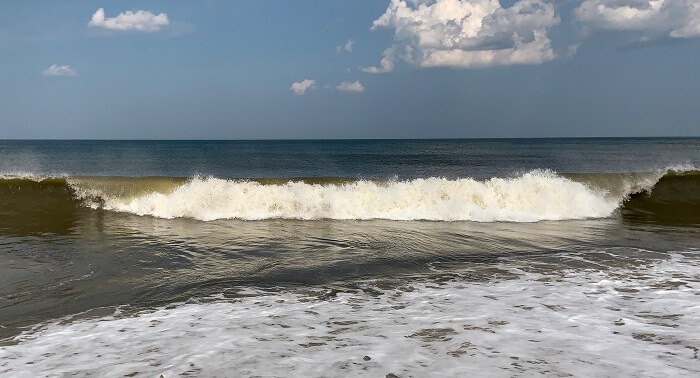 Rehoboth beach in delaware is a well maintained beach with candy shops, pizza corners and many more local dining choices. The exciting rides are not only for your little ones. The jolly rides are sure to bring out the child in you. It is always ranked as one of the top beaches of the USA. The town of Rehoboth is friendly with plenty of shops, boutiques and restaurants. You can make memories with your kids at Funland or Jungle Jim Water Park. Enjoy water activities like kayaking, skim boarding and paddle boarding. You can also enjoy a ferry ride. Don't miss a visit to this beach this summer.
Dewey Beach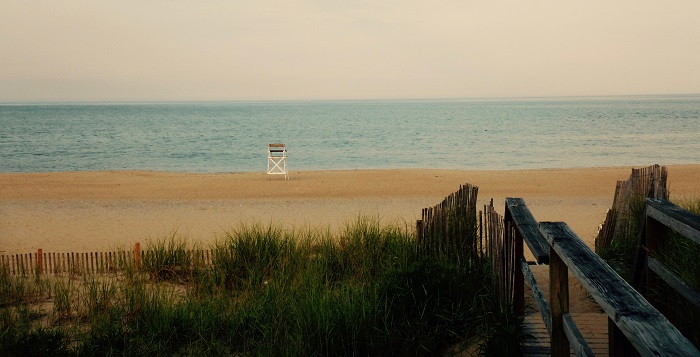 Are you an adventurous person? Then this delaware beach is just for you. You can go for windsurfing, parasailing, boating and jet skiing etc. You can also go for dolphin watching. Nature has blessed the beach with ocean beaches on one side and with beautiful bay on the other side. The sunset view is gorgeous. When the sun sets in the horizon, the beach rises with new life. Live rock and roll music, dancing, dining and drinking in bars and what not? Feel young and vibrant. Enjoy party atmosphere every night at delaware beaches.
Bethany Beach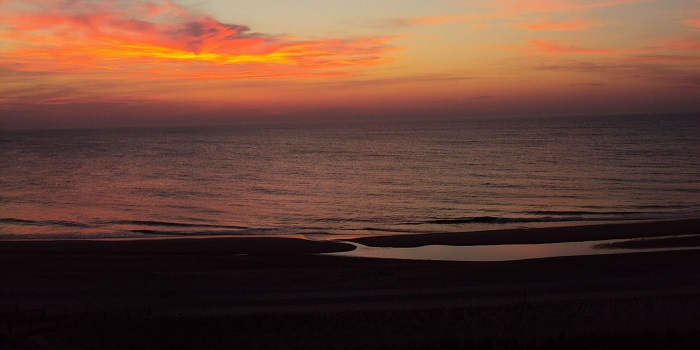 This beach is one of the favorite beaches of the celebrities because of its peaceful atmosphere, friendly feel and fun. If you visit this beach you are sure to reserve a small corner in your heart for this beach forever. It is one of the most preferred destinations for family get together because the beach area is so large, safe and kid friendly. Kids can have fun running in the soft sand and tanning in the warm sun. You can also try windsurfing, kayaking and boating here.
Lewes Beach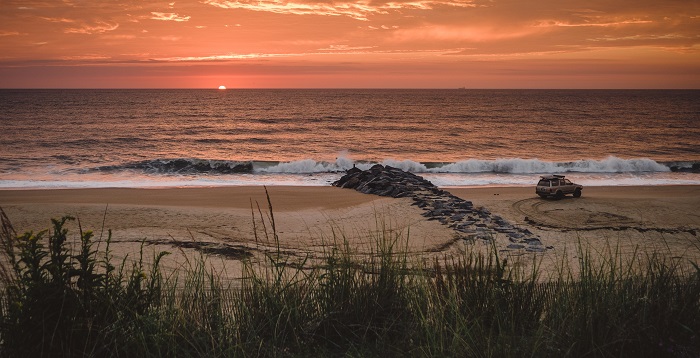 The waves are gentle, the shoreline is breathtakingly beautiful, and the sand is soft and golden – What more do you want in a beach? The good news is that Lewes beach has more to offer. It has an interesting history of nautical heritage. The place had old homes that are treasured even today. If you want a peaceful holiday with quiet strolls and relaxing meals Lewes beach is where you should go. It is sure to linger in your memory for a lifetime.
Broadkill Beach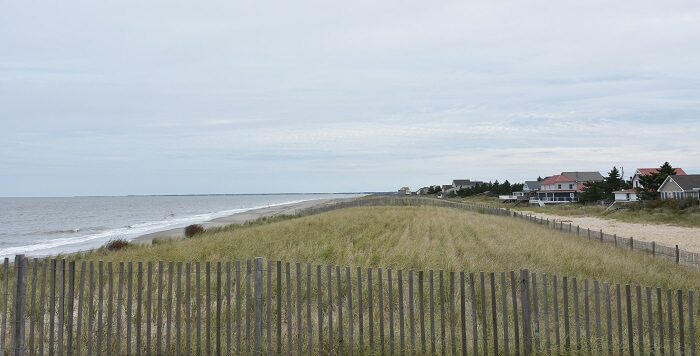 This beach is in contrast to the crowded beaches like Rehoboth beach in delaware. There are not too many people around. You can enjoy the quiet atmosphere with a beach towel, sunscreen lotion, and your favorite book with your ear phones on. You can't find restaurants. Make sure you pack your food when you visit the beach. It is the best place to have bonfire with your friends or go on a camping trip with your family.
Explore other beaches in USA with Tripinn.com